September marks National Suicide Prevention Month – a month to remember the lives lost to suicide, the millions of people who have struggled with suicidal ideation, and acknowledge the individuals, families, and communities that have been impacted. Call 9-8-8 if you need help.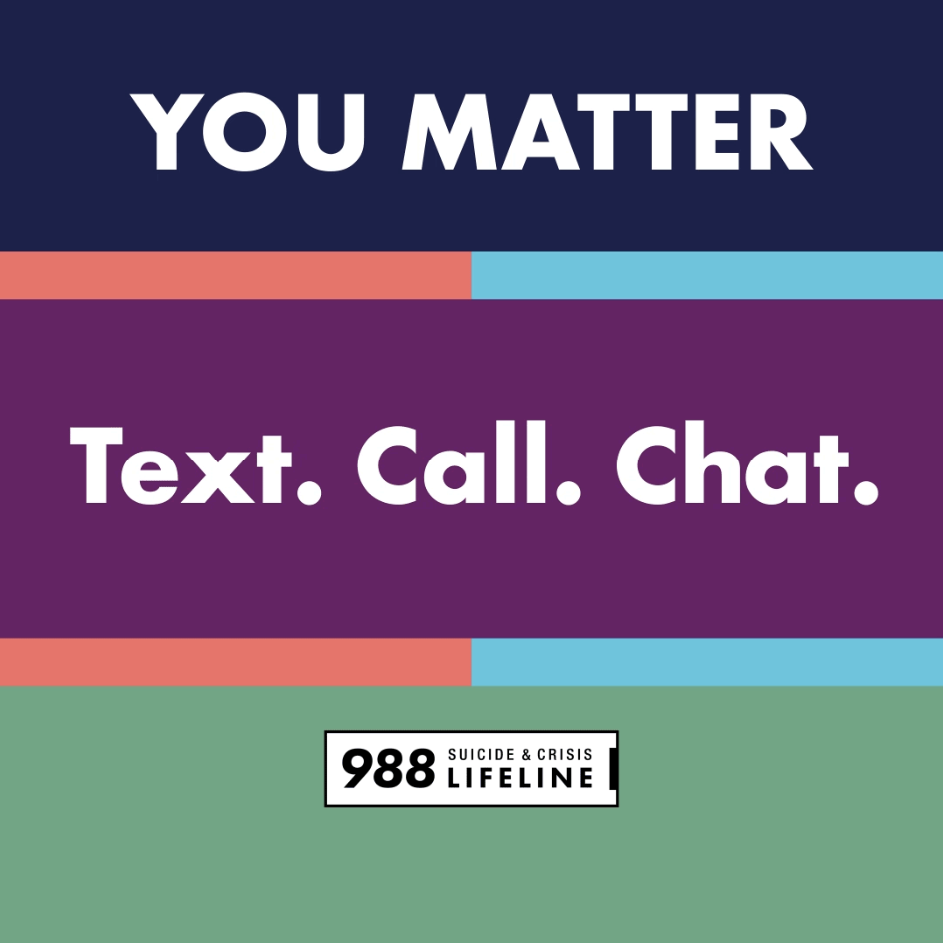 Schools and the Central Office are closed on Monday, September 4. Classes resume Tuesday. Have a safe and restful Labor Day.

CCBOE Board Member Wayne Myrex today presented the Cold Springs Lunchroom staff some Royal Blue shirts! No skipping, please. We gotta eat! Thanks for all you do every day! #cullmancountyfamily

Are you interested in becoming a substitute CNP worker? We're holding orientation October 3, 2023. You must pick up an information packet at the Central Office prior to the orientation, which is October 3, 2023 from 9am-11am in the CCBOE Boardroom. Call (256) 736-2422 for info!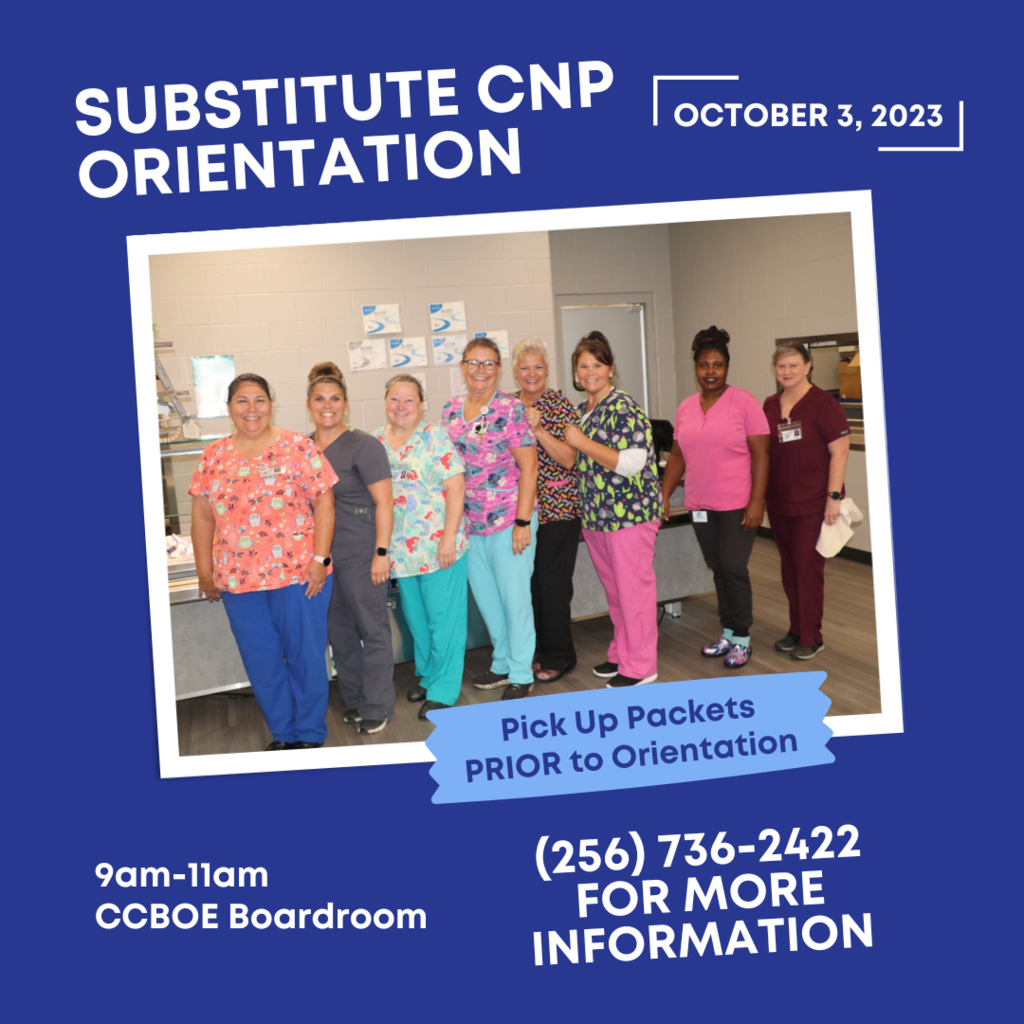 About half our new school bus order is in Birmingham getting those finishing touches. Oh yes, they have A/C now! 26 of these will be on the road in a couple of weeks. 25 more are in production and will be delivered this fall. We had hoped to get them all here before school started, but things take a little longer now... as you all know. Dr. Barnette will be on WBRC FOX6 News at 5pm tonight to share more information about these upgrades.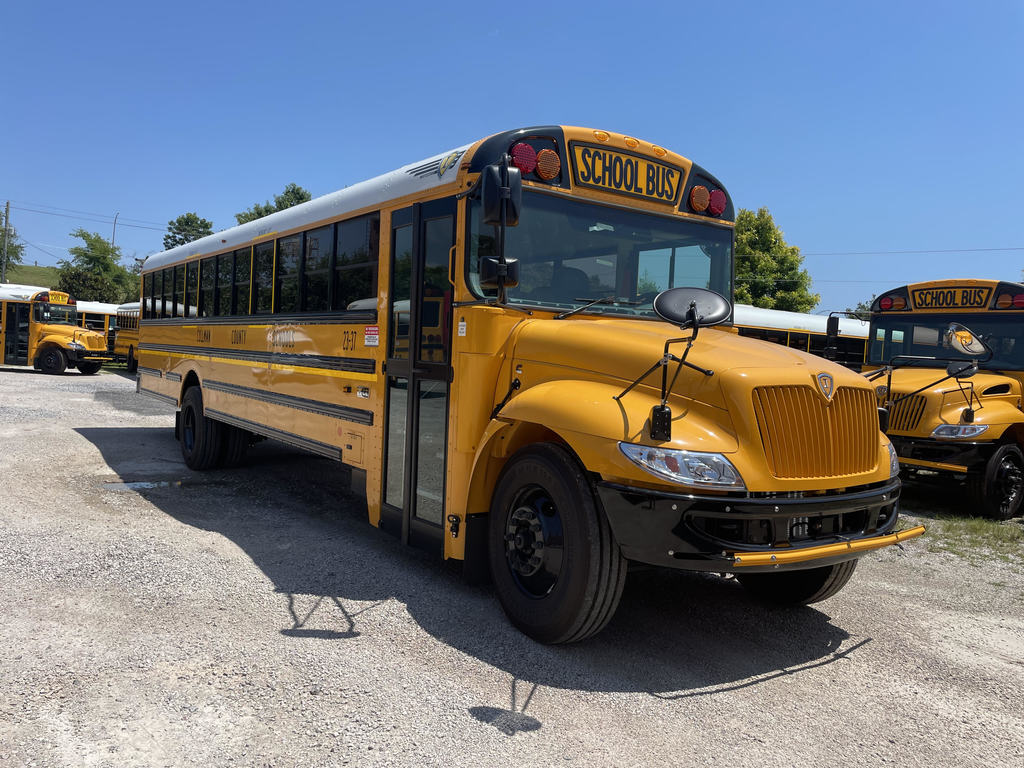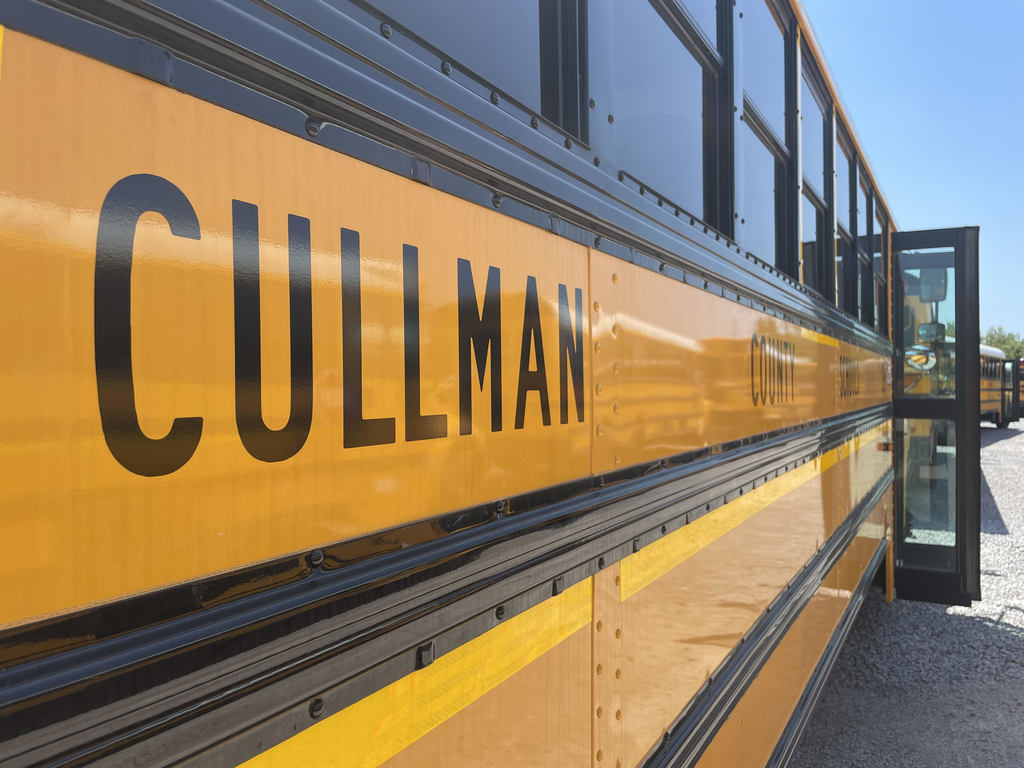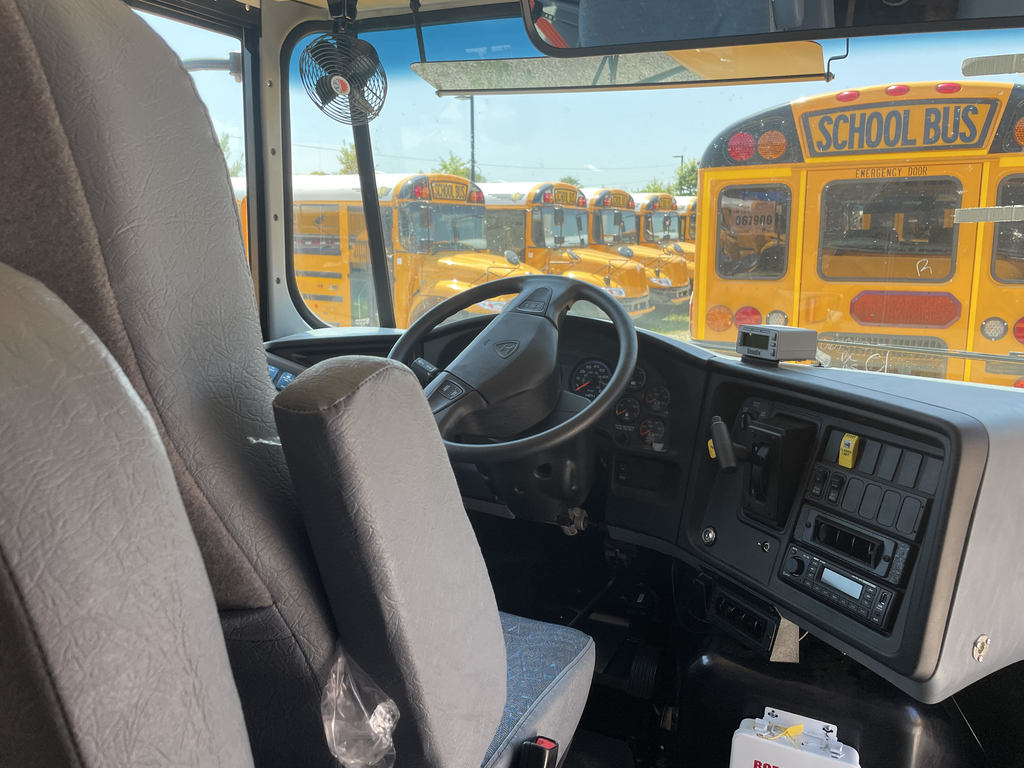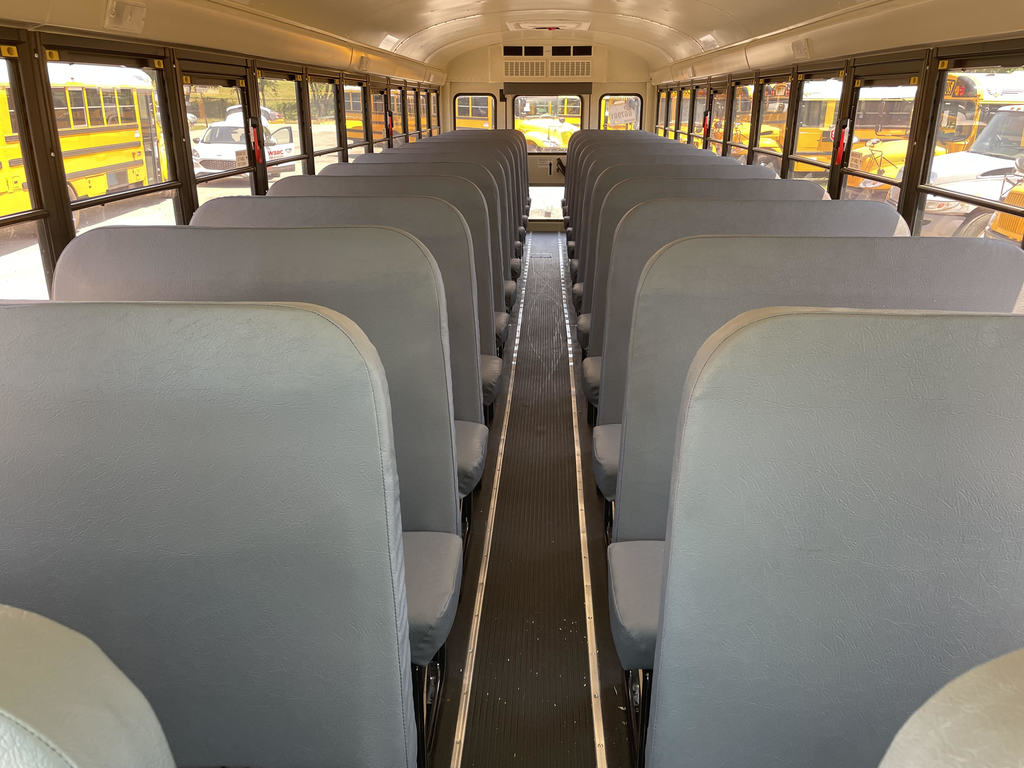 Cullman County Schools is looking for a math coach for the 2023-2024 school year. This position has been made possible thanks to a grant the district received. The math coach will be shared between Welti and Hanceville. Visit
www.ccboe.org/careers
to apply. Come join our team!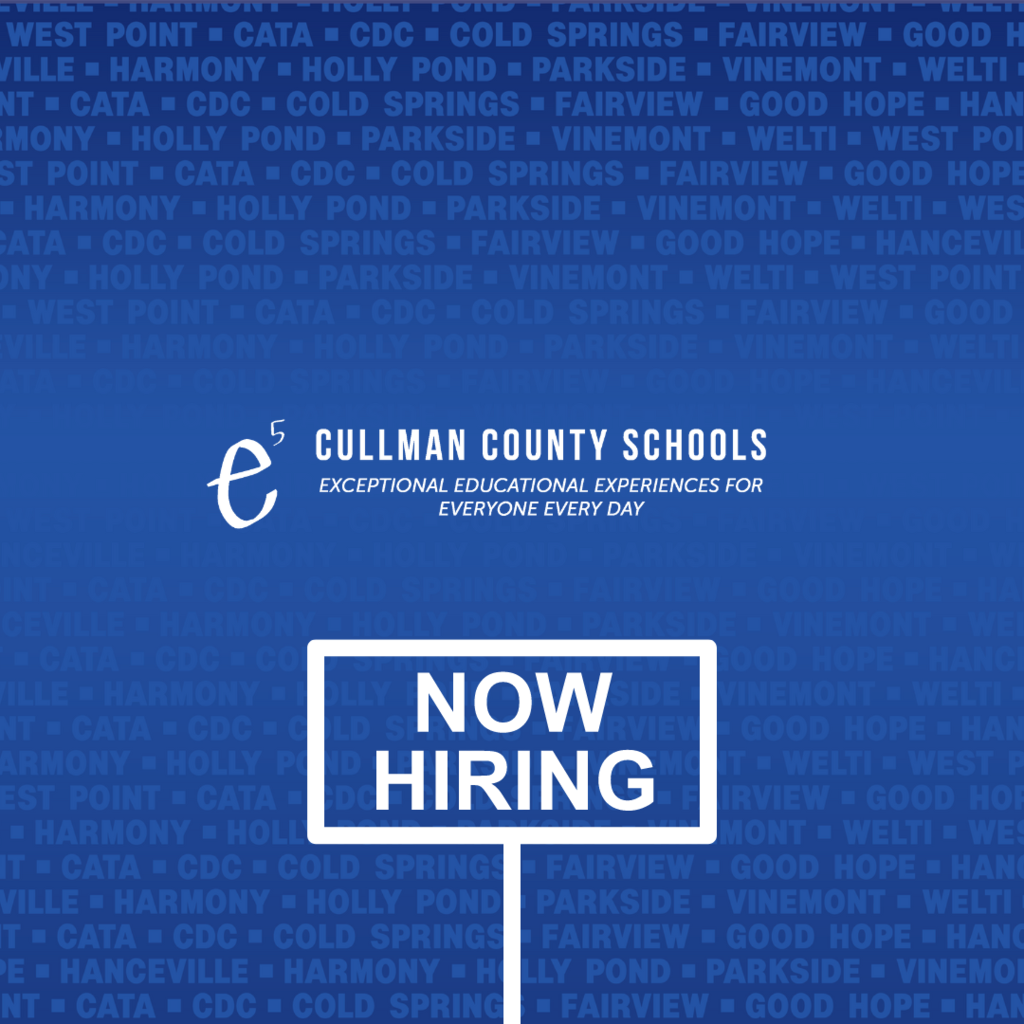 Parents, we are working diligently to get everyone signed into Rooms. We've had more than 5,000 parents sign up so far. We know there are hundreds more who are having difficulty signing in for a variety of reasons. If you have already left your information at ccboe.org/rooms, thank you. We are working through that list with our app developer and will get your account up and running soon. Thank you!

Good Monday Morning! Make a positive difference in a young person's life today! Have a great week! #cullmancountyfamily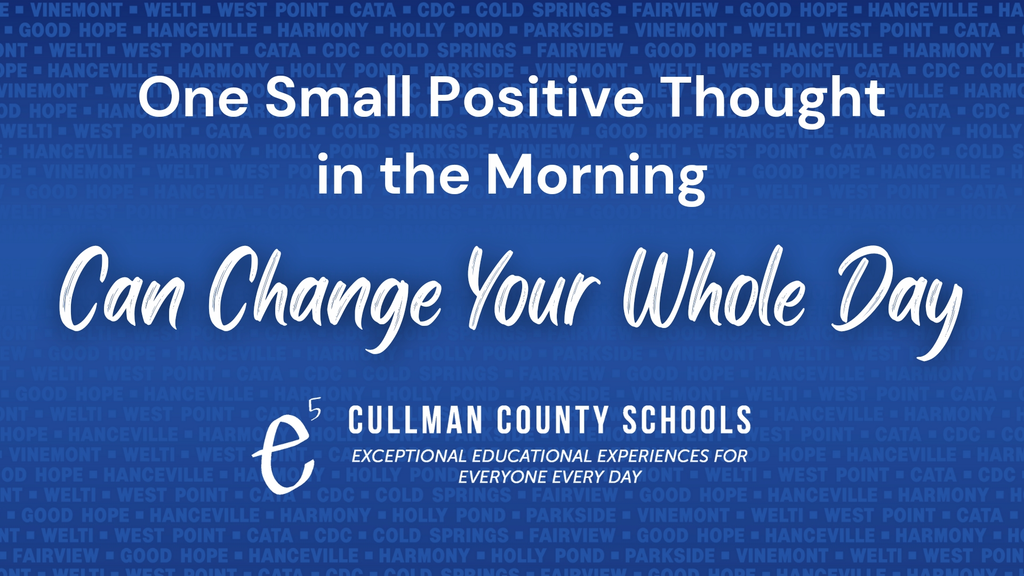 It's the first day back for all students... and it's Friday! We all know what that means! 🤣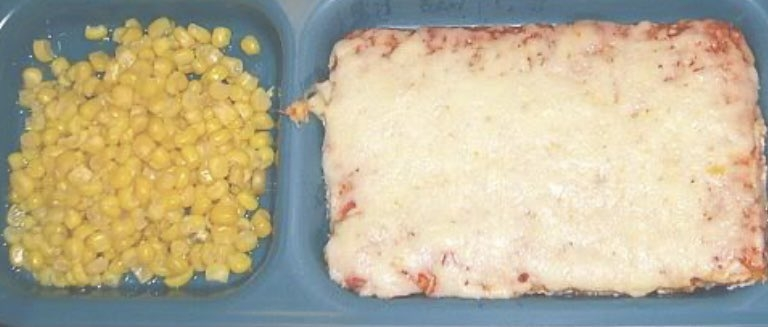 Dr. Barnette: "I am getting old." He taught Mrs. Rockwell several years ago at West Point High. She's teaching 1st Grade at Hanceville. 🤣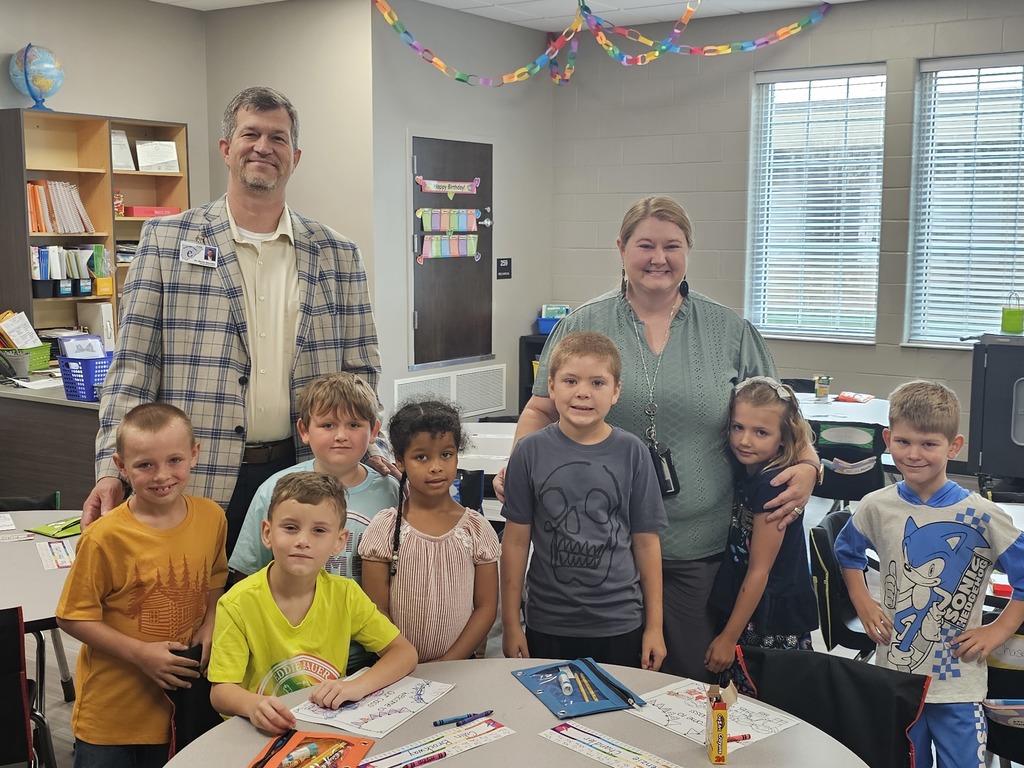 We have been watching the weather forecast hoping to get a full school day in, but unfortunately, NWS has us in an enhanced risk. We need to have time to get our bus routes completed safely. Therefore, we are dismissing school today (Wednesday 8/9/23) at 1pm.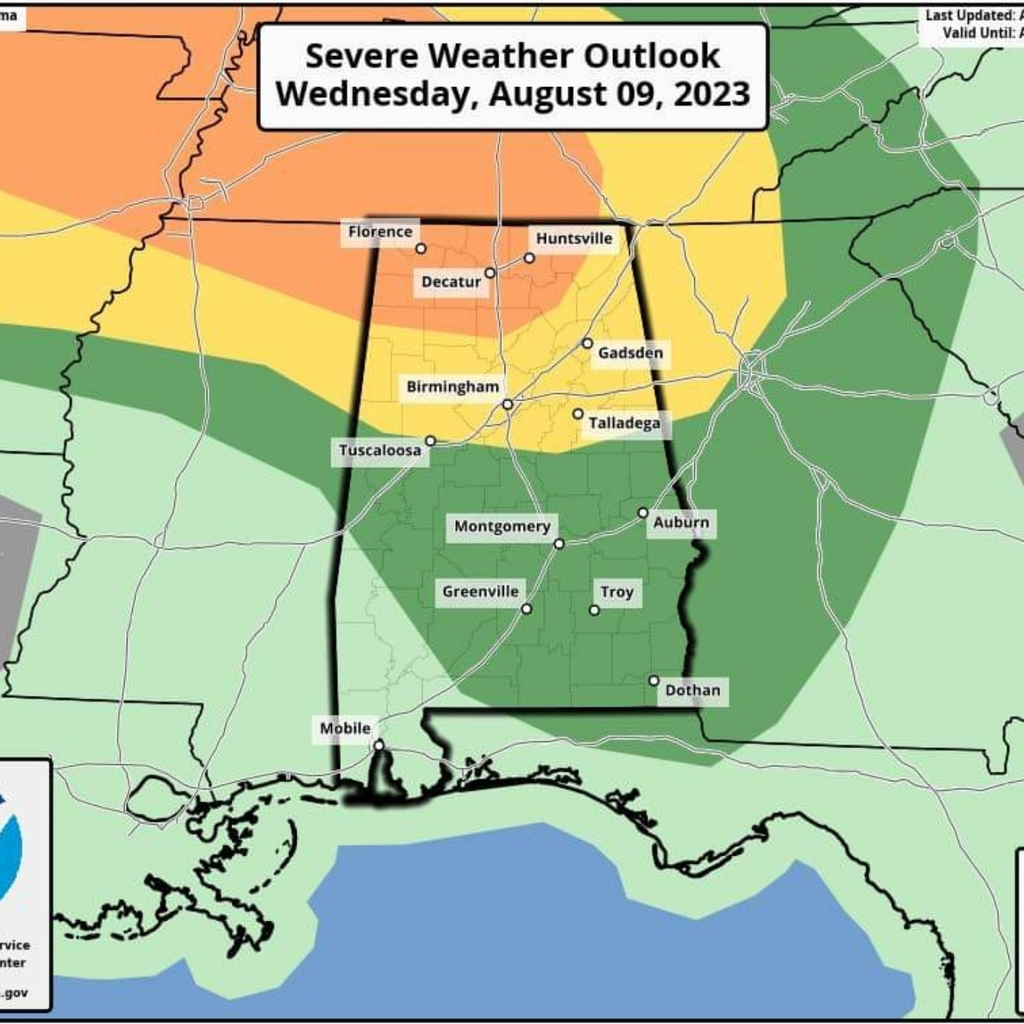 Say hi to Mila Hightower, 2nd grader. She is the first student to be served a meal in the brand new Hanceville Elementary lunchroom!

Open House Update: We are designating 1-3pm tomorrow (Tuesday 8/8) as a makeup time for Open House. While 1-3pm is the designated time for the district, individual schools may offer additional times to try and meet your schedule. In addition, Dr. Barnette is allowing elementary parents who are not able to make open house the ability to drop off supplies and meet with teachers on your child's first day from 7:30am-8:15am. Parents must sign in at the front office if visiting on a school day. We appreciate your patience and understanding. We needed a little time to communicate with our school principals to work out some options to try and give everyone an opportunity to visit. We are so looking forward to welcoming your child to the 2023-2024 school year!

Update: We completely understand the importance of open house, especially for students who may be in a new school building this year. While we are not able to offer a district-wide open house, individual schools may be able to reschedule tomorrow, although it may be at a different time. You will be notified by your school if that is the case. We are working on additional options as well to give students and parents peace of mind on that first day of school. At this time, more than 15,000 Cullman Electric members are without power, and that includes a number of our schools.

Open House has been canceled at all school campuses tonight (Monday 8/7/23) due to severe weather.

It was a great start to the school year! This week our faculty and staff gathered to discuss new initiatives, updates, and other important information. We are extremely thankful to Northbrook Baptist Church for welcoming us and providing such great hospitality!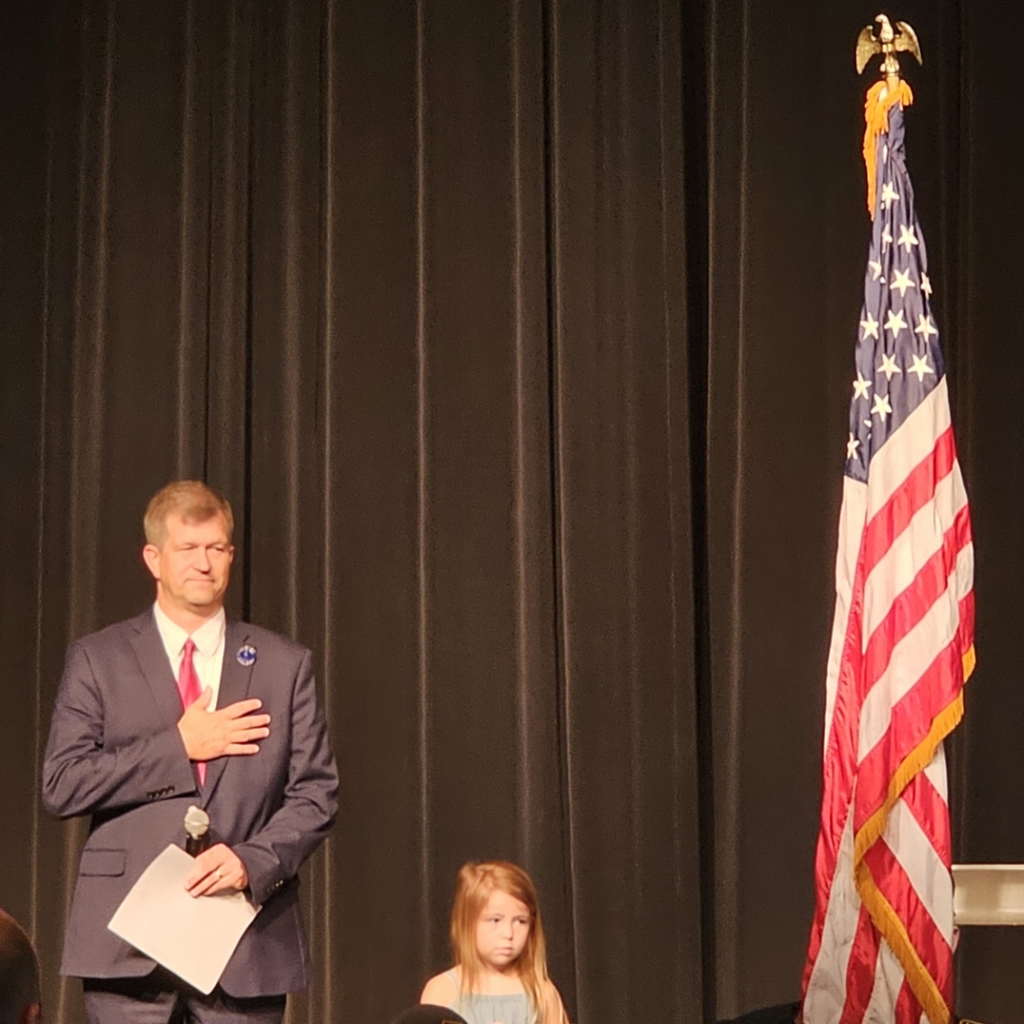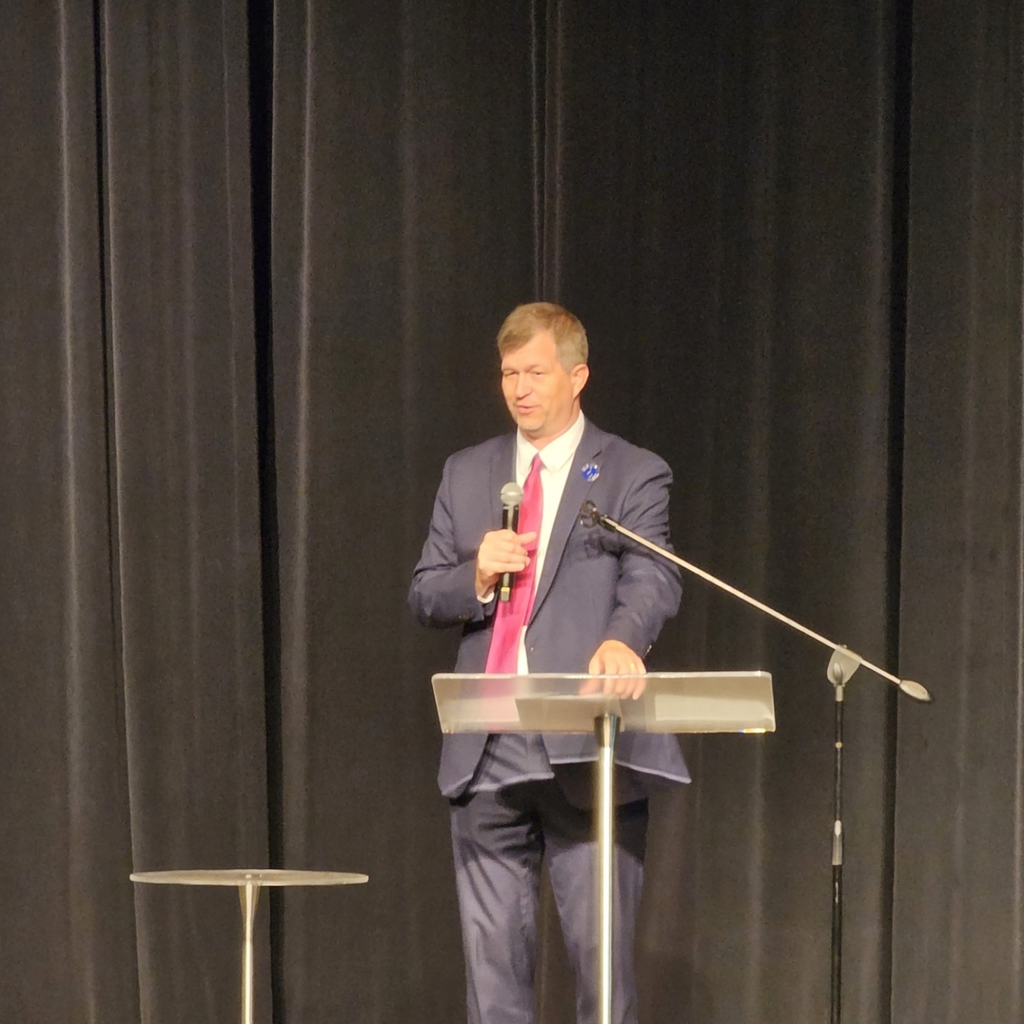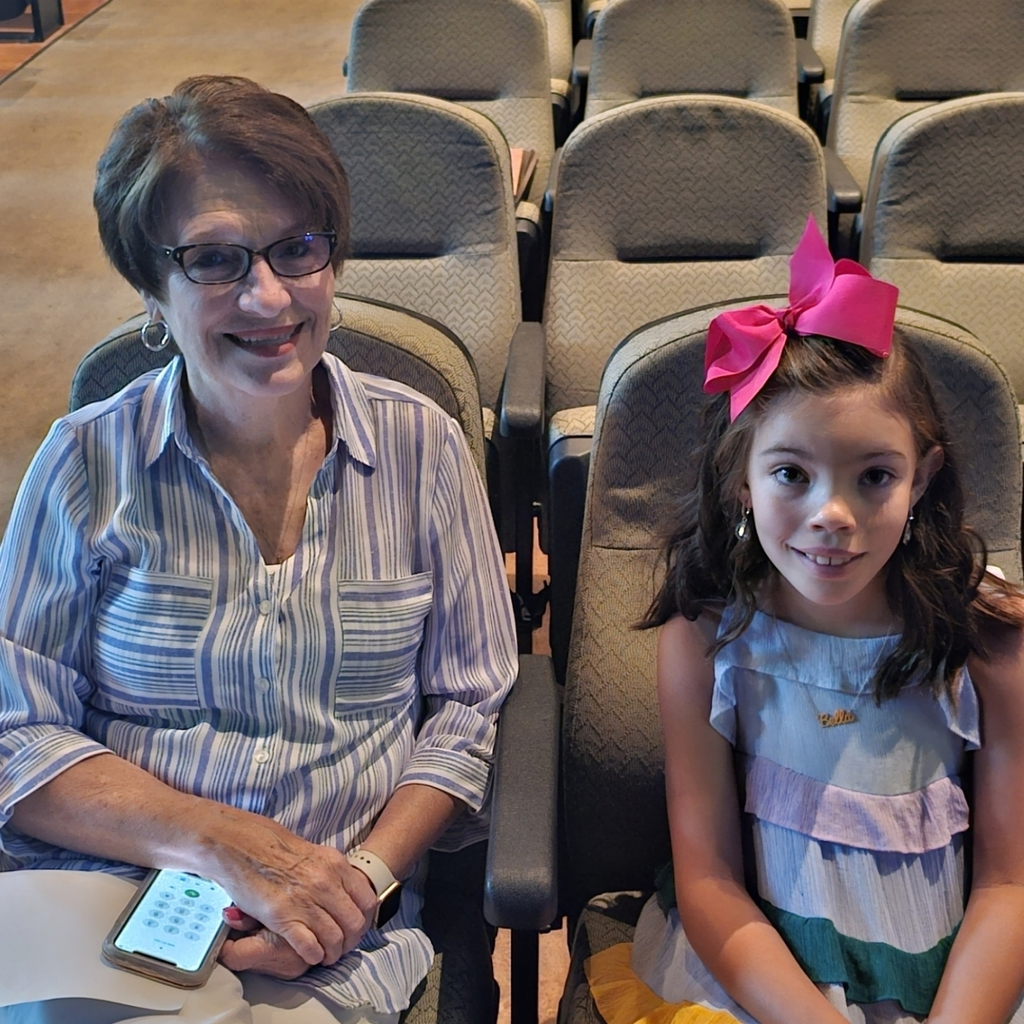 Our keynote speaker at Institute is author Andy Andrews!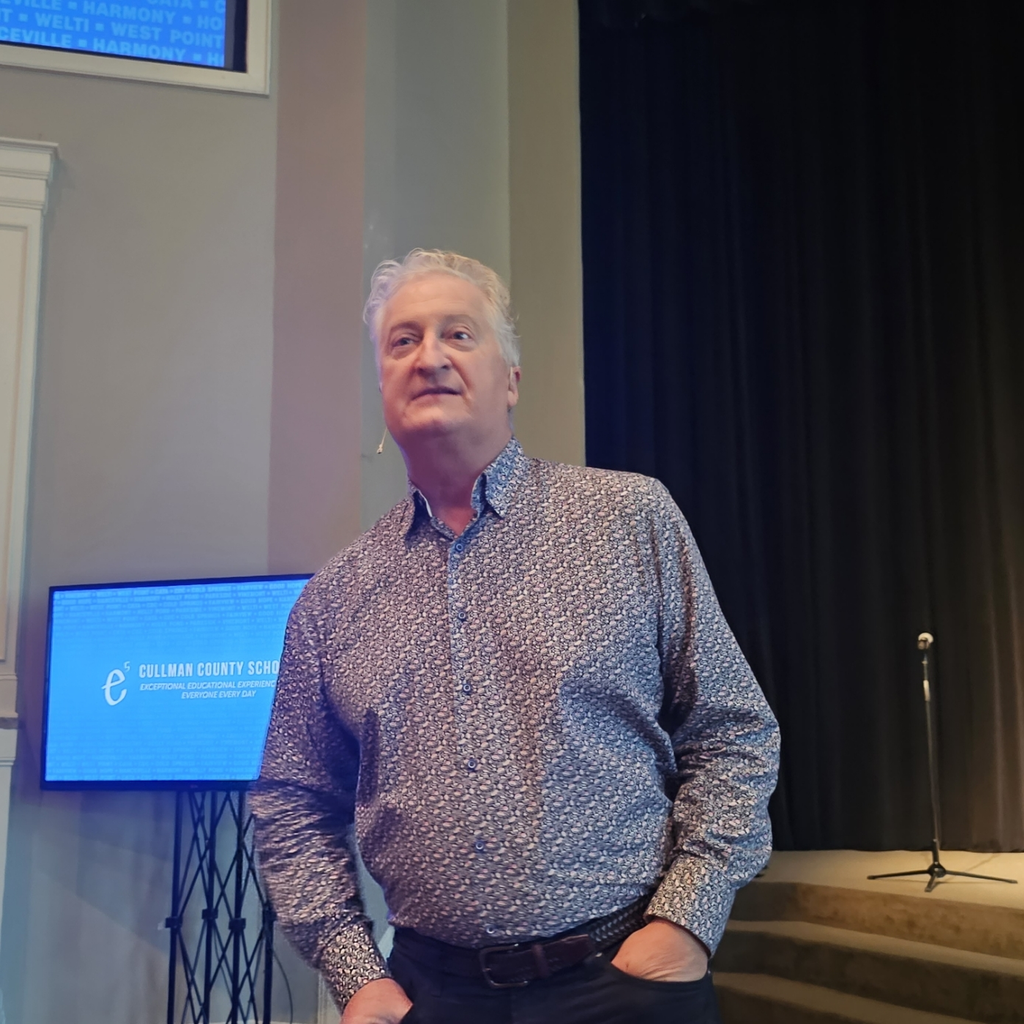 The 2023 CCBOE Institute is underway! We are getting ready to serve our students and families!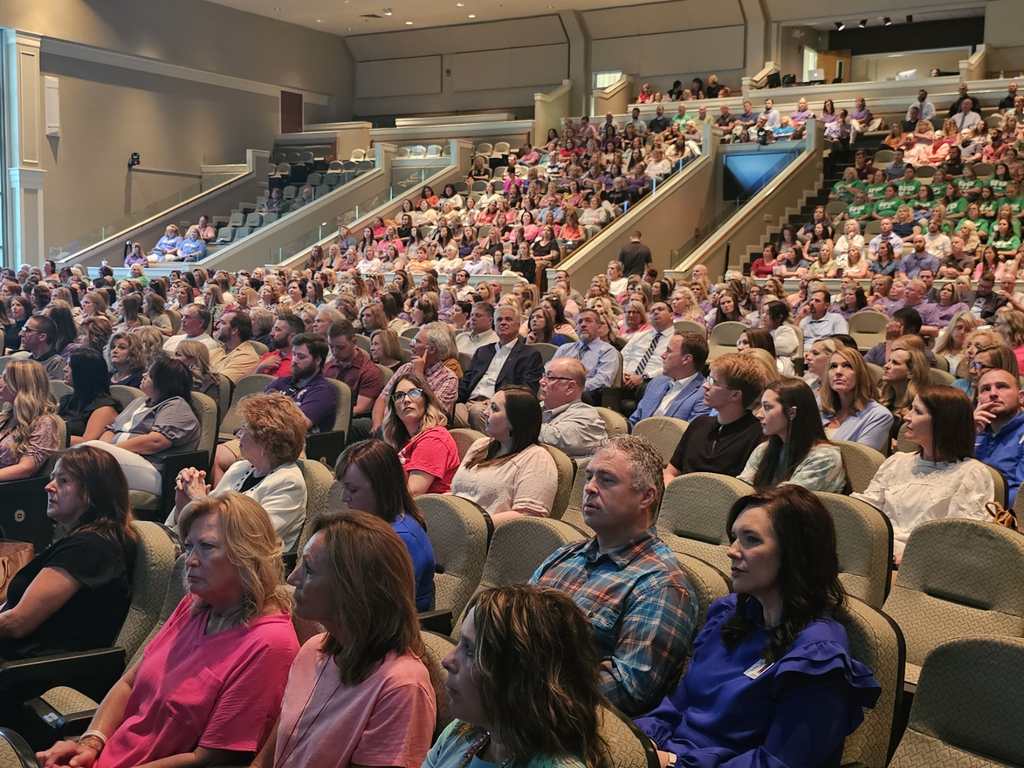 These principals are a wee bit excited about the new buildings! #ribboncutting #cullmancountyfamily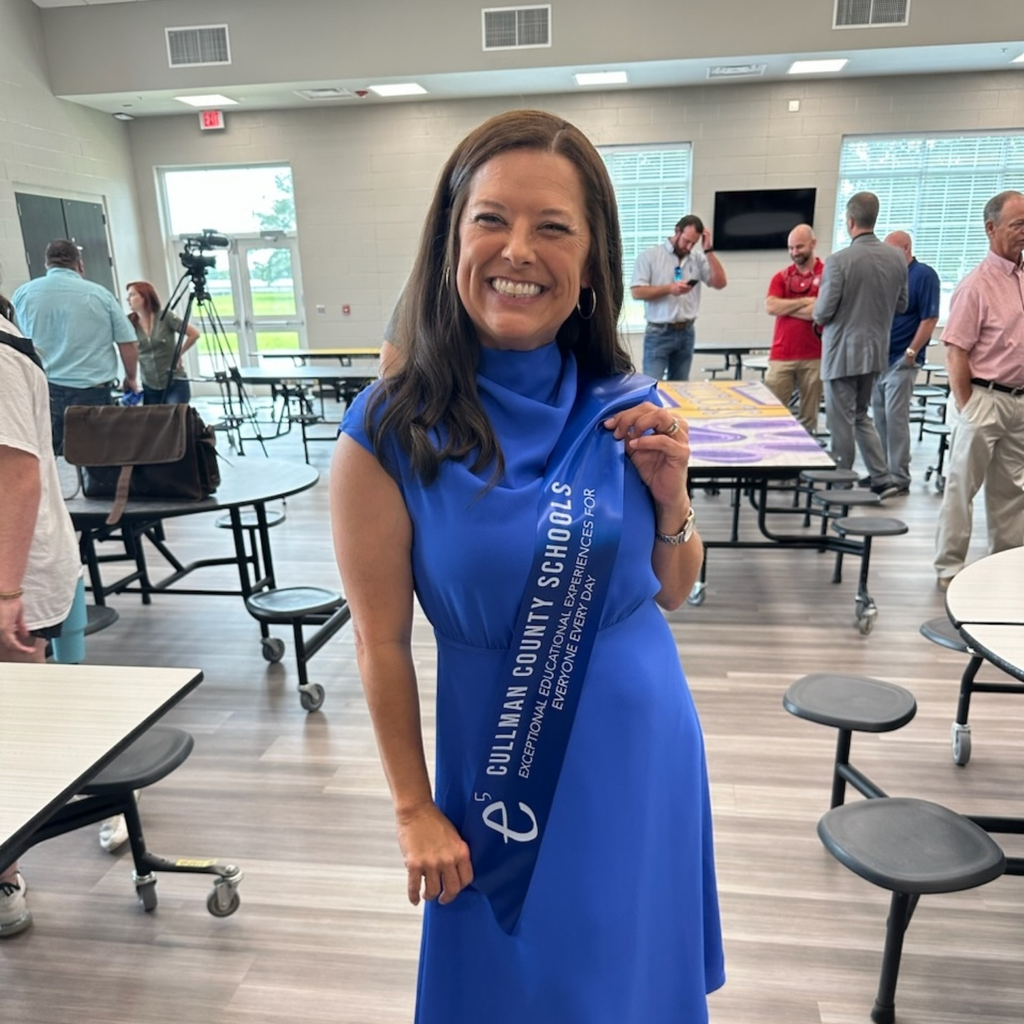 Central Office Staff, Principals, Assistant Principals, and all School Secretaries are meeting this morning as we prepare for the start of the 2023-2024 school year. We are less than two weeks away!