Unfortunately, Stephen Briscoe misspelled "Castilian" and was eliminated from the National Spelling Bee this morning. We're still so proud of your progress! Stephen is only the second Cullman County speller to make nationals in the history of the spelling bee.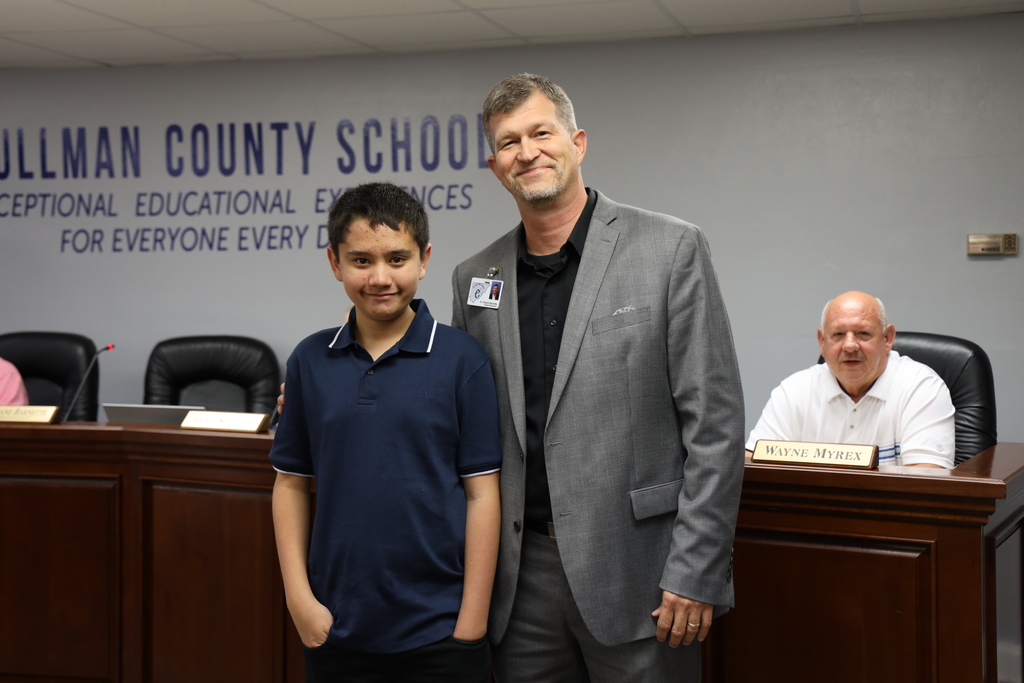 Congratulations to Amy Myers, teacher at Cold Springs Elementary. She has taught Kindergarten for 30 years and is retiring. Check this out: Joanna Baty is in her last class, and Joanna's mom... Amber Nelson Baty... was in Myers' first class! #cullmancountyfamily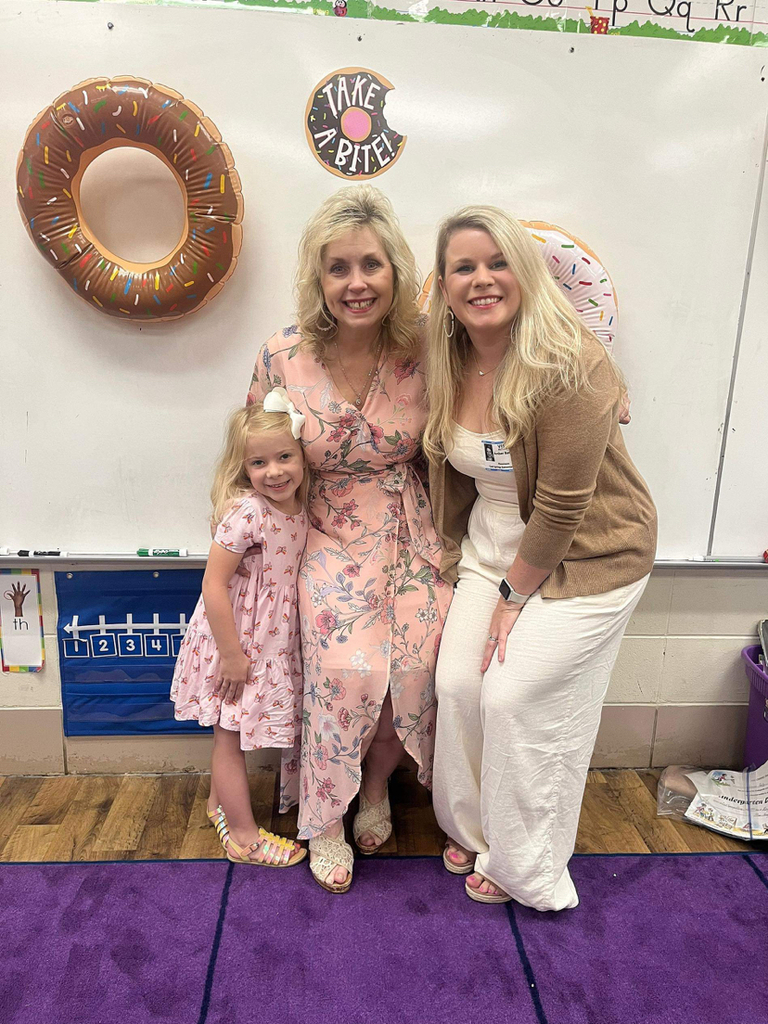 The new lunchroom is almost finished at Hanceville Elementary. Here's a sneak peek! It will be ready when students return this fall. A second lunchroom on the K-12 campus has been needed for decades. We're glad 2023 is the year! #cullmancountyfamily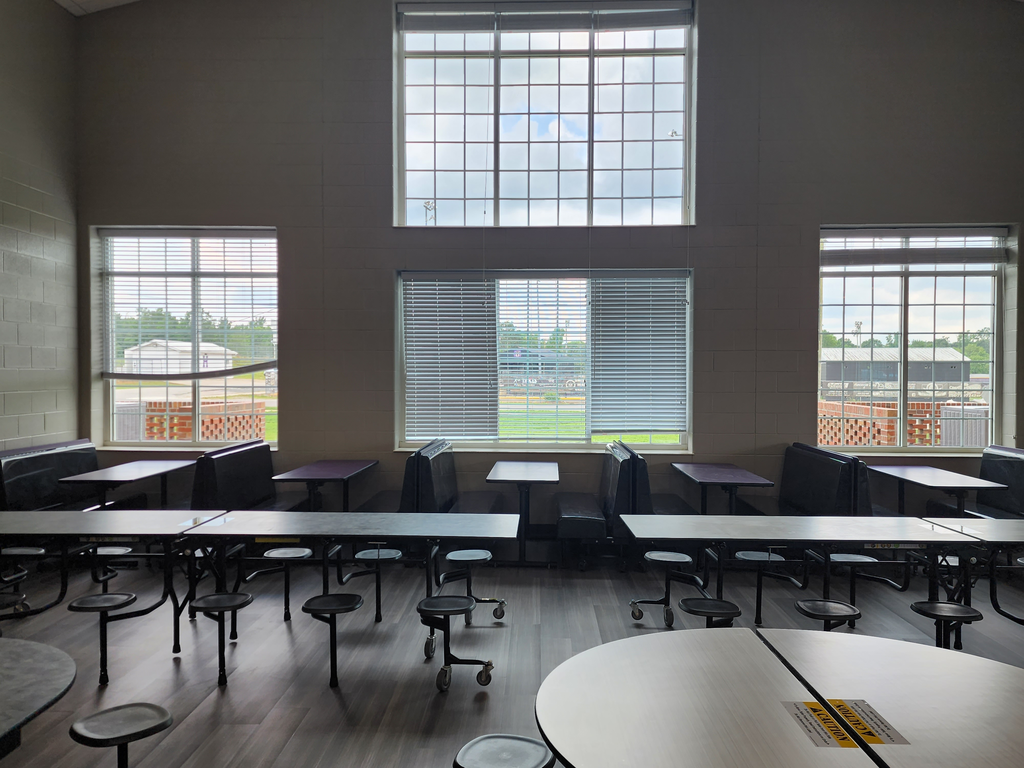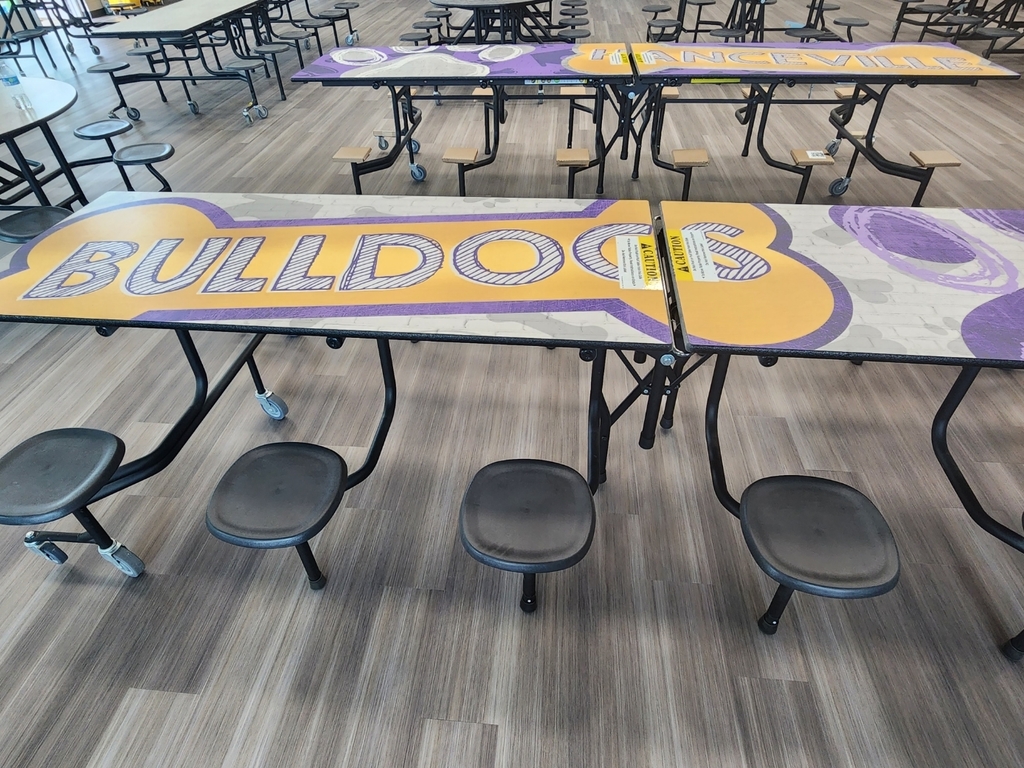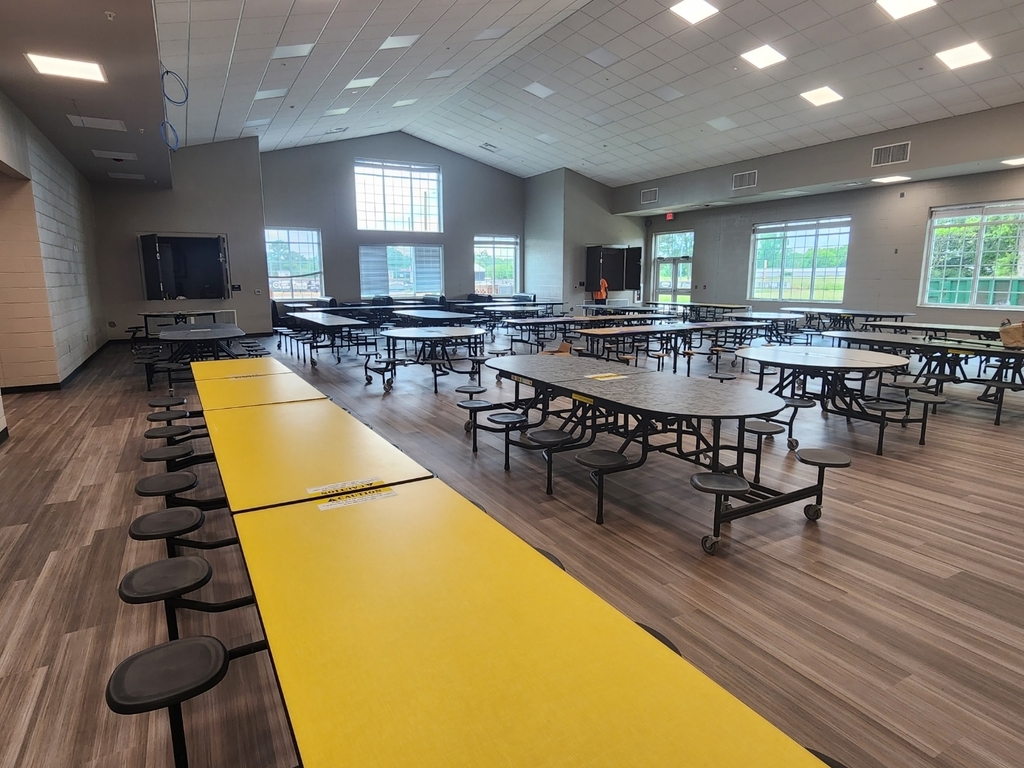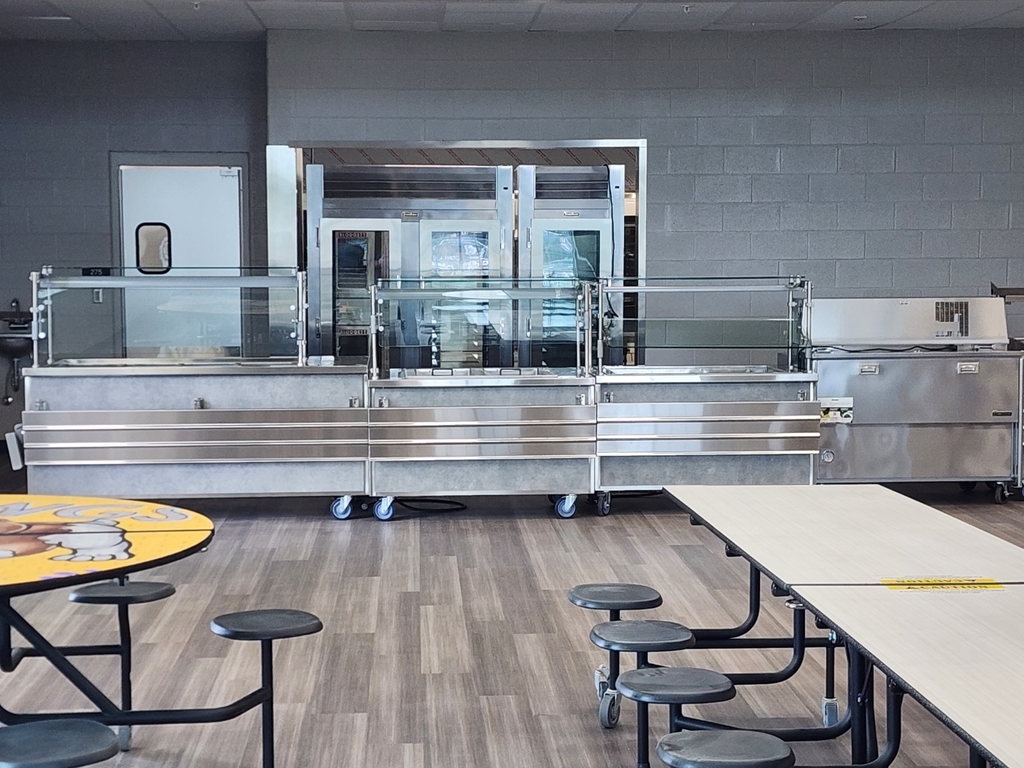 We're ready for the 2023 graduates of Vinemont High School! The Eagles graduate at 2pm, then West Point at 4pm. Watch LIVE on ccboe.tv - and if you have a Roku, Amazon Fire, or Apple TV - download the Cullman County Schools app to watch us on your TV. Congratulations graduates!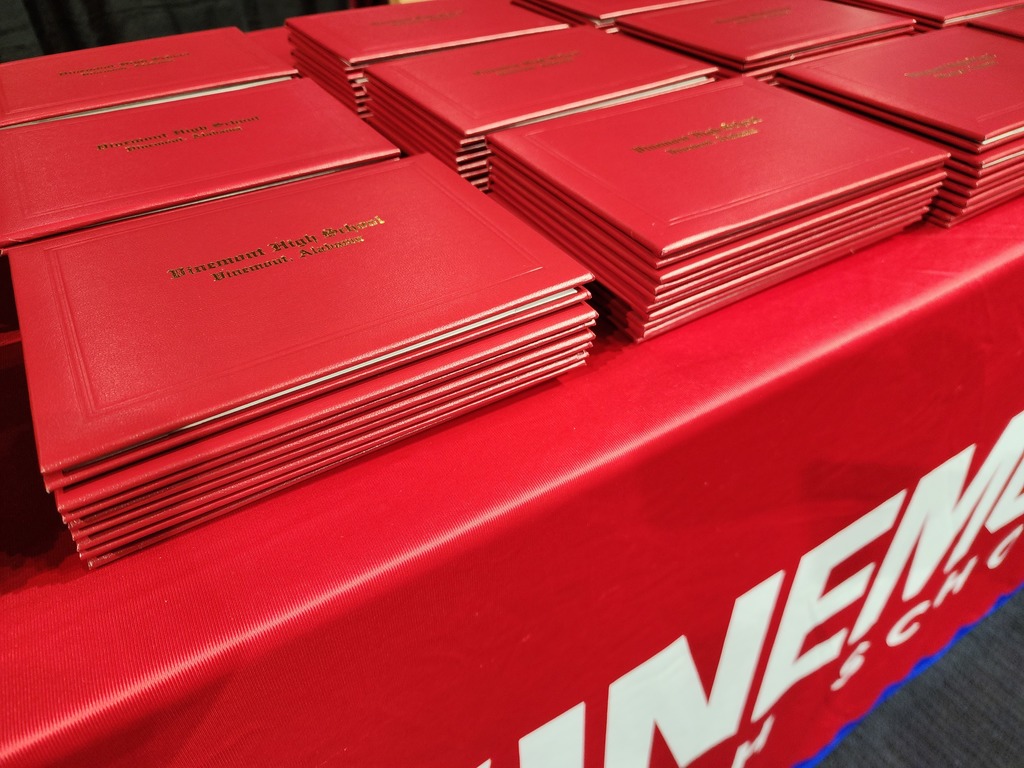 Congratulations to all who graduated today, including Makayla Fields of Holly Pond High! The fun continues tomorrow afternoon with Vinemont at 2pm and West Point at 4pm. Join us at Wallace State or watch live on ccboe.tv or the Cullman County Schools app. #cullmancountyfamily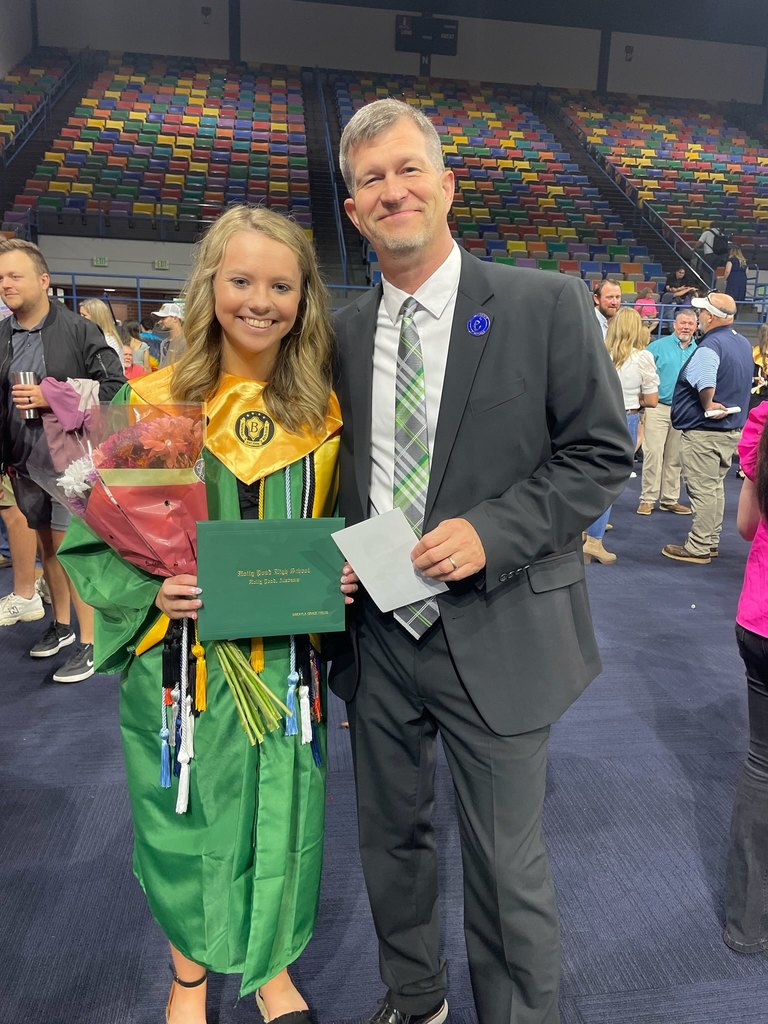 Backstage at each graduation, our Central Office staff has a "Go Box" just in case a graduate or school staff needs something. You gotta always be prepared!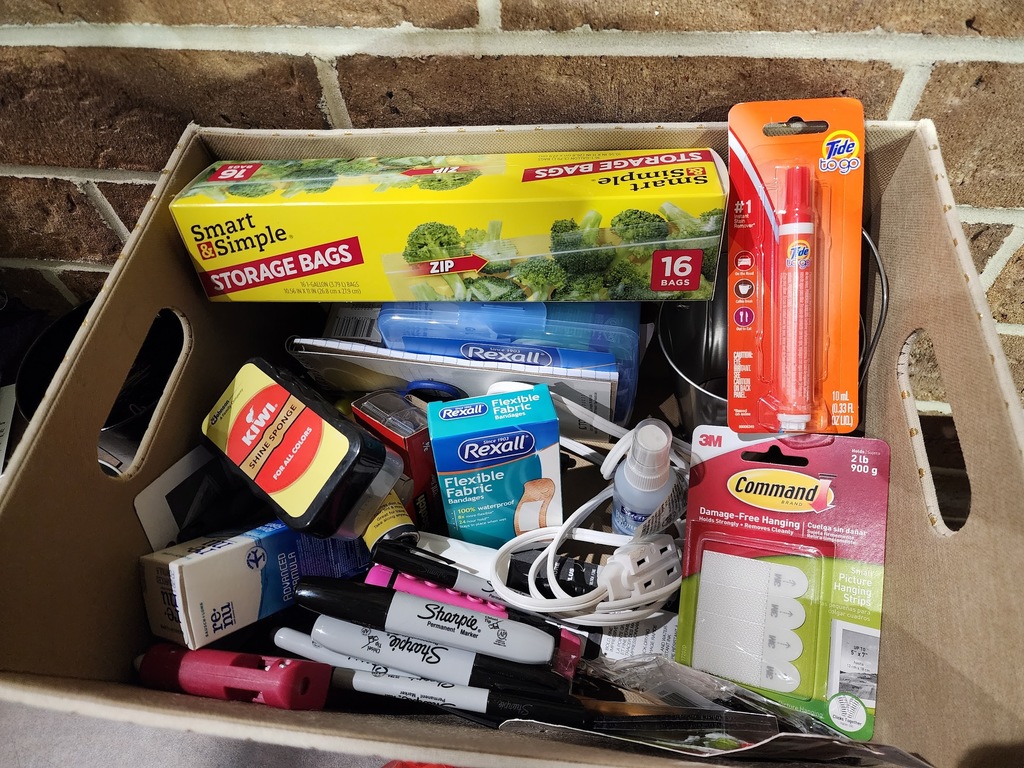 Graduation is underway! Dr. Barnette has a tie for each school today! Catch us on ccboe.tv and the Cullman County Schools app on Roku, Amazon Fire, and Apple TV.

Graduation practice has begun for our seniors! Here's a few excited Raiders, looking forward to Saturday! #cullmancountyfamily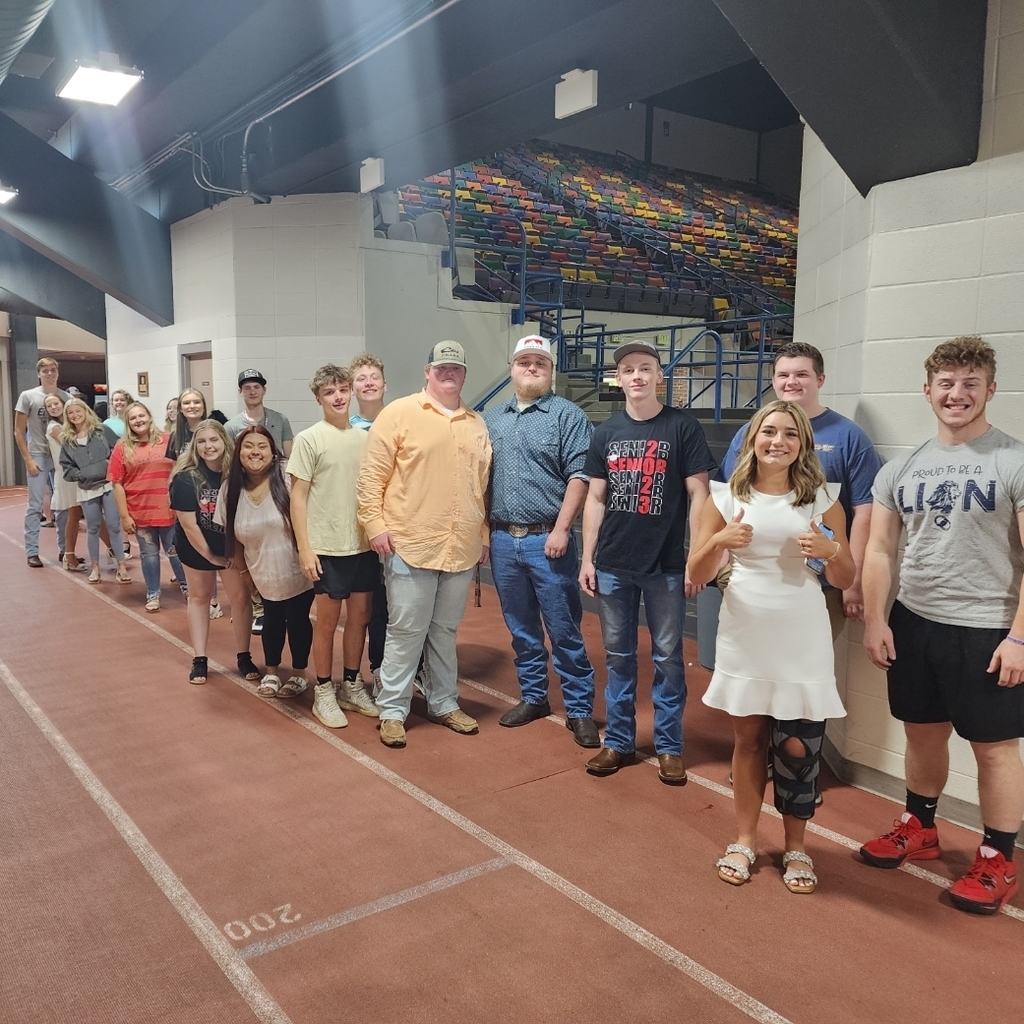 Congratulations to Good Hope bus driver Mark Whitley for receiving an e5 Exceptional Service Award! Dr. Barnette congratulated Whitley this morning after he finished his route. The person who nominated Whitley said he "seeks to do his job with excellence". Congratulations Mark!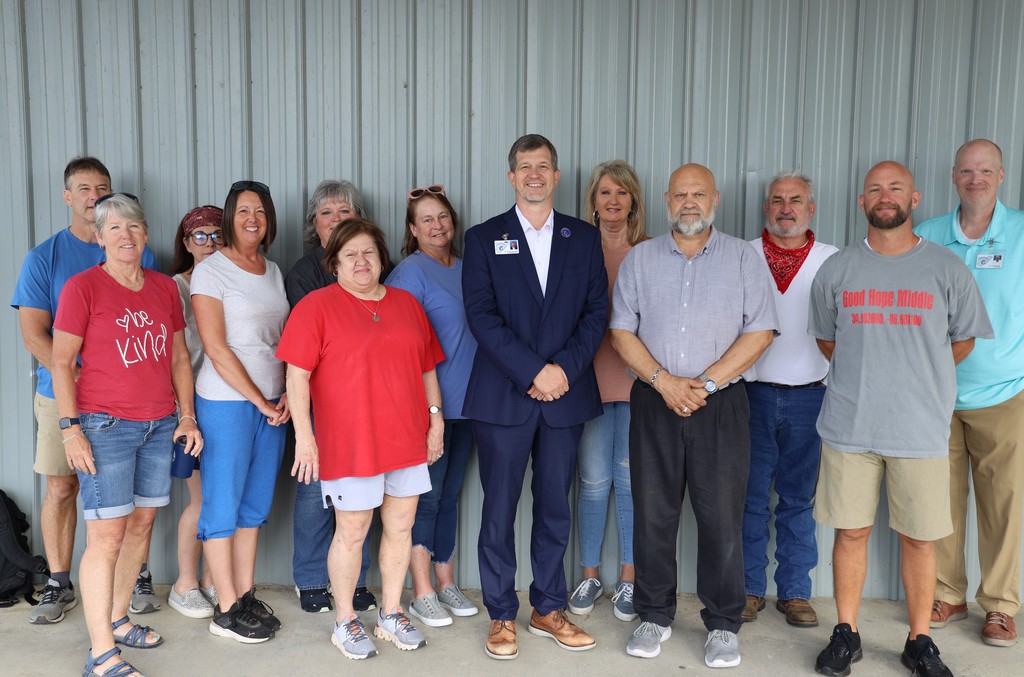 This morning, at Hanceville Middle School's awards day, the Cullman County Commission presented 8th Grader Stephen Briscoe a Certificate of Recognition for winning the Alabama Spelling Bee. Stephen will represent Alabama later this month at the National Bee in Washington!

Congratulations to Cold Springs High! Both the Boys and Girls are State Champions! #cullmancountyfamily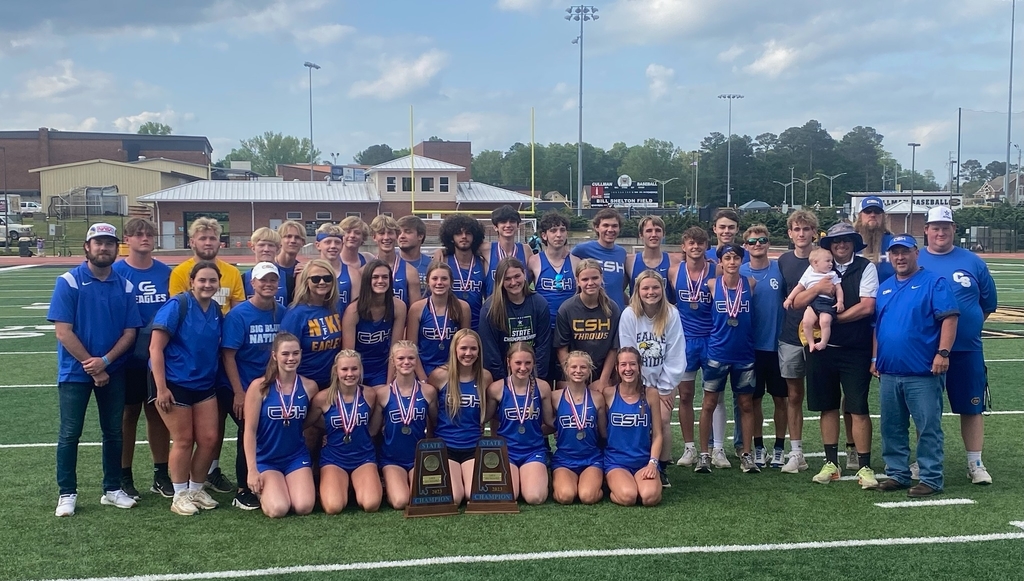 Congratulations to our newest class of aspiring administrators! Each year our district office holds training for a group of educators who want to enter or grow an administrative career. Drew Adams, Good Hope High Cody Harris, Vinemont High Lynn Bradford, Credit Recovery/Rebound Lacey Sizemore, Fairview Elementary Lauren Rainwater, Parkside Not Pictured: Ashley Uhrig, Good Hope Primary/Elementary Not Pictured: Whitney Haynes, Fairview High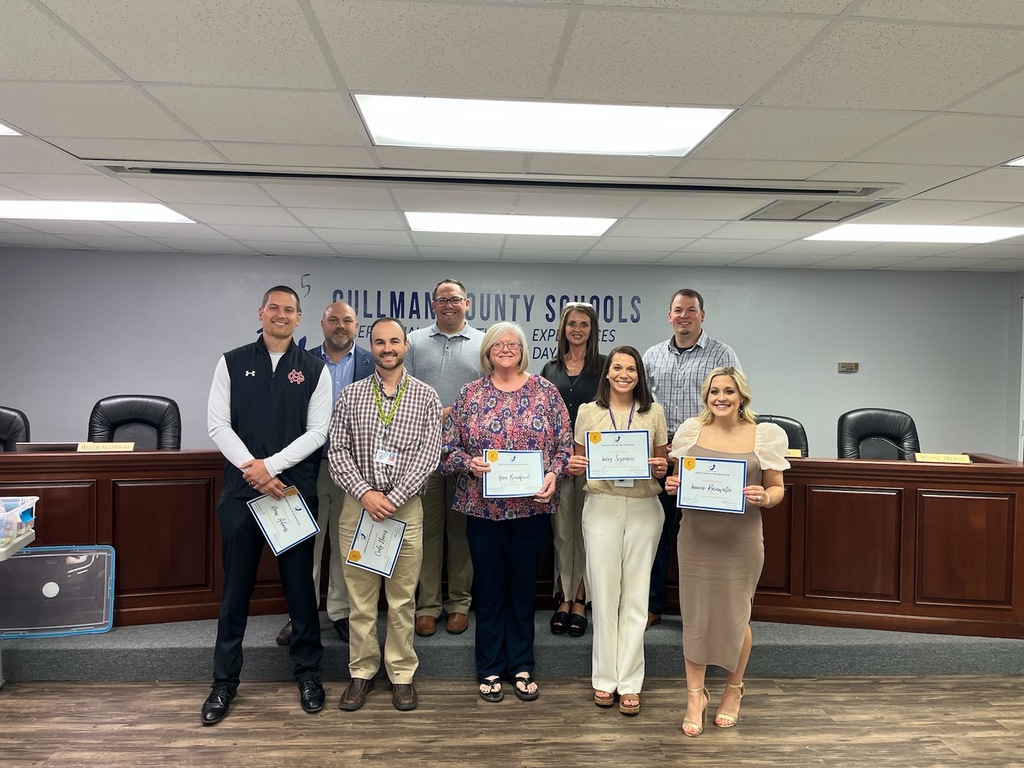 It has been a fantastic day meeting the class of 2036 today at Hanceville Elementary! Kindergarten Registration continues Wednesday 5/3 at Holly Pond, Thursday 5/4 at Vinemont, and Tuesday 5/9 at West Point. Visit ccboe.org/K for more information!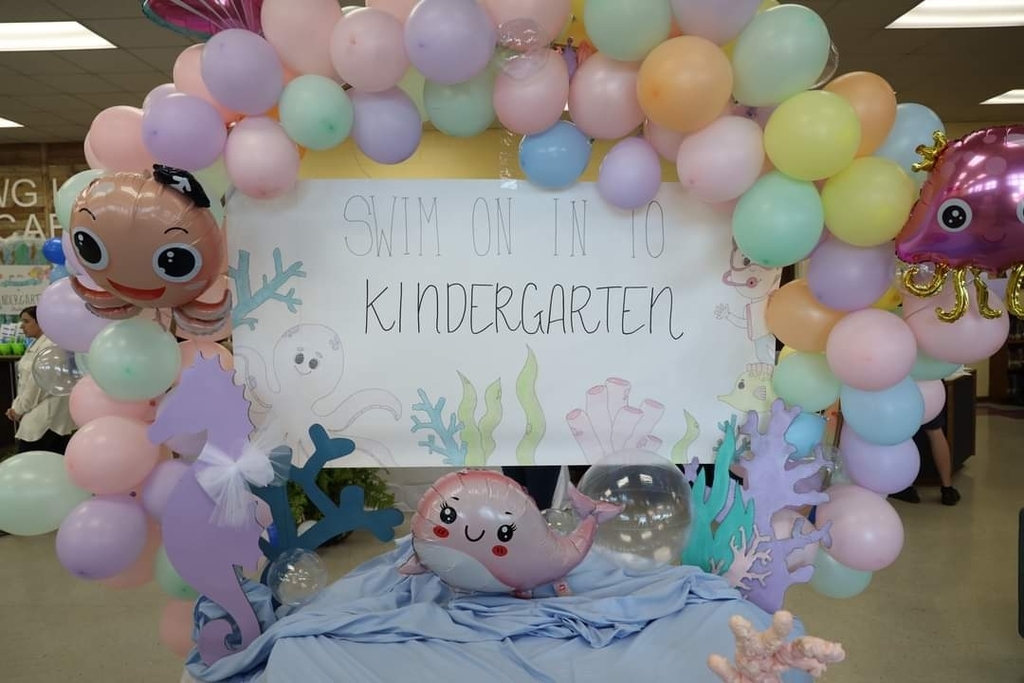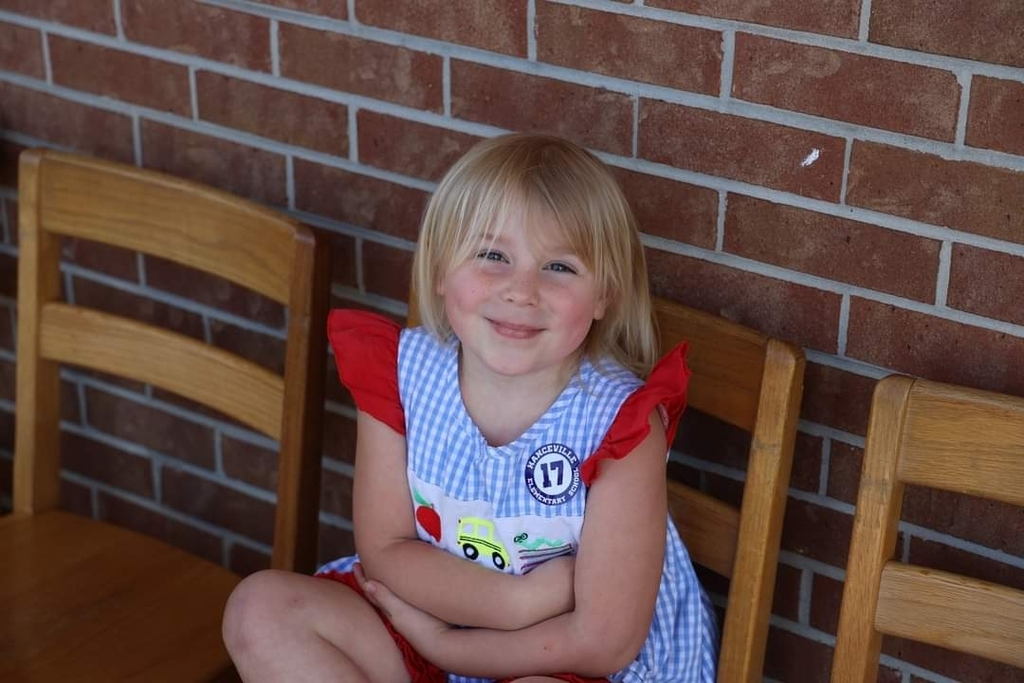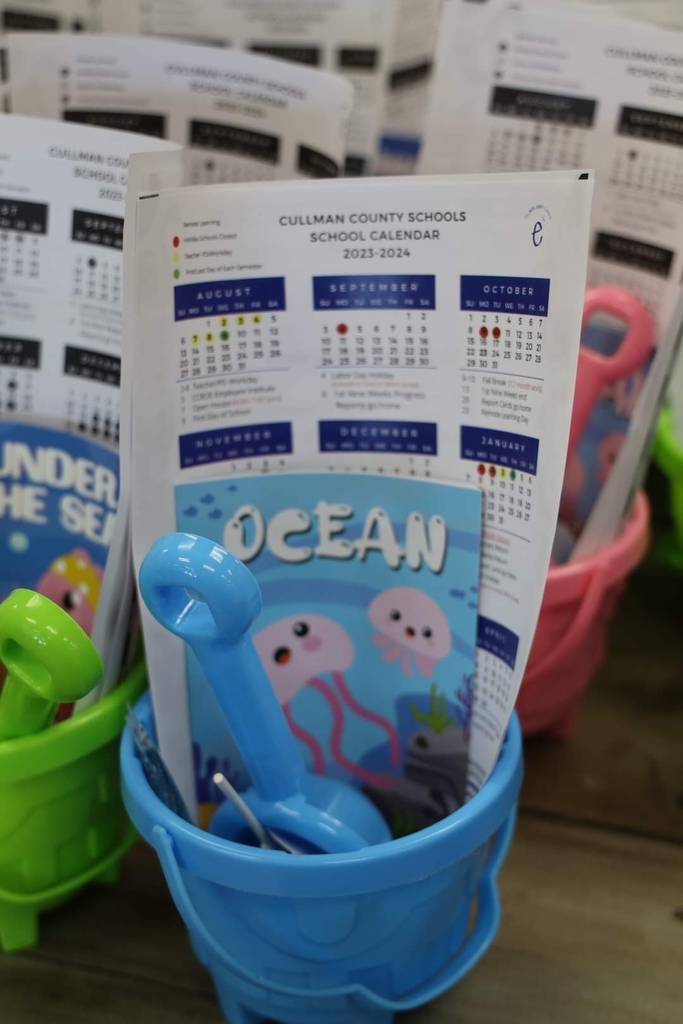 The Good Hope Middle School gym and office complex project are almost complete! Here's a sneak peek!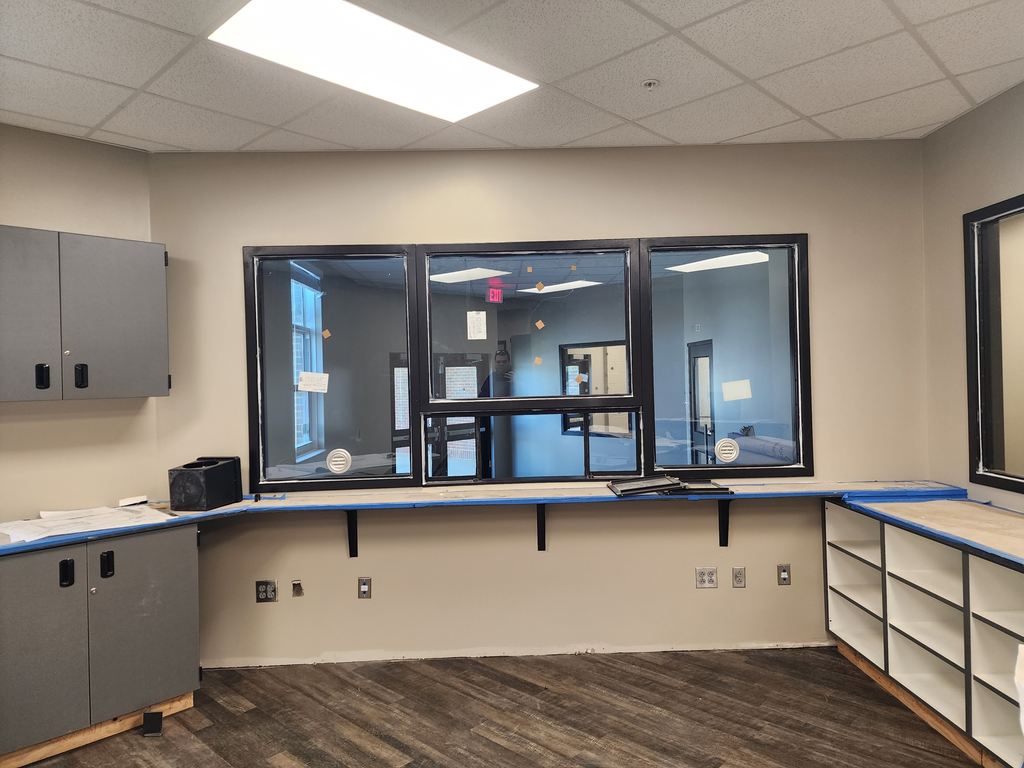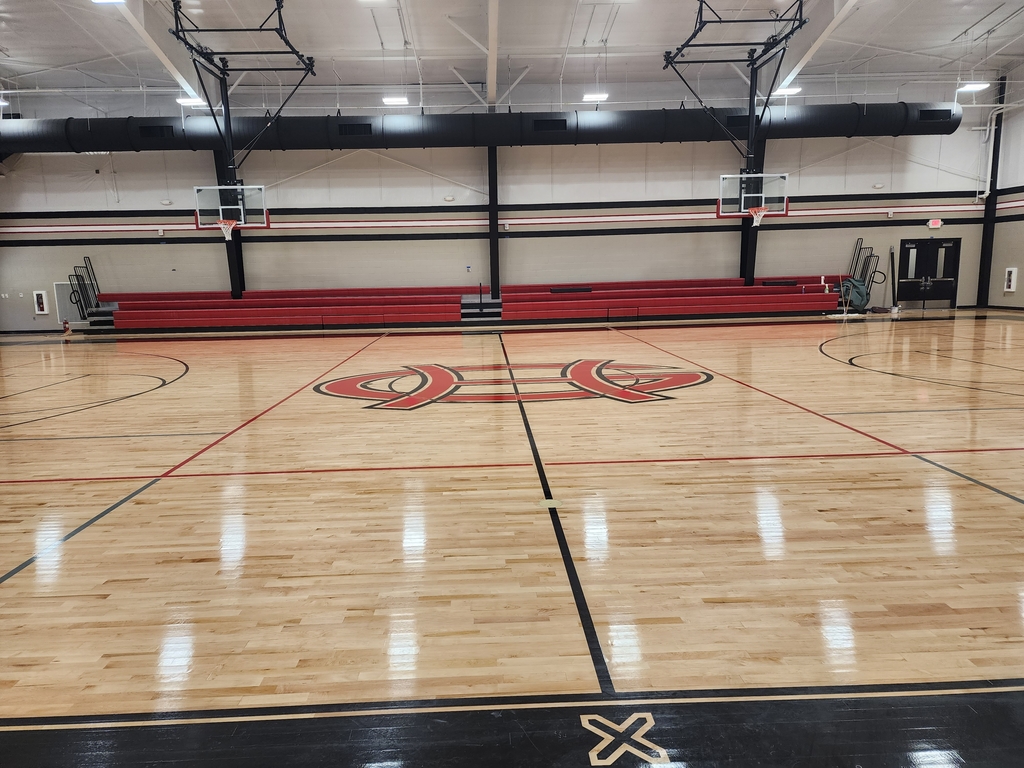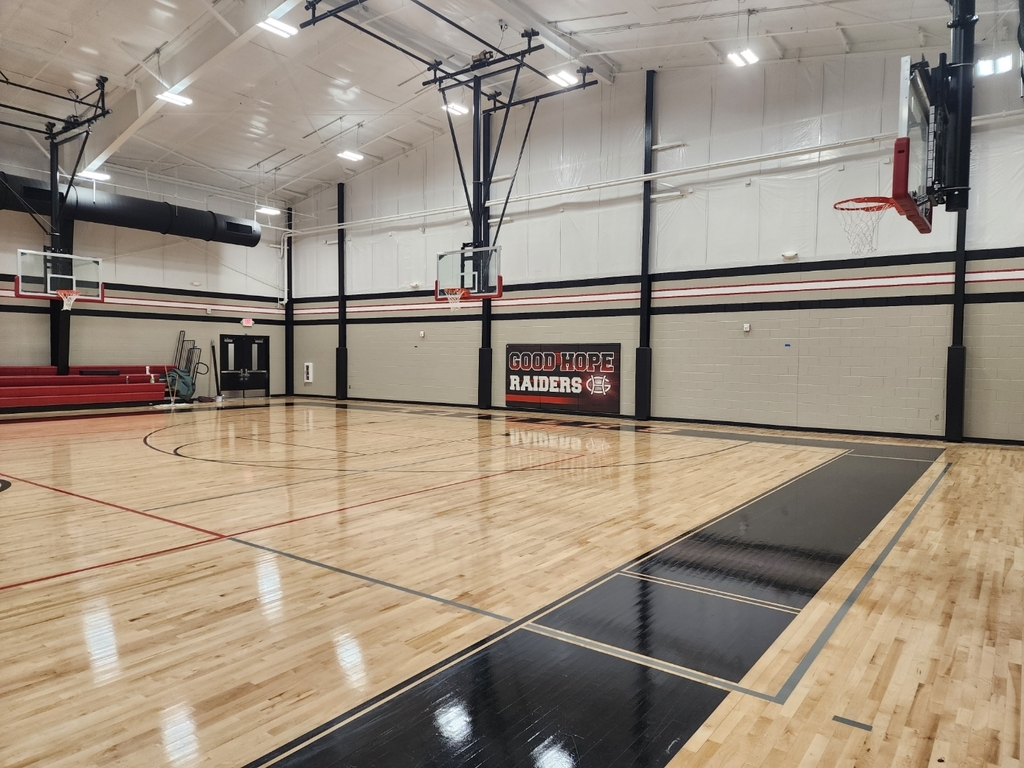 Congratulations to these student of the year nominees from both public and private schools in Cullman County. This year's winner was Zane Roberts of Fairview High School! The CATA student of the year is Brandon Cason of Vinemont High School!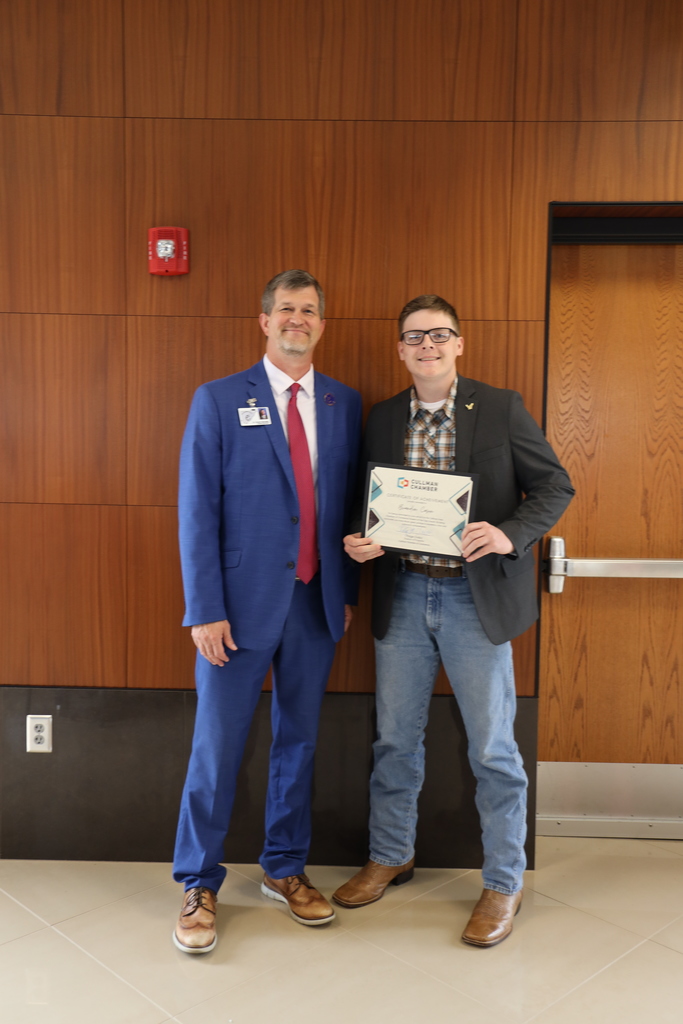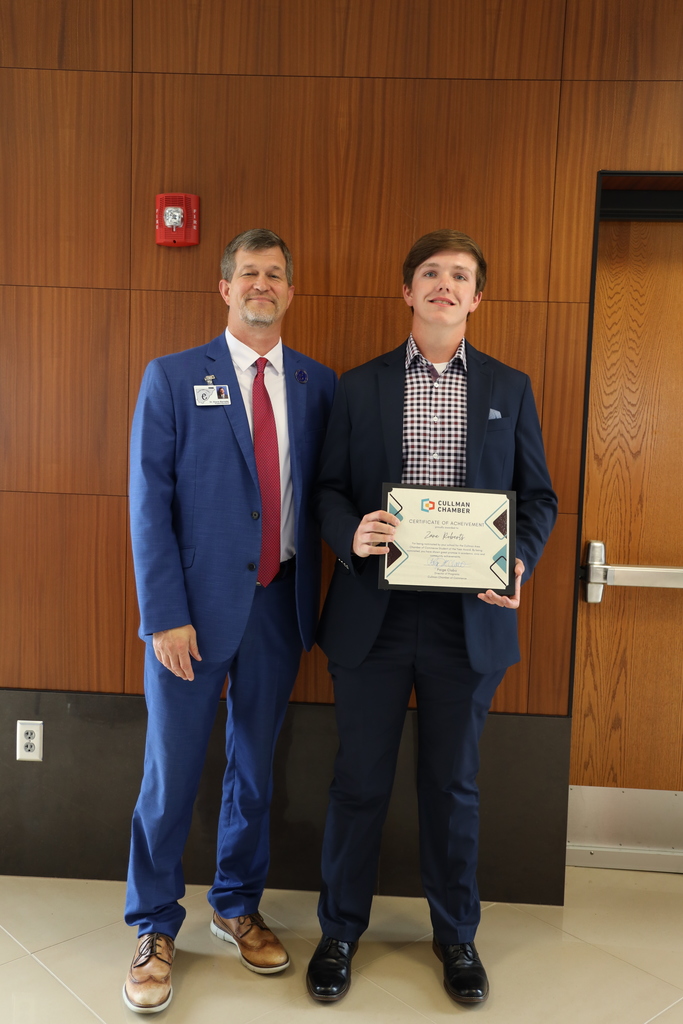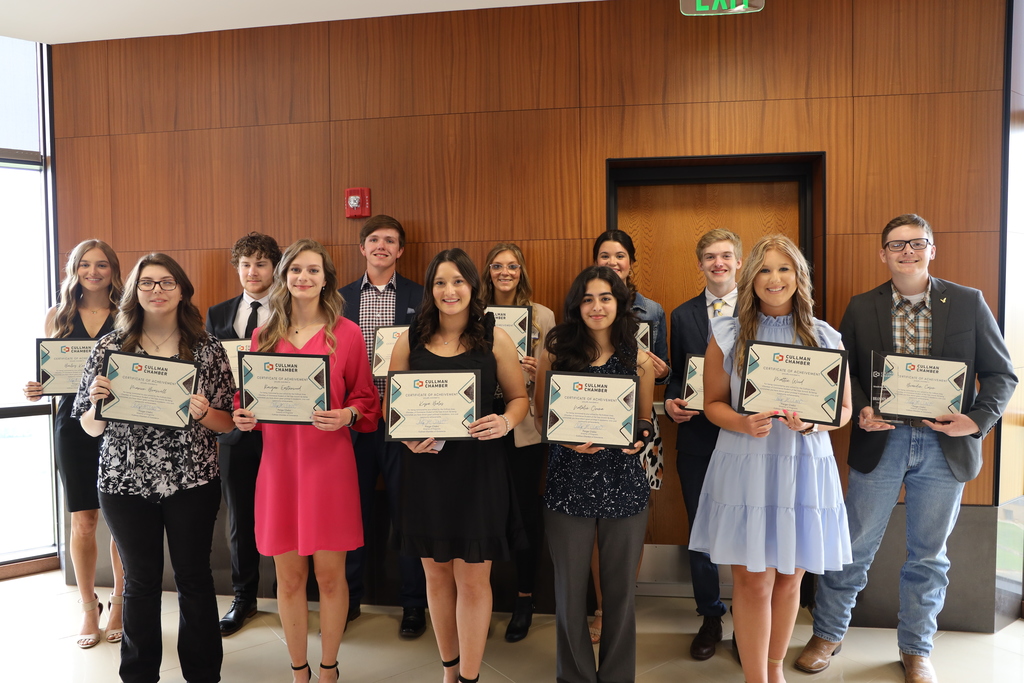 The 2023 Cullman County Elementary and Secondary Teacher of the Year were both announced today at the annual State of Education luncheon hosted by the Cullman Chamber of Commerce. Congratulations to Michelle Pender of Hanceville Elementary and Tracie Boland of Vinemont Middle!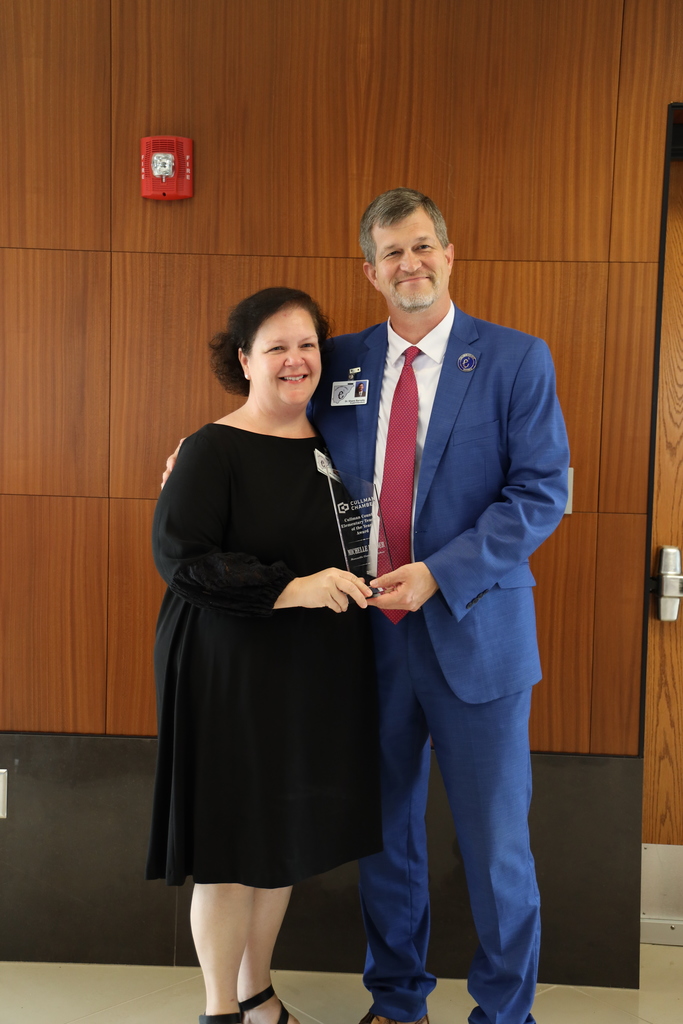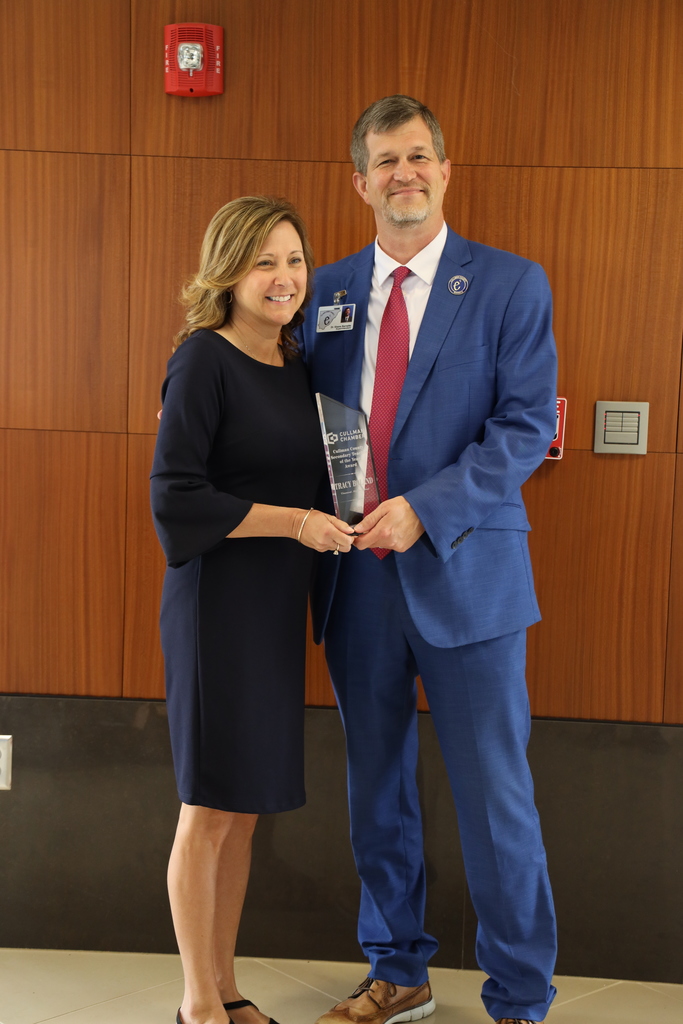 Congratulations to Olen Freeman, the County, District, and State Hoop Shoot winner! Great job Olen on this accomplishment! Olen was recognized at today's Cullman County Board of Education meeting.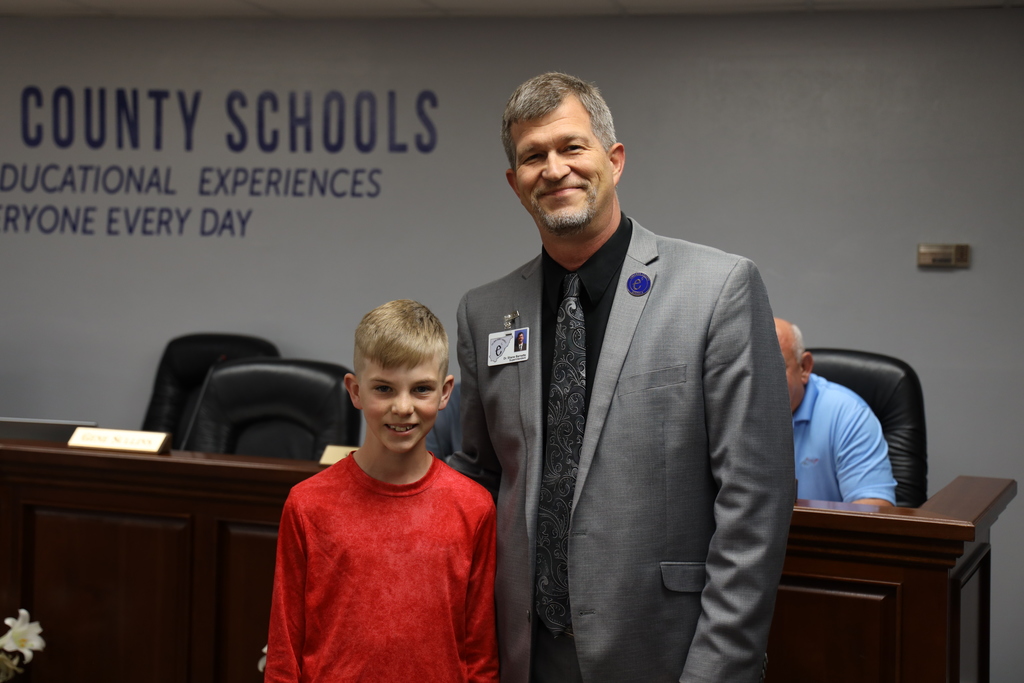 It is an absolutely perfect day for the first round of the 2023 Cullman County Golf Championships! However, the weather is not going to cooperate tomorrow. Therfore, the start time at Cross Creek is now 8:30am Thursday to try and beat the rain. Good luck to all teams!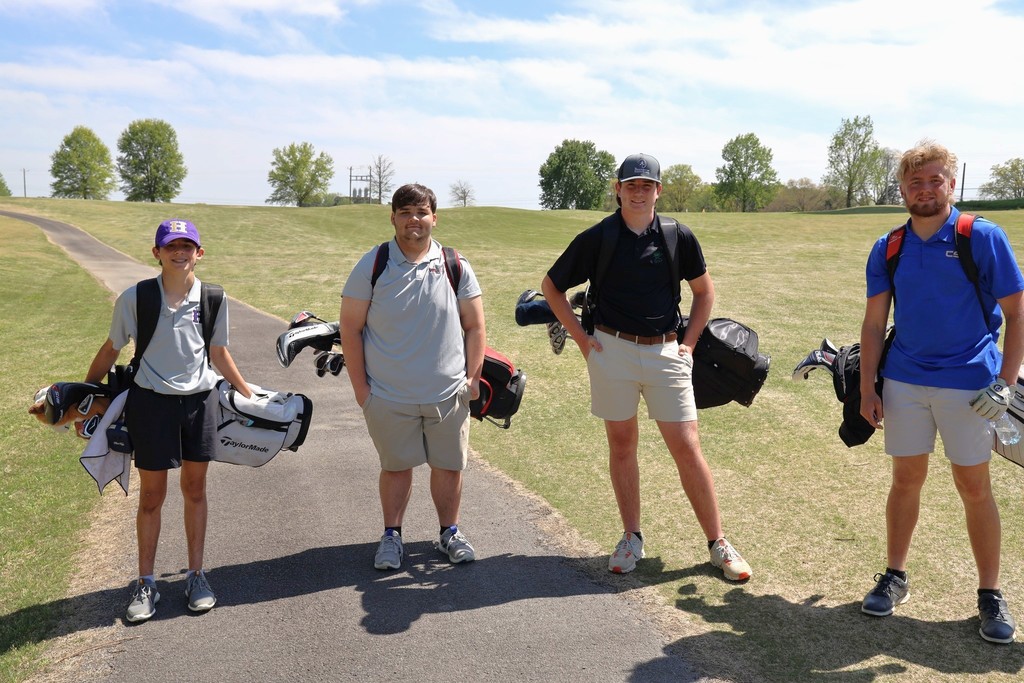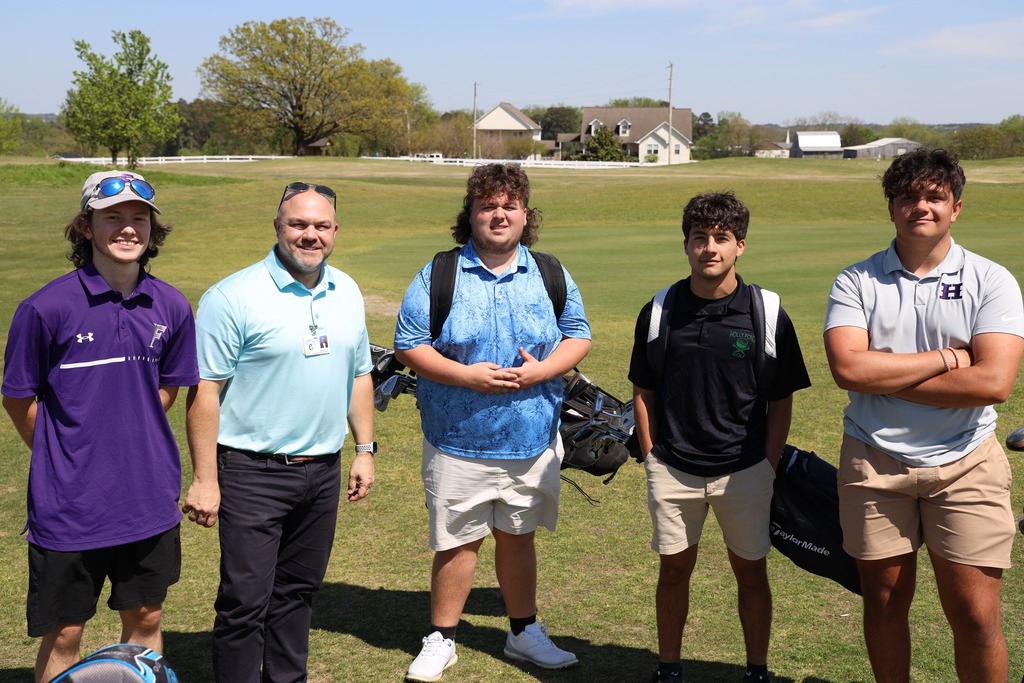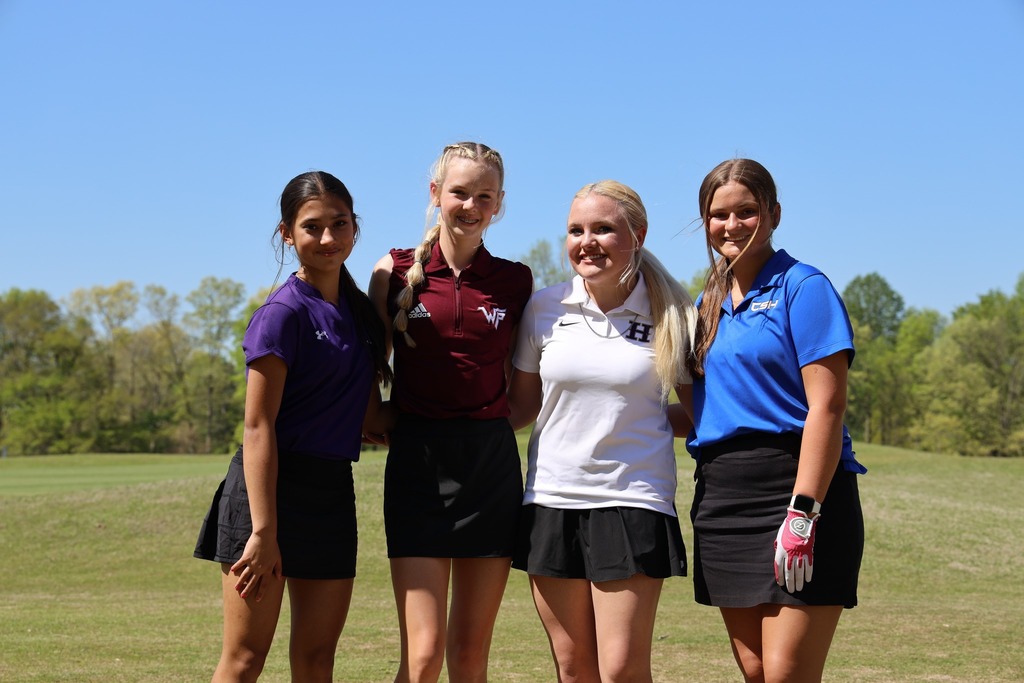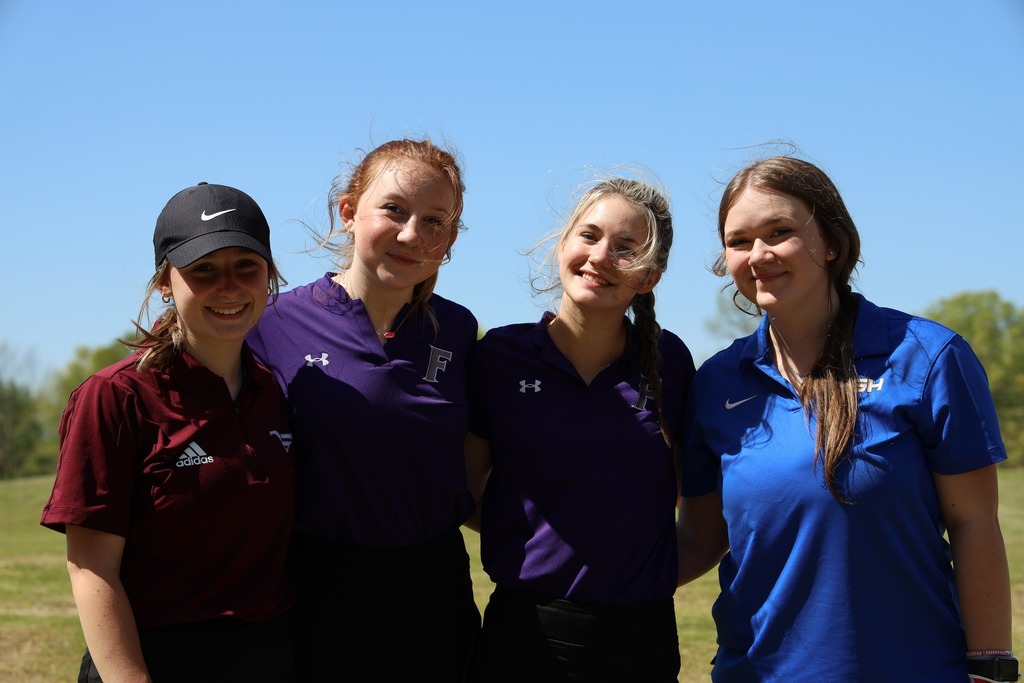 Congrats to the 2023 Cullman County Track Meet MVPs! Boys MVP - Ethan Edgeworth, Cold Springs Gilrs MVP (tie) - Allison Hill, Fairview & Paizley Whitlow, Cold Springs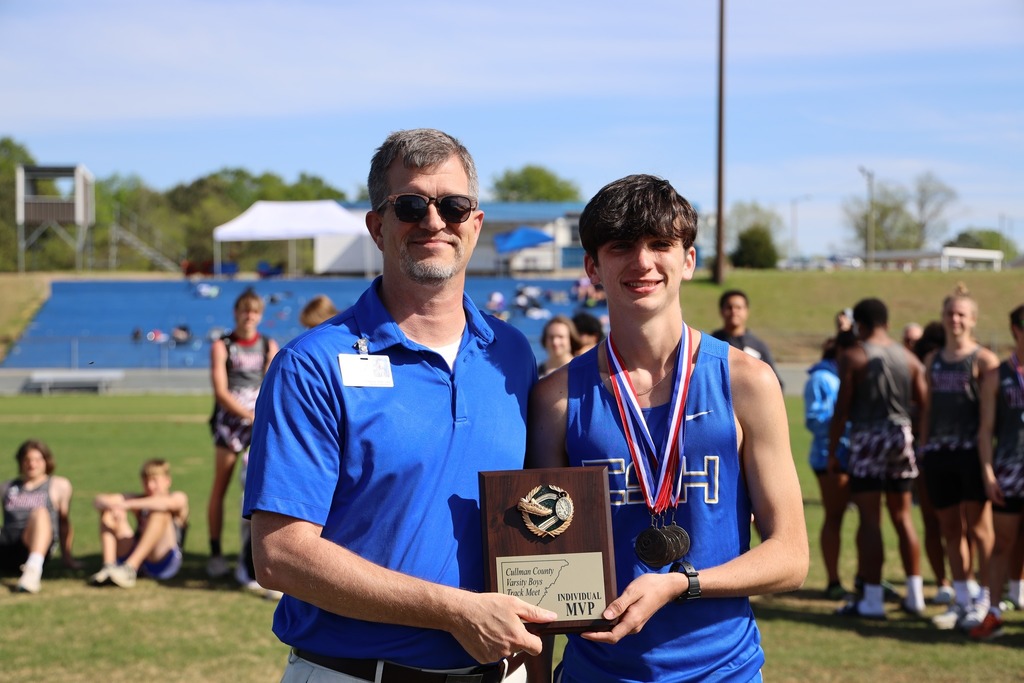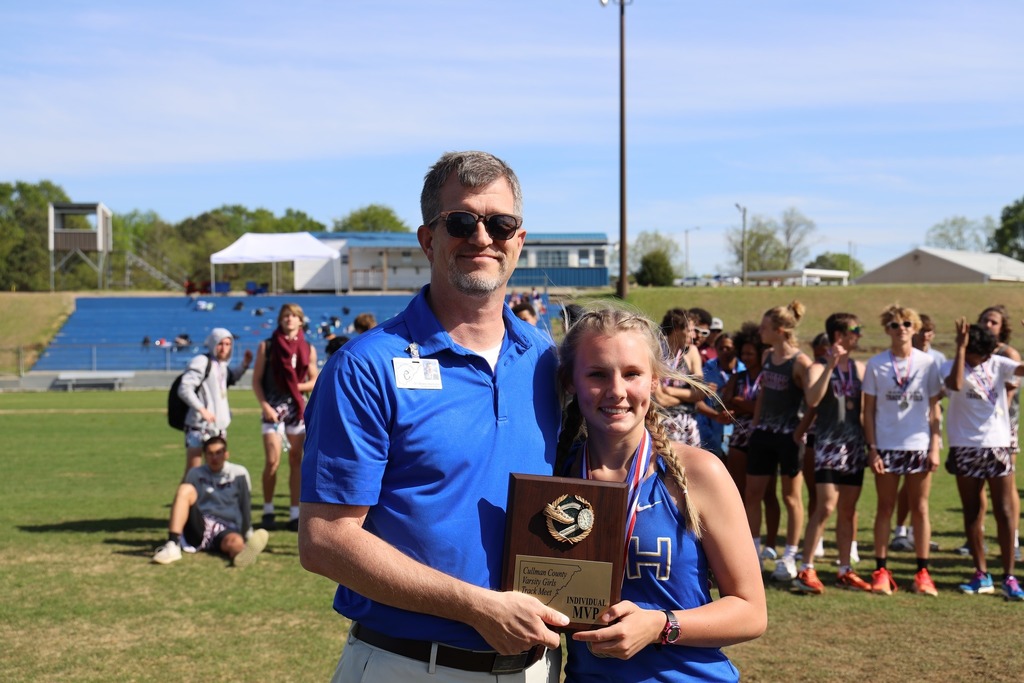 Congratulations to this year's participants in the Cullman County Track Meet. 1st Place Girls - Good Hope 2nd Place Girls - Cold Springs 1st Place Boys - Cold Springs 2nd Place Boys - Hanceville