Funeral services will be held Friday for Pam Baggett (standing second from right in this photo). Pam worked in our West Point High & Elementary lunchroom for almost 18 years, and was a beloved member of our CNP staff there. She passed away Monday. Our thoughts and prayers are with the Baggett family, and our staff who worked with Pam every day.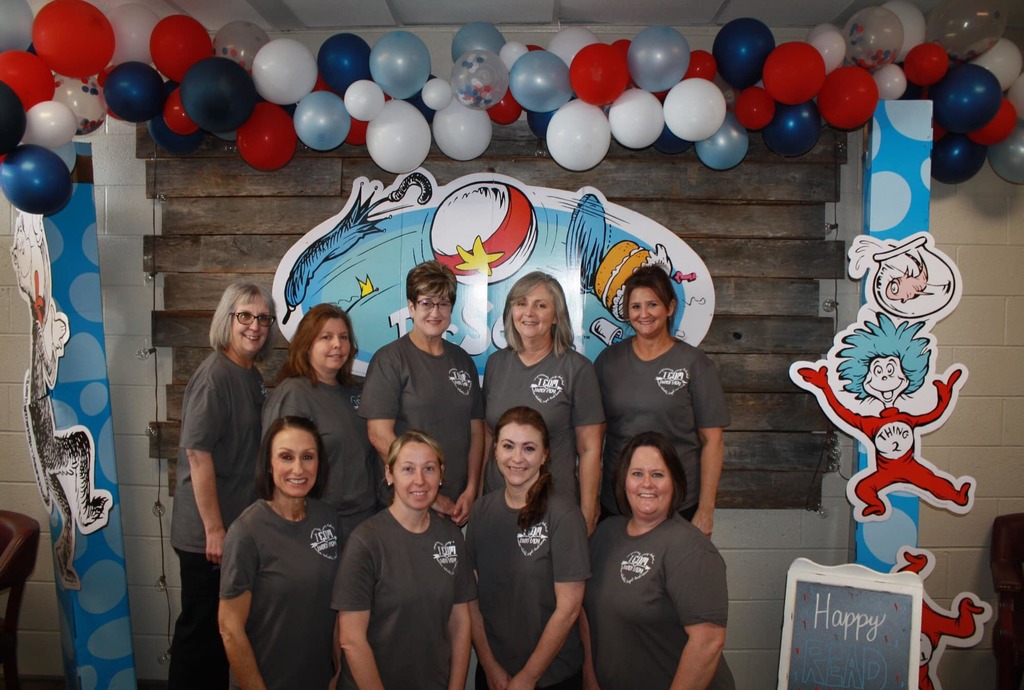 Students are visiting Tom Drake Coliseum at Wallace State today to see if they placed in the 2022 Cullman County Science Fair. Here's Cold Springs Elementary 2nd grader Nash Sanders, an award winner, with a poster explaining how magnets work. Great job Nash!

Cullman County school administrators, counselors, SROs, and central office staff are participating in state Threat Assessment Training. We always need to be prepared to deal with an emergency to help keep your student safe.

Congratulations to four of our high school concert bands for your wonderful performances this week at the University of North Alabama in Florence. Good Hope, West Point, Hanceville, and Vinemont all participated in the State Music Performance Assessment.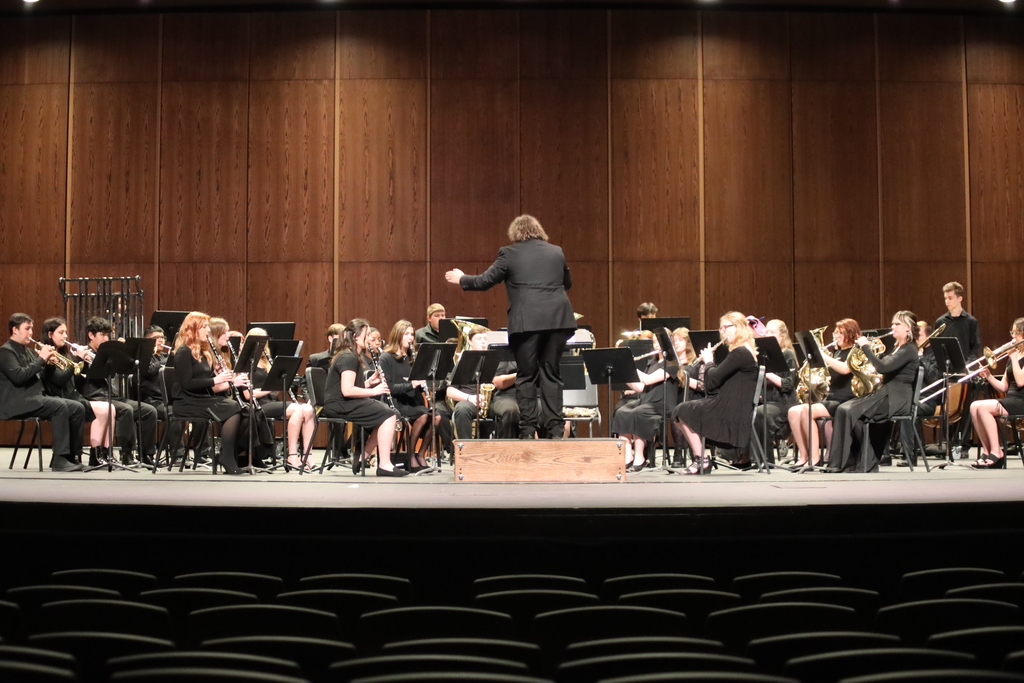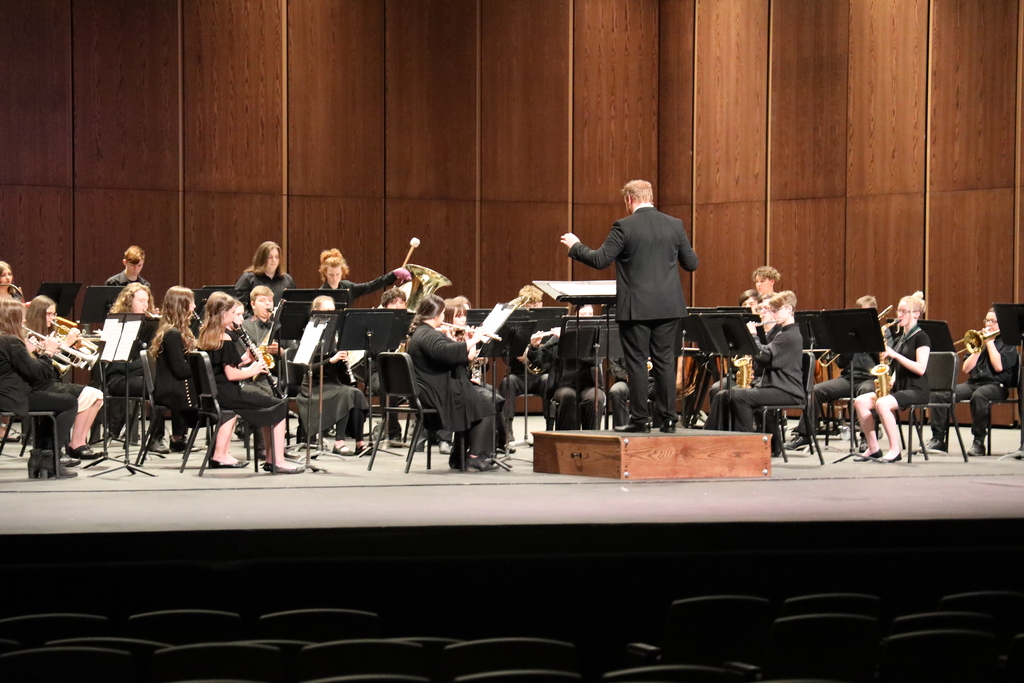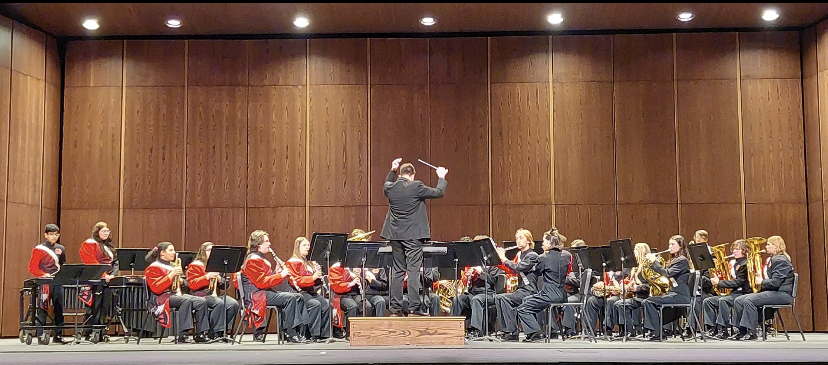 Our middle school math teams are competing this morning in the county math tournament at Wallace State! Awards will be at 1:30. Good luck to all of our math stars!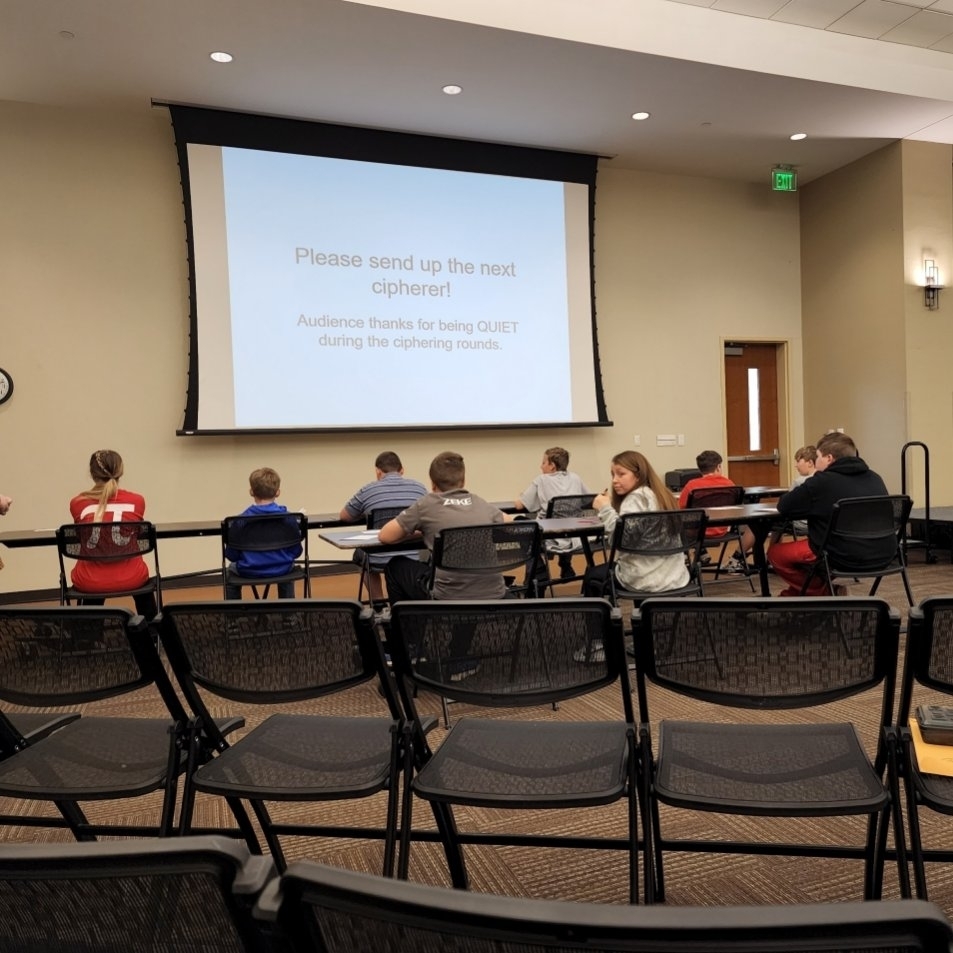 Hats off to one of our district Powerschool experts for taking a few minutes to read to the students at Cold Springs Elementary. Chase Nelson works in our technology department and is a valuable member of our district team. The kids loved it! #readacrossamerica

From @ShaneBarnette : "A lot of you may see water and mud, but I see classrooms and a lunchroom! We're hoping the weather improves so construction can resume at Hanceville Elementary. Special thanks to board member Kenny Brockman for his work to help bring this project to life."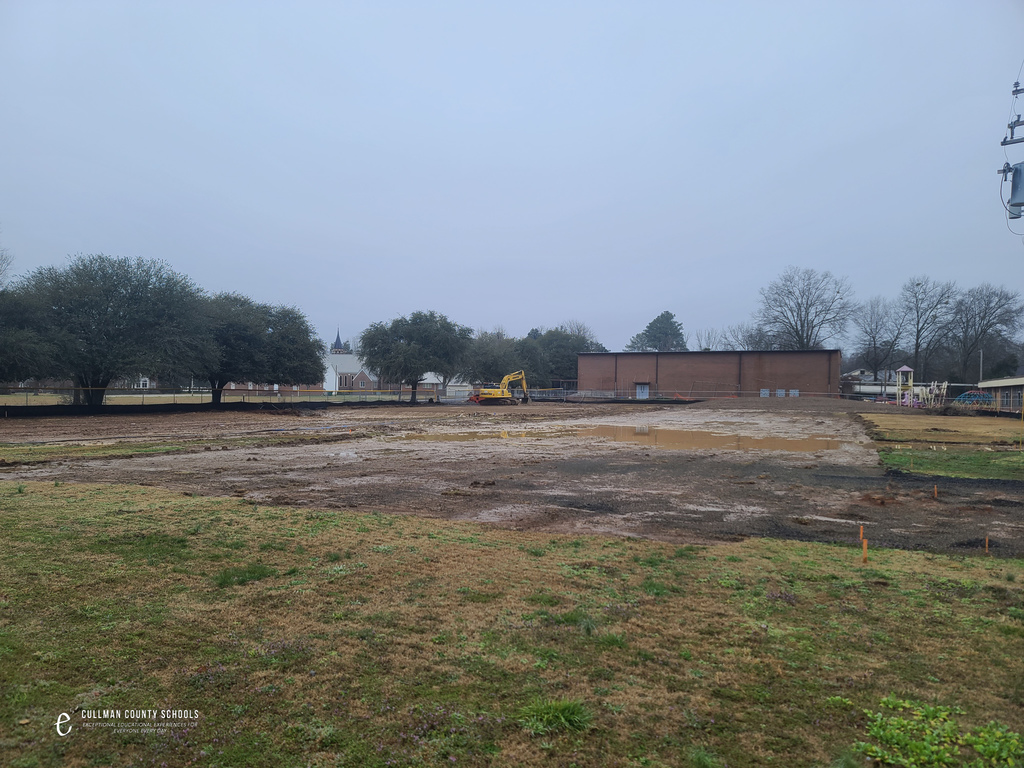 Dr. Barnette, along with Hanceville School Board Representative Kenny Brockman visited Hanceville Elementary today to watch the school's new drama club perform a production of The Wizard of Oz. The students did an amazing job!

Congratulations to the NW Regional Runner-up, your Good Hope Lady Raiders. Congratulations on your wonderful season and we are so proud of you.

Raiders down 7 with one period to go. Let's go ladies!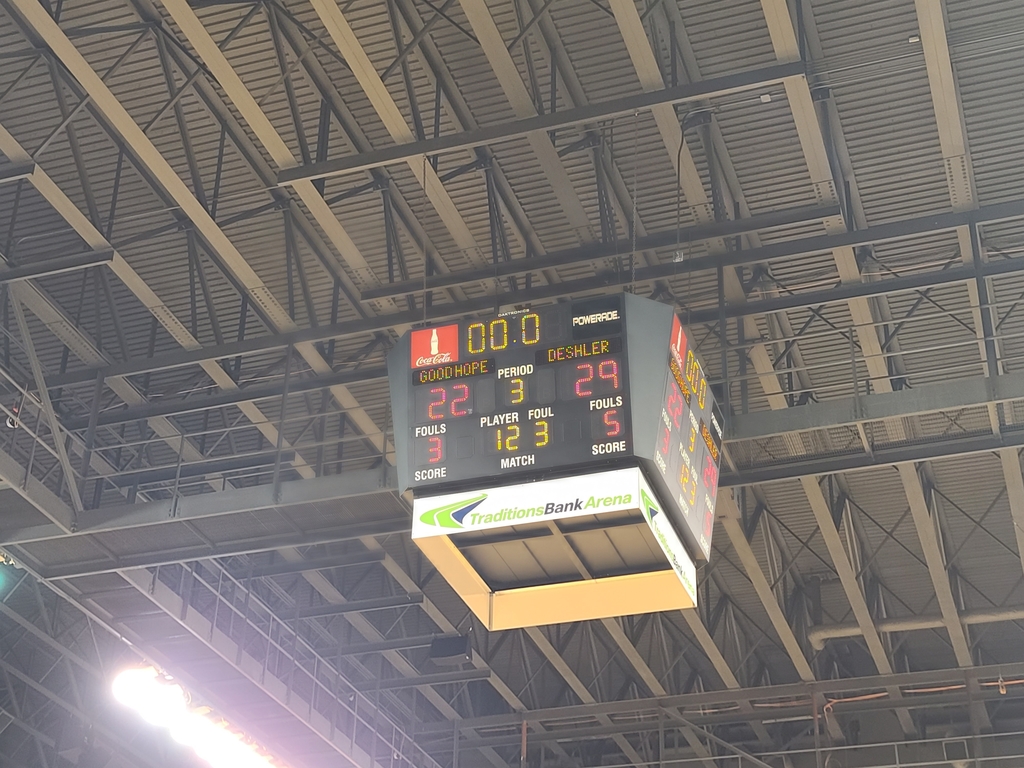 Close game at the half!

End of the 1st Period at Wallace State. Let's go Raiders!

Today is School Bus Driver Appreciation Day! We have 109 full-time drivers who transport students 3,900 miles per day. We also have a number of substitutes and shop mechanics who also drive. You are all appreciated! THANK YOU for your dedication to serve our students.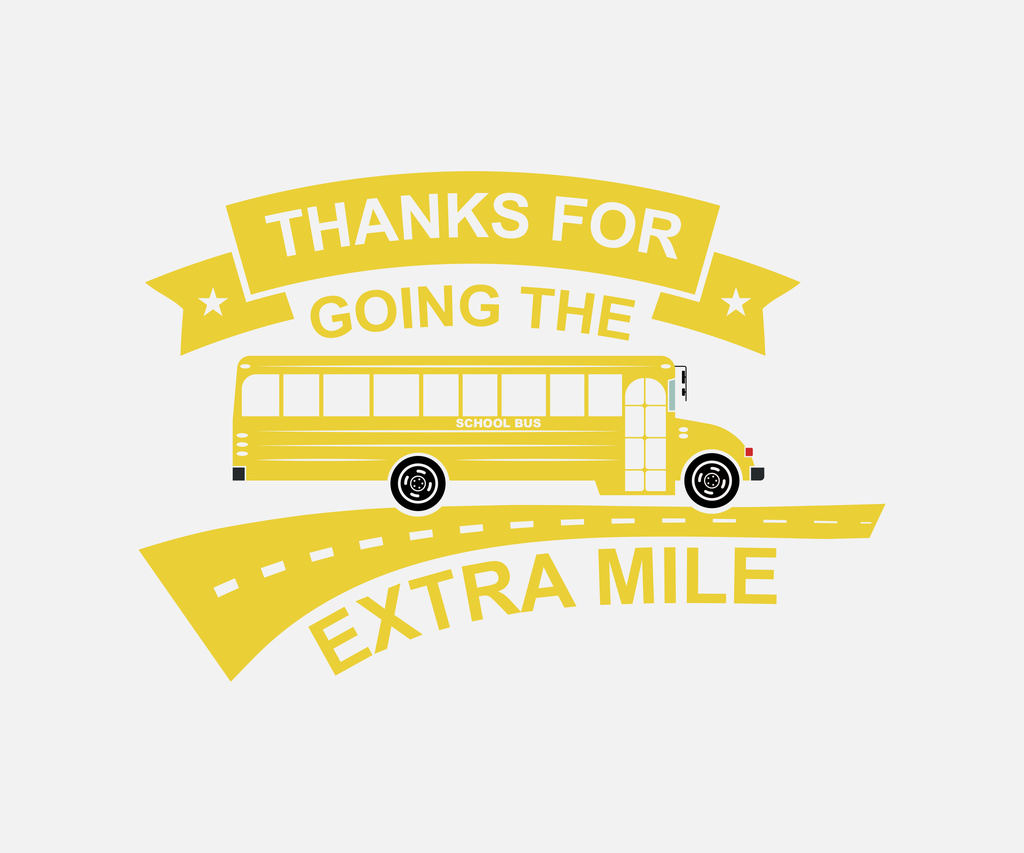 All Cullman County School Campuses will dismiss at 1pm Thursday 2/17/22 in advance of the expected severe weather.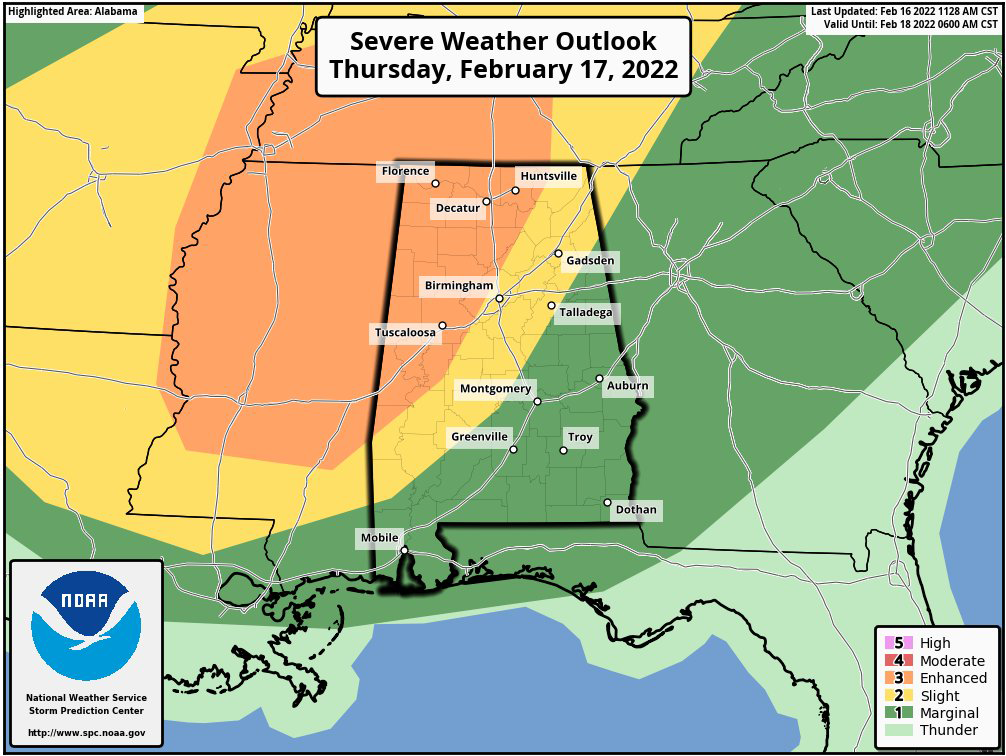 Site work is underway for the Hanceville Elementary expansion!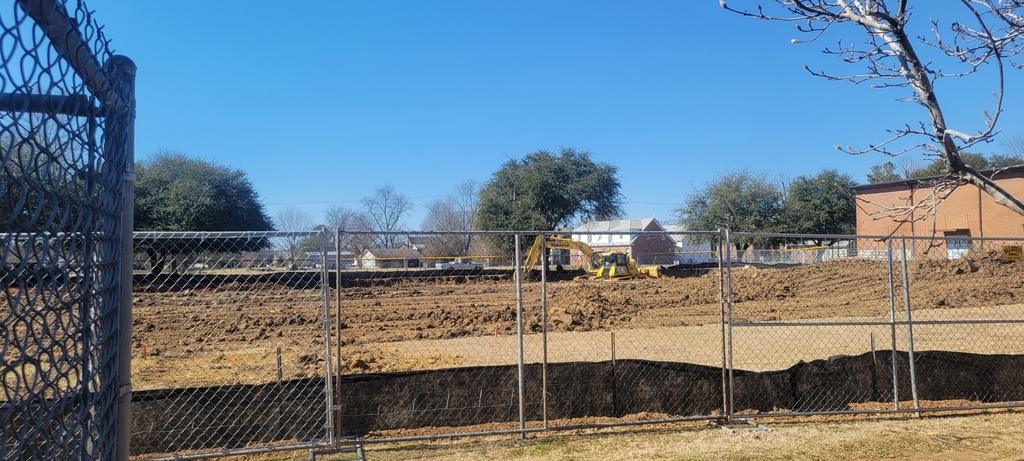 Thanks to Sheldon Haygood at WBRC for talking with our Cullman Co. Spelling Bee Champ, Vinemont Middle's Kaden Gay!
https://bit.ly/34vbVkA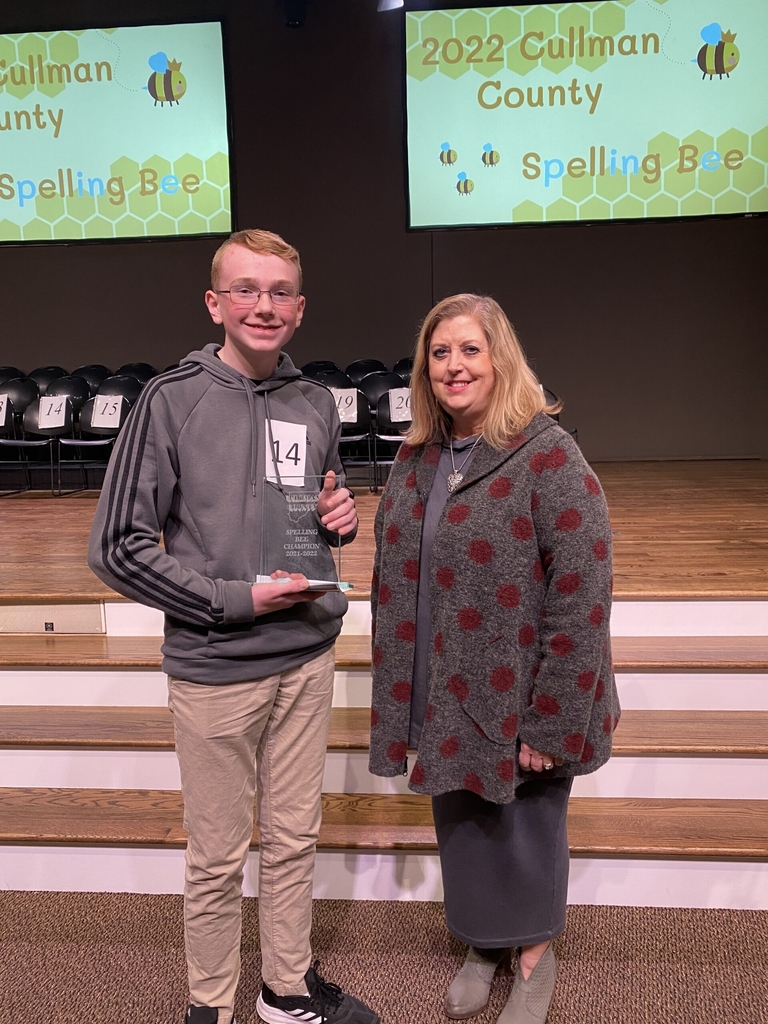 THANK YOU to all of our school counselors. They are such an important part of our school system, and they all go above and beyond every day to help our students succeed. Thank your school counselor this week!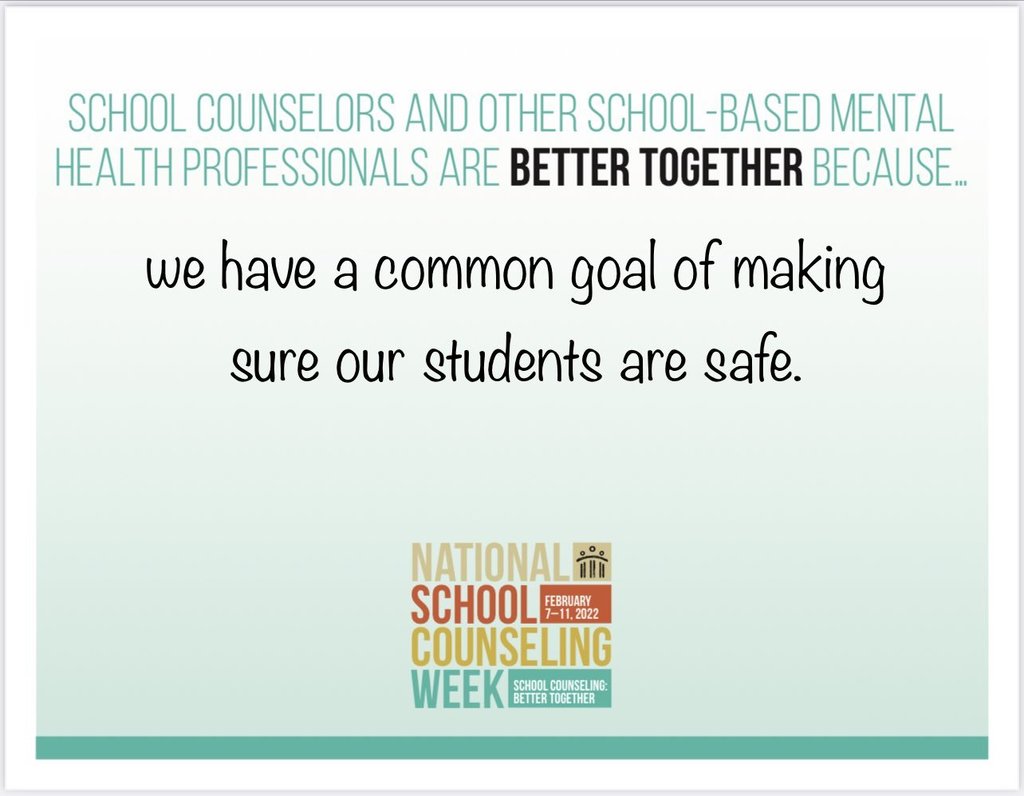 Congratulation to Kaden Gay, the winner of the 95th annual Cullman County Spelling Bee! Kaden is an 8th grader at Vinemont Middle. Kaden will represent Cullman County at the state spelling bee. The winning word: remorseful.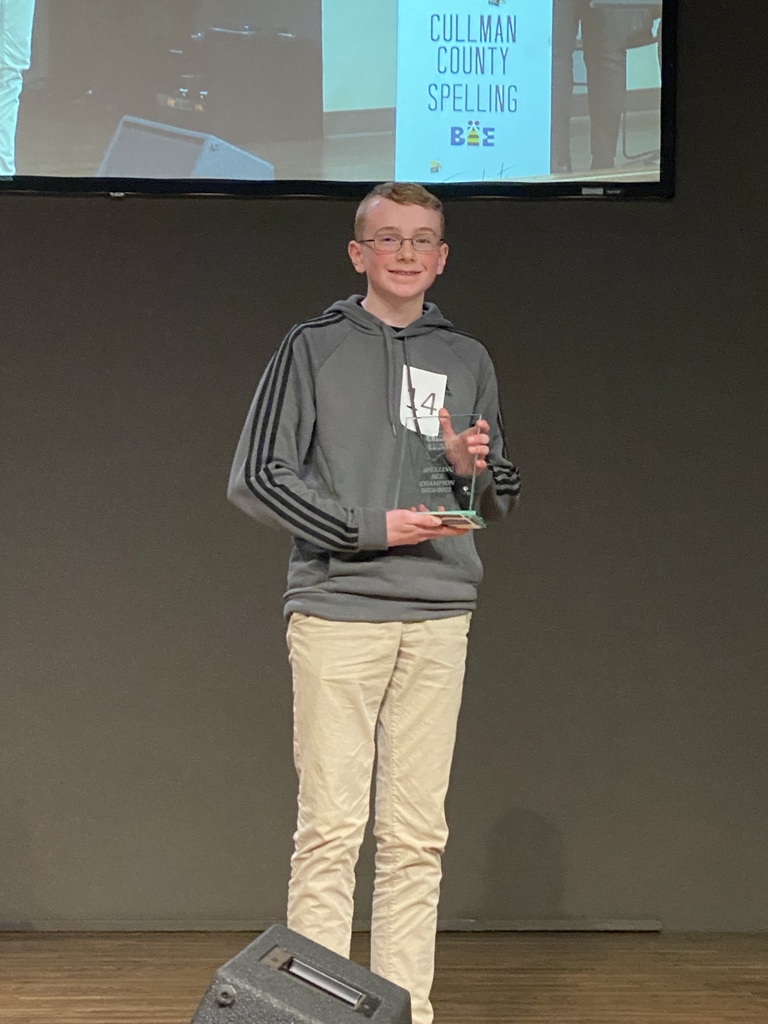 Cullman County Schools will transition to remote learning Thursday 1/20 and Friday 1/21. At this time, we plan to return to in-classroom instruction on Monday, 1/24. Statement from Dr. Barnette, Cullman County School Superintendent "I had hoped the numbers would get better this week, but unfortunately, we have a lot of students and staff out today. We've been strategic, shifting staff from other schools and the Central Office to cover absences with a goal of sustaining in-person learning, but we have reached a point that we need to transition to remote learning. With that in mind, along with the potential for winter weather Thursday and Friday, all Cullman County Schools will be operating remotely the rest of the week. Your child will be sent home with work for the next two days. Weather permitting, faculty and staff who are healthy will be on campus and able to assist your child digitally. Please know that I firmly believe that there is no equivalent substitute for in-person learning. I want our children in the classroom. I hope we will see improvement by next week."

Cullman County Schools will operate remotely on Friday 1/14/22. The decision to hold classes remotely is due primarily to the number of teachers and staff who are sick. After-school events will be allowed to continue because this dismissal is due to not having enough teachers and staff to operate during the school day. Teachers and staff who are not sick will still report to work tomorrow.