We are so thankful for the donation today by the Cullman chapter of the Fraternal Order of Police! $5,200 will go to children at all of our elementary schools who need extra help purchasing school supplies. These men are heroes and we thank them for serving!

Counting them down! We're looking forward to seeing students in the classroom real soon!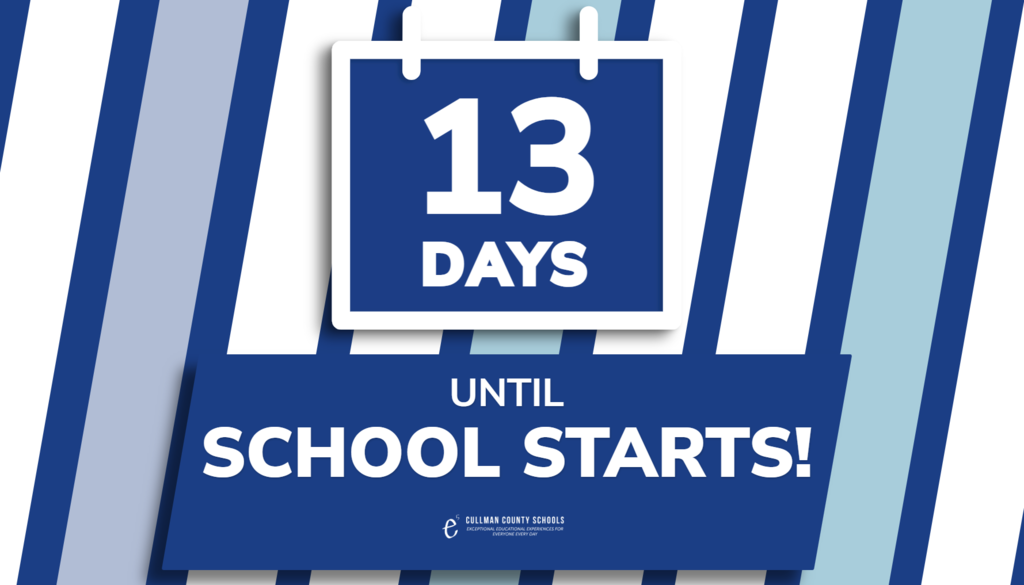 Welcome new teachers! Dr. Barnette welcomed our new educators to Cullman County this morning during New Teacher Orientation. We are so excited to get the school year started!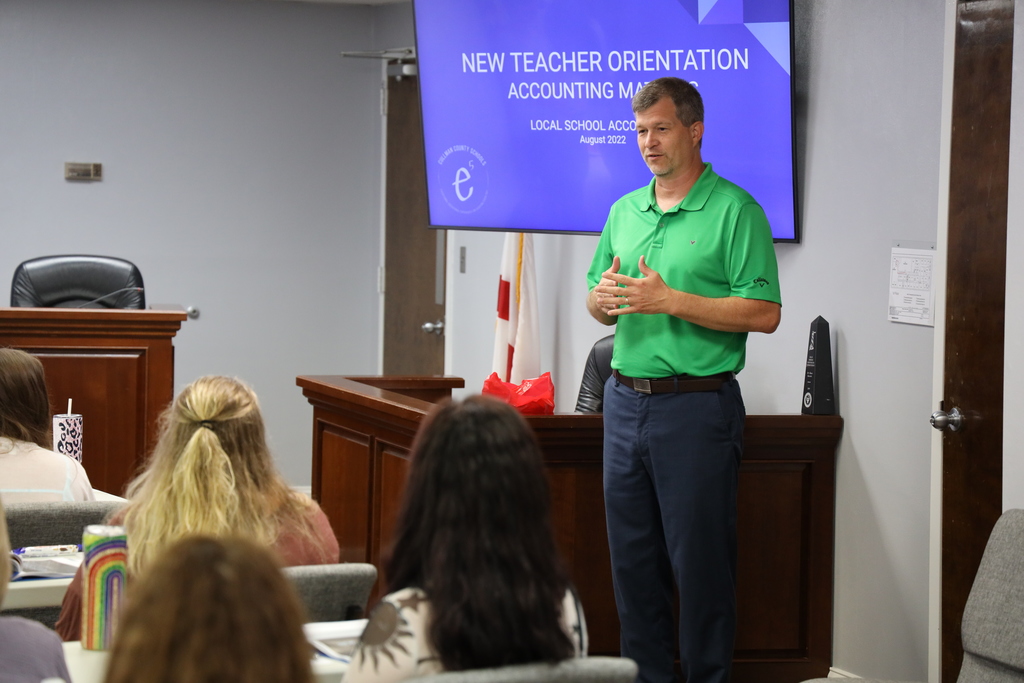 WELCOME! Say hello to some of our new teachers in Cullman County! Some are transferring to us from another district, others will have a classroom for the first time this year. We are so thankful for you!

Principals and Asst. Principals from Cullman County are participating in a full-day training event with Phil Chalmers, who speaks all over the country about school safety. Special thanks to Sheriff Gentry for inviting Chalmers to Cullman. Student and staff safety is a priority.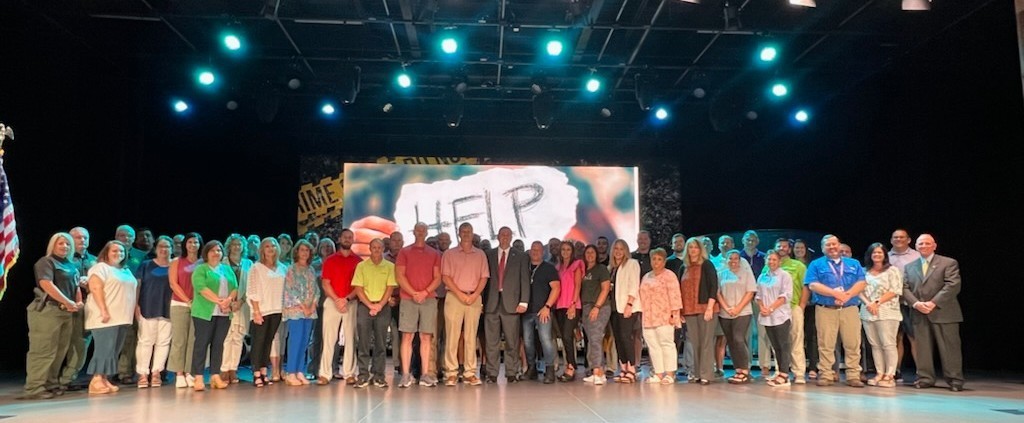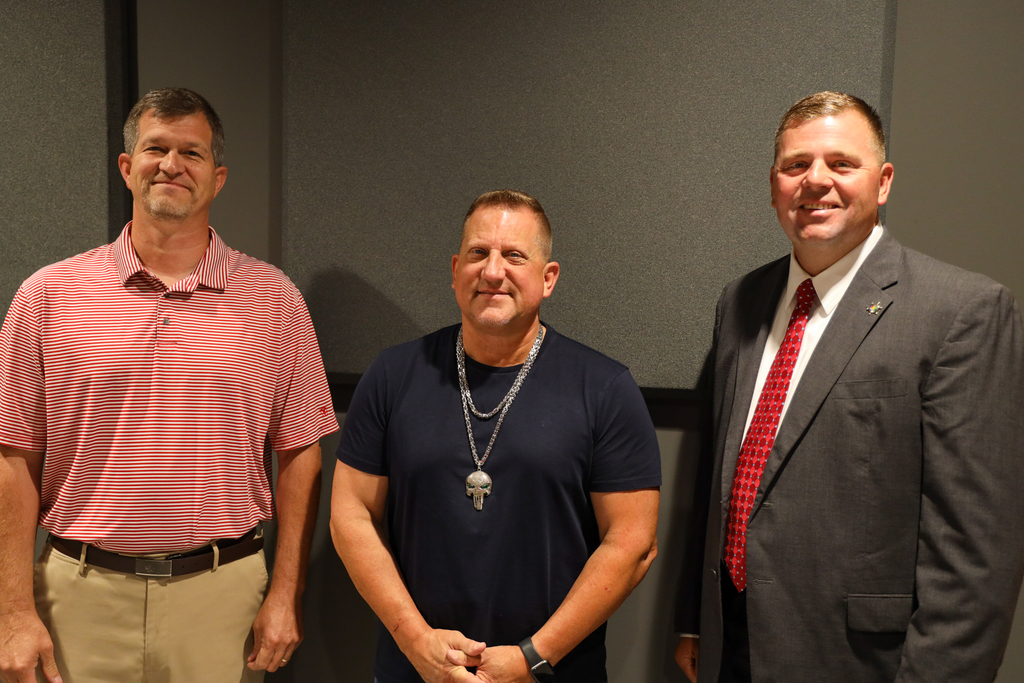 Congratulations to Ellanora Slusser of Cold Springs High! Ellanora achieved Gold in the Fashion Design category at the FCCLA National Leadership Conference. She also received 2nd overall in the Fashion Design Level Two competition and was inducted into the 75th Anniversary FCCLA Hall of Fame. Congratulations, Ellanora!

@ShaneBarnette checks in on the construction project at Hanceville Elementary, where 16 new classrooms and a second campus lunchroom are being built. Just one of many examples of your tax dollars at work for the betterment of our students, staff, and community.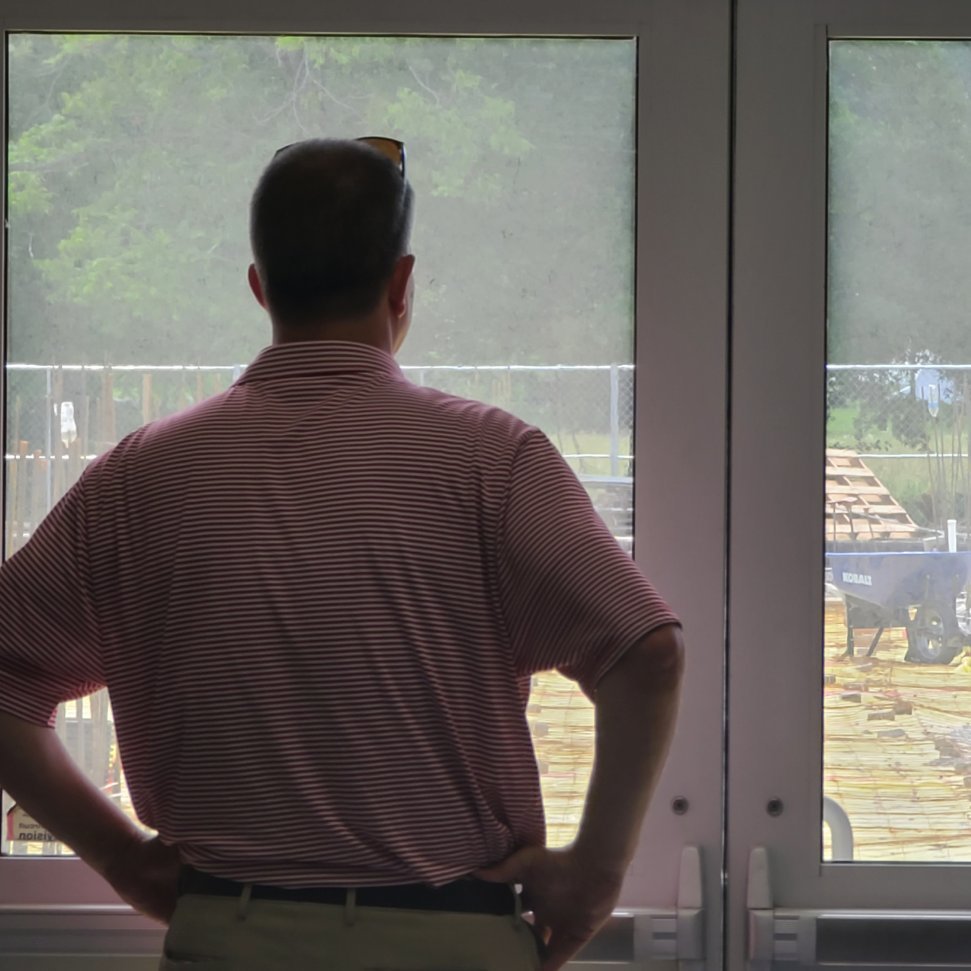 Today the Cullman Co. Board of Education recognized the 2022 Division III State Math Team Champions. Congratulations Hanceville High School! The board also recognized Kristi Barnette, recent winner of the Air and Space Forces Association TN Valley Teacher of the Year!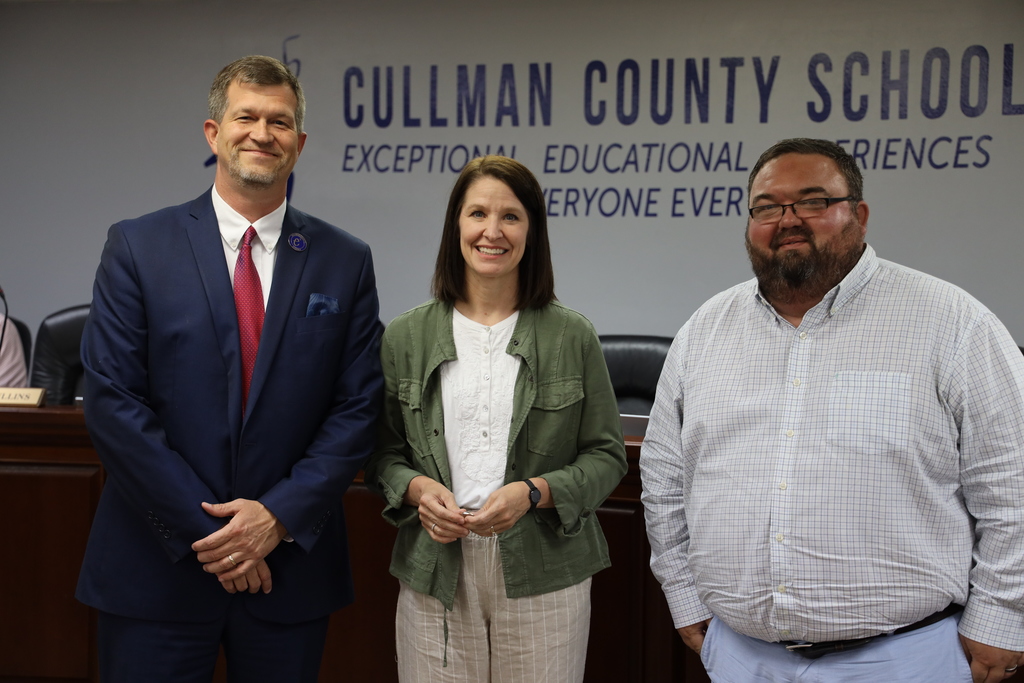 Here's a sign school is out for summer! More than 130 buses are now at their summer home, our county bus garage. Our mechanics will spend the next two months inspecting and prepping them all for the next school year. August will be here before you know it! Have a Happy Summer!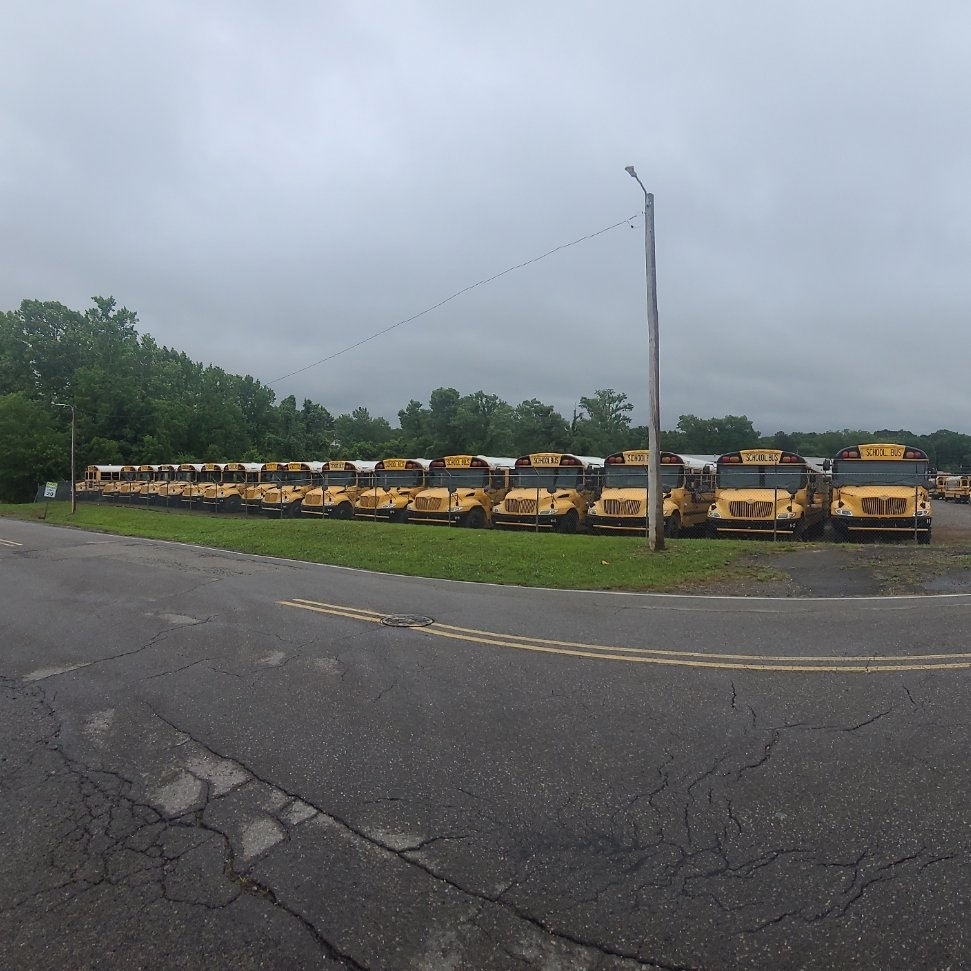 @ShaneBarnette has a tie for every high school graduation! Five ceremonies on Saturday and two more this afternoon. You can watch Vinemont at 2pm and West Point at 4pm at our new video website, ccboe.tv - or by downloading the CCBOE Roku app!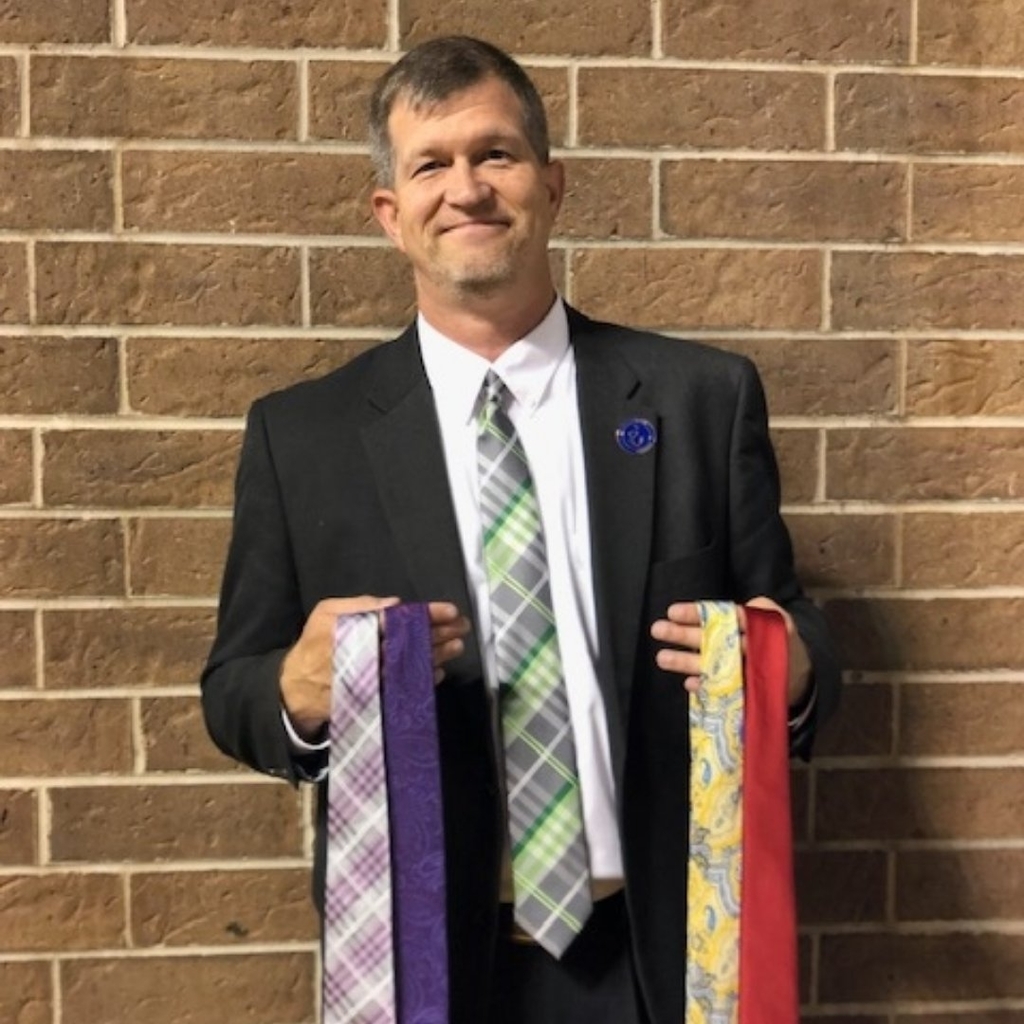 It's graduation day! Join us in person at Wallace State, or LIVE online! Web: ccboe.tv CCBOE app on Android, Apple Roku TV - search "Cullman County Schools" Facebook, YouTube Saturday, May 21 10am - Hanceville 12pm - Cold Springs 2pm - Good Hope 4pm - Holly Pond 6pm - Fairview Sunday, May 22 2pm - Vinemont 4pm - West Point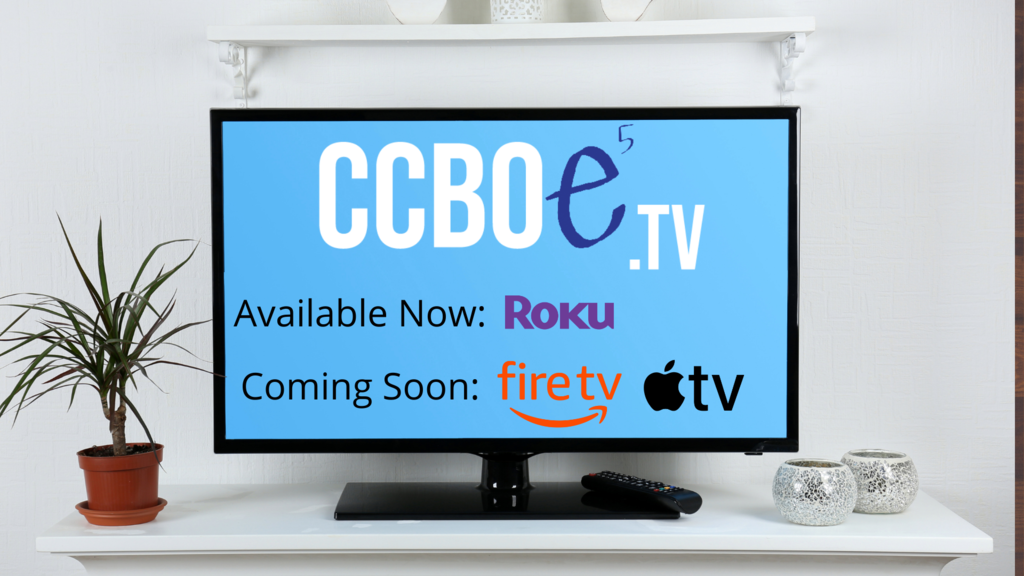 The West Point Warriors are playing in the first round of the AHSAA State Softball Tournament for the first time in school history! Game 1 vs. Alexandria is LIVE right now at
http://wkul.com
. Game 2 is at 2:15. Good luck Warriors!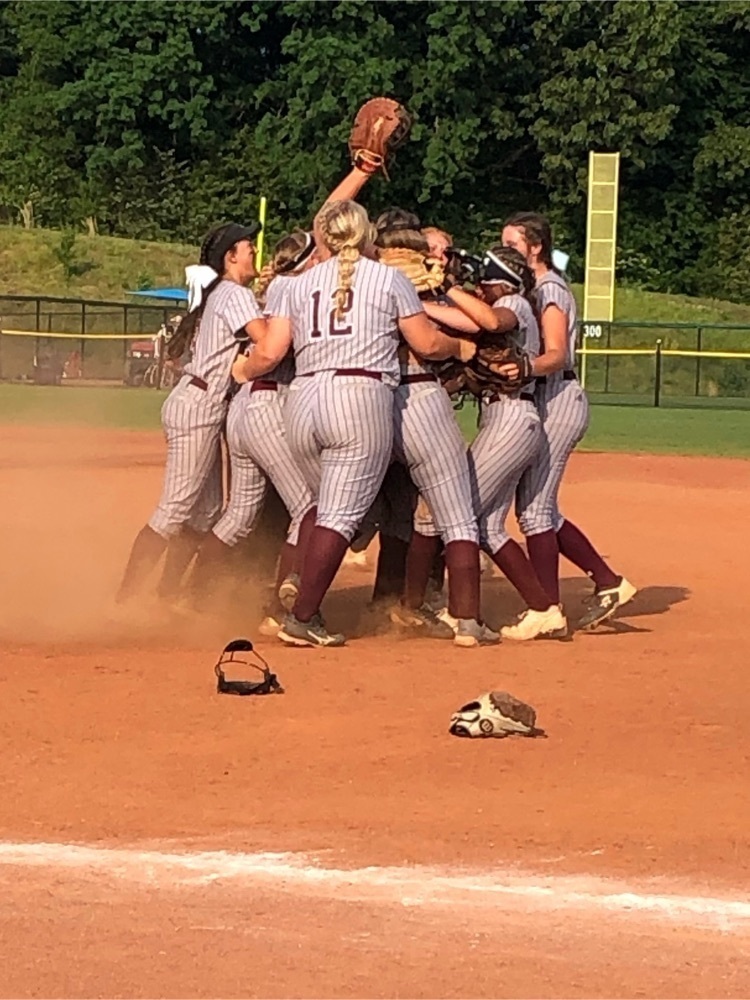 It is National School Nurses Day! We have an incredible staff of nurses in our system. Thank you for being heroes every day!

Thank you to the Cullman County Commission and Chairman Jeff Clemons for recognizing the Hanceville High School Math Team on their recent Division III State Tournament Championship!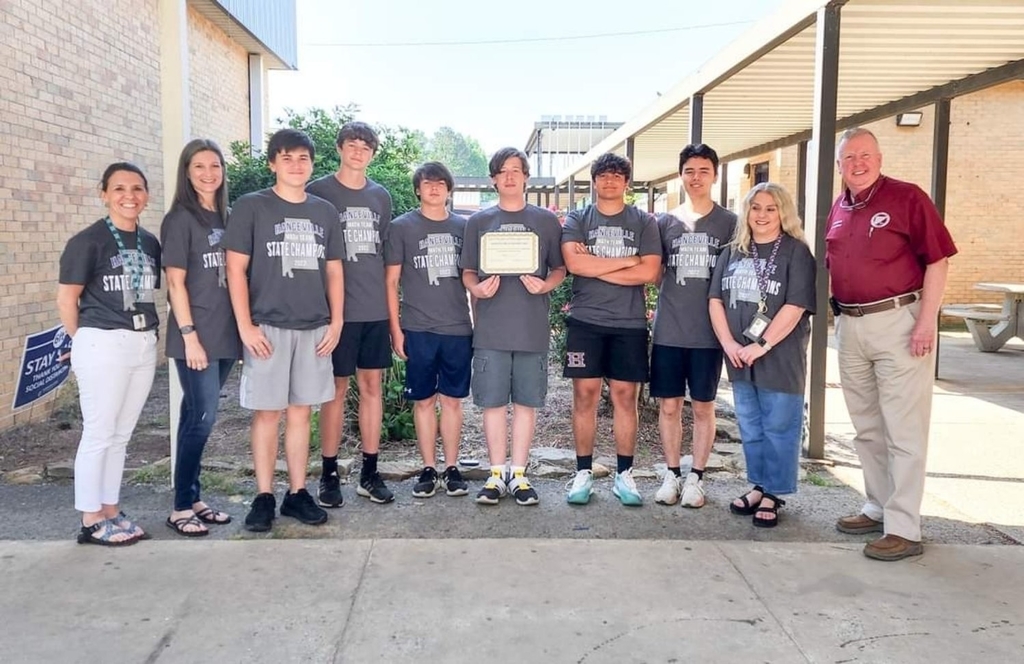 We are ready to honor our students who have made the decision to join the Armed Forces! Our Military Signing Day event begins at 2pm. Join us at Desperation Church or online at ccboe.org/live, Facebook, YouTube, or the CCBOE Roku app.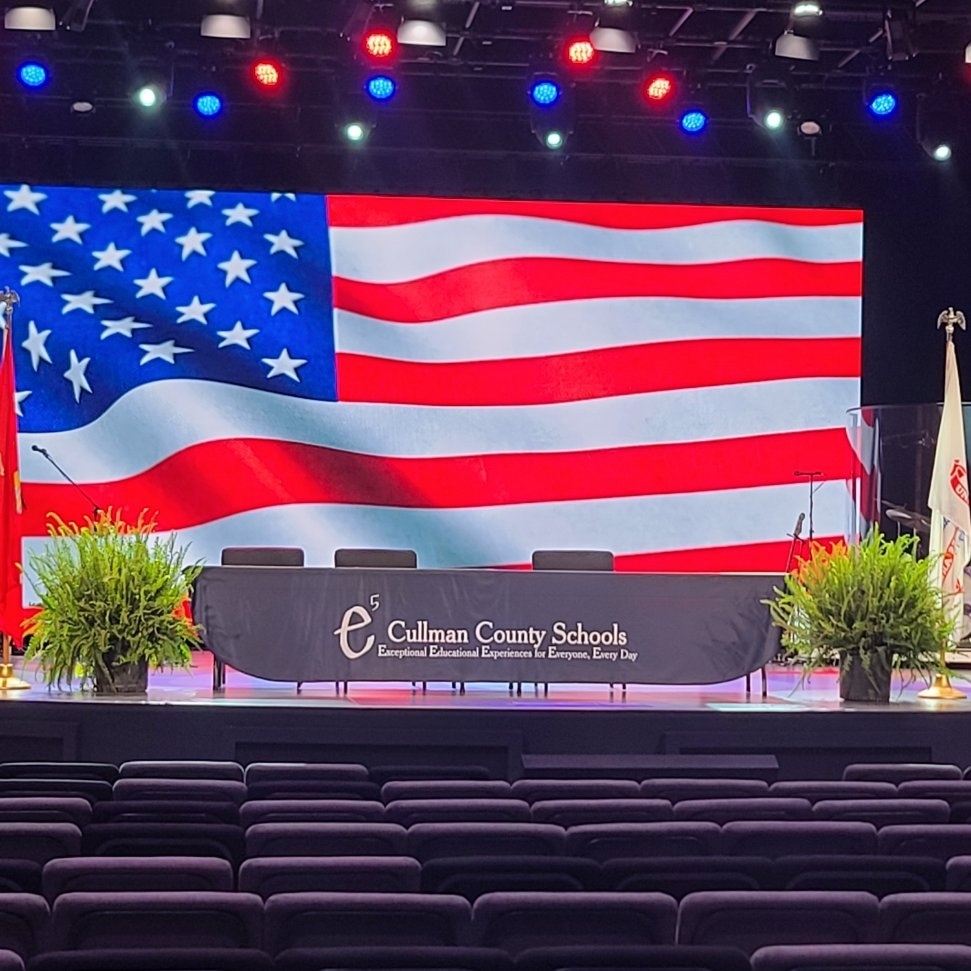 Congratulations to the future leaders of Cullman County Schools! Today wrapped up our second annual Aspiring Administrators Academy. For the past several weeks, these educators have taken part in various trainings to better prepare them for administrative roles.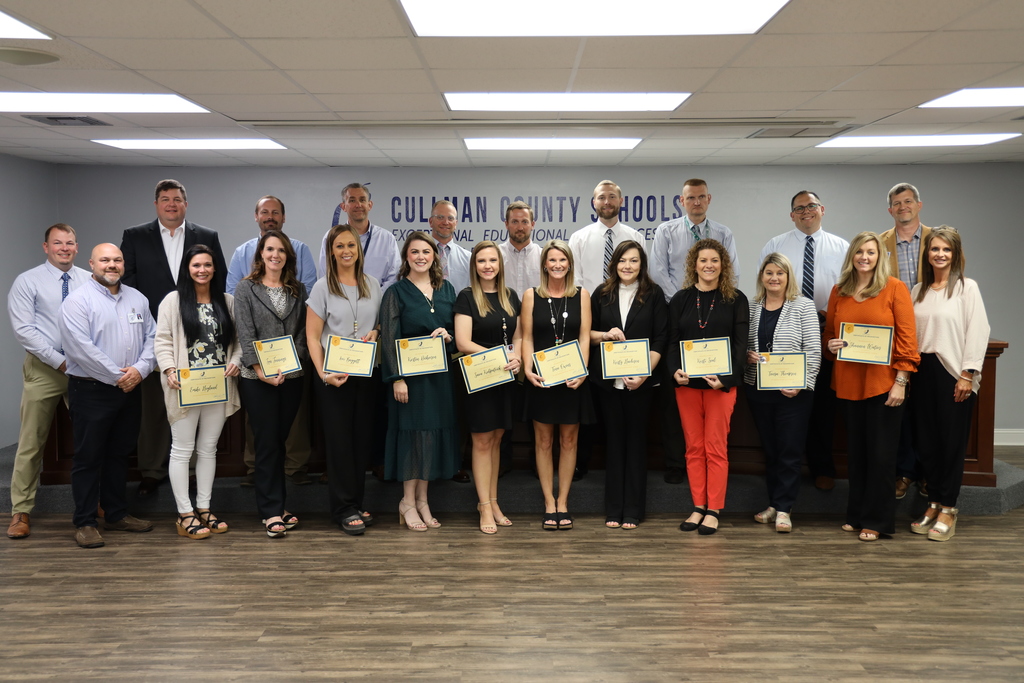 Future Eagles are signed up for Kindergarten at Cold Springs! Registration was held there today. Tomorrow our district team will be at Fairview Elementary, then Good Hope Primary on Thursday! Visit ccboe.org/K for more information including a link to pre-register!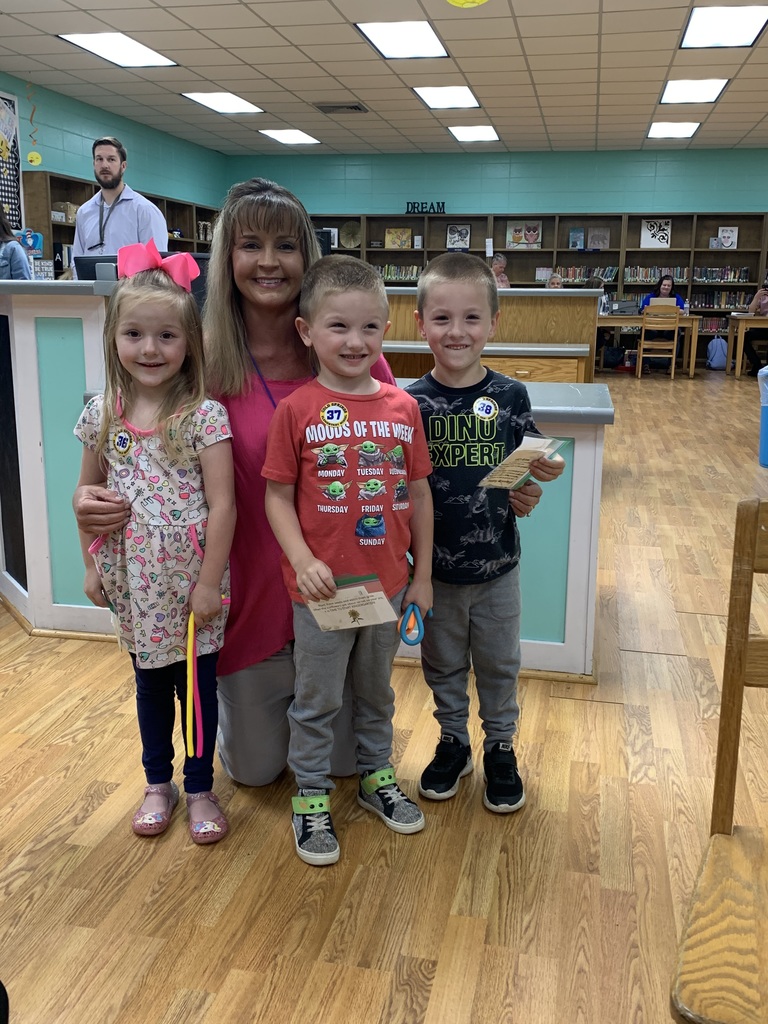 Kindergarten registration began today at Harmony! We have several excited Hawks! The district registration team will be at your school soon. For more information, including dates and pre-registration information, visit
www.ccboe.org/K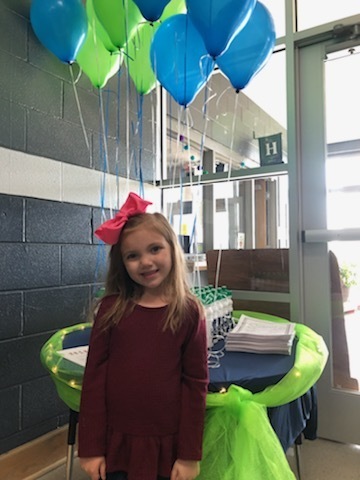 Round 1 of the Cullman County Golf Tournament is underway at Chesley Oaks in Fairview. Round 2 is tomorrow at Cross Creek. Good luck to all of our teams!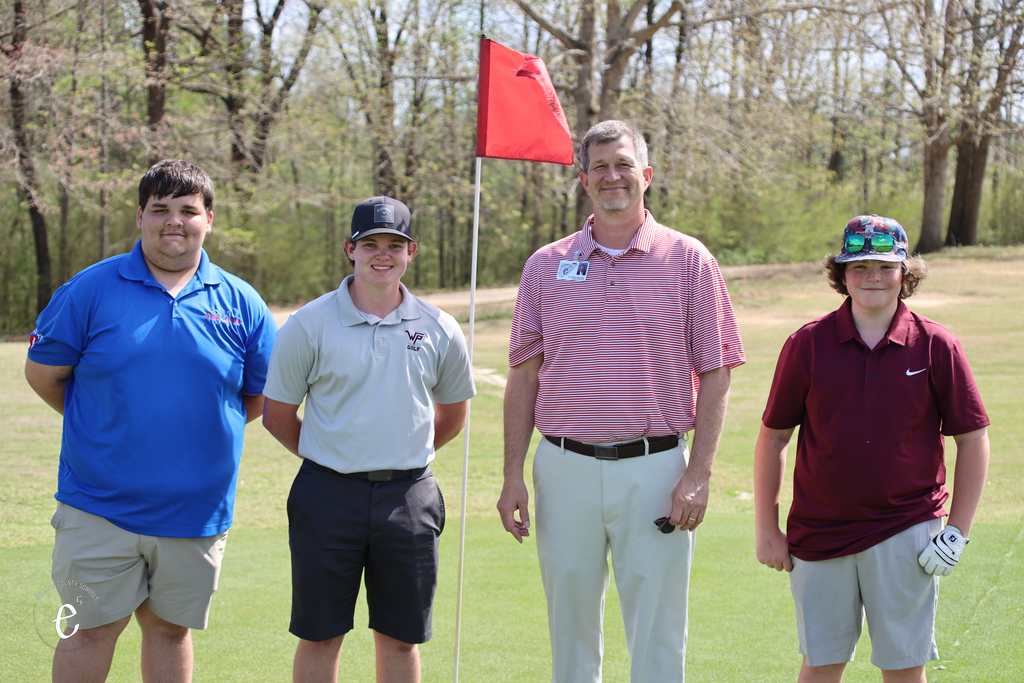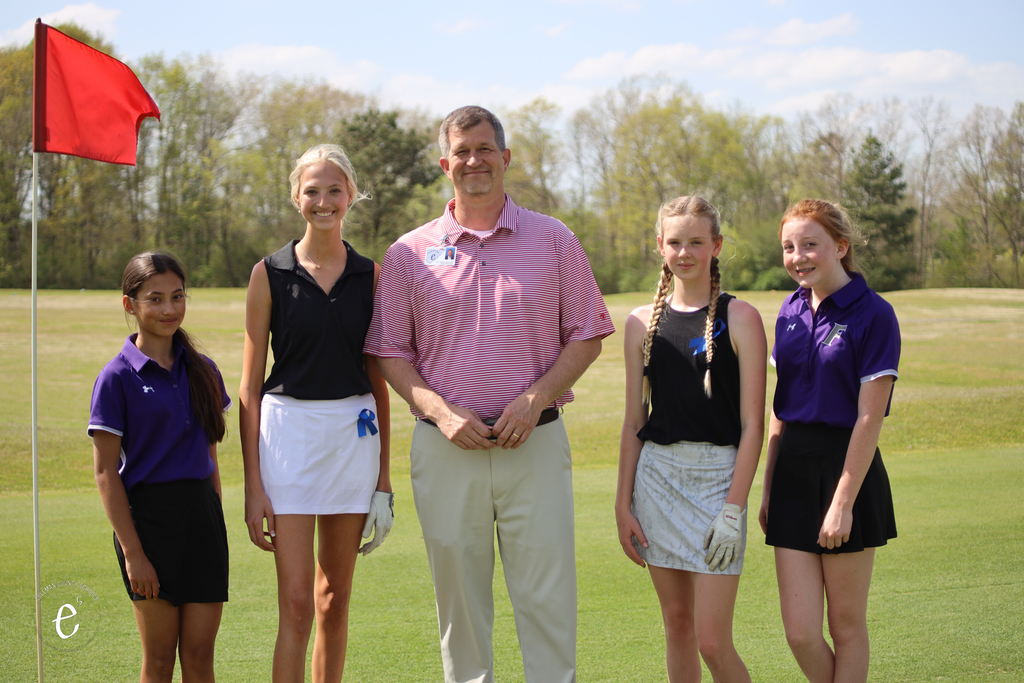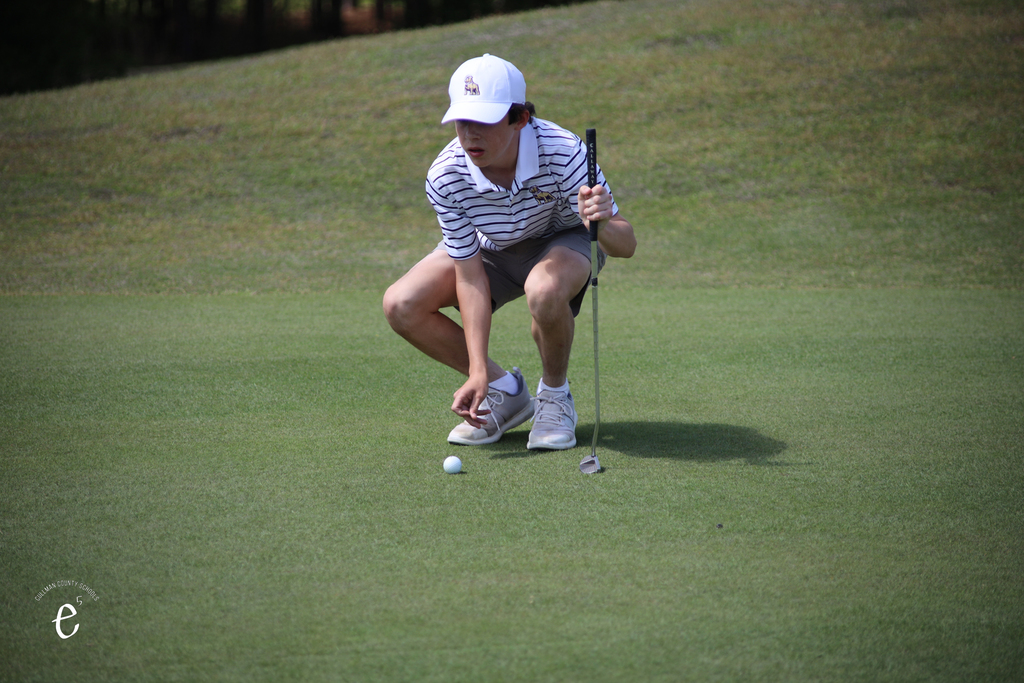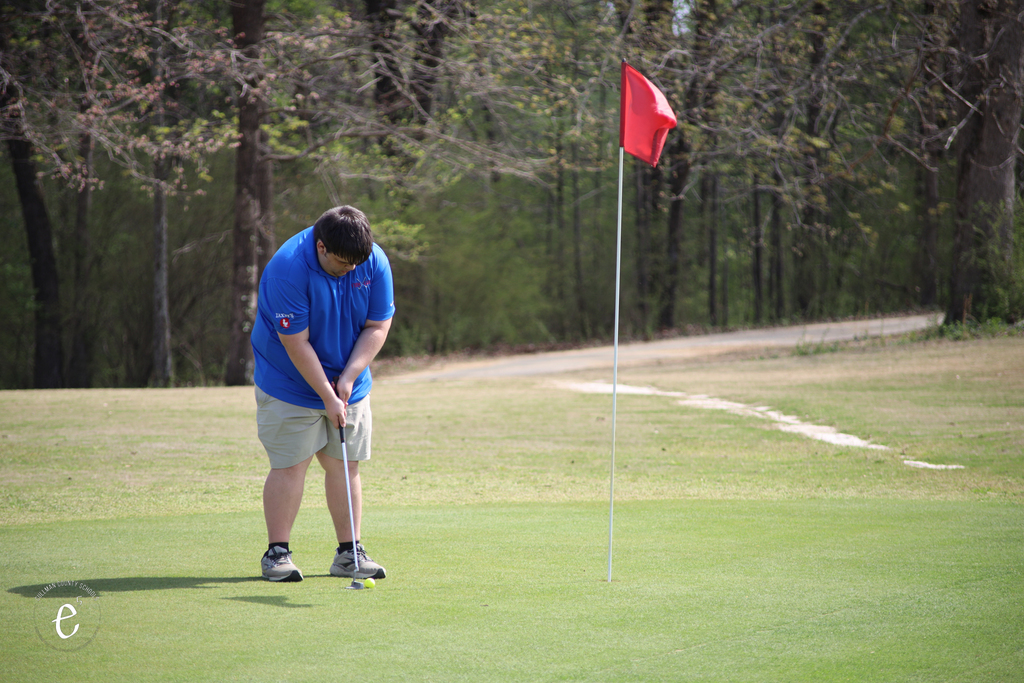 County track MVPs: Congratulations to Ethan Edgeworth and Paizley Whitlow, both from Cold Springs!