Cullman County Schools will have a remote learning day Friday 1/7 due to the weather. Teachers will provide students with either a digital or paper assignment to be completed. Everyone stay safe.

After reviewing the latest National Weather Service update, Cullman County Schools will continue with the 2-hour delay today, Thursday 1/6. Campuses will be open and buses will run 2 hours behind their normal schedule.

Cullman County Schools will operate on a two-hour delay on Thursday, January 6, 2022. Buses will run two hours late. Employees, please report two hours later than your normally scheduled time.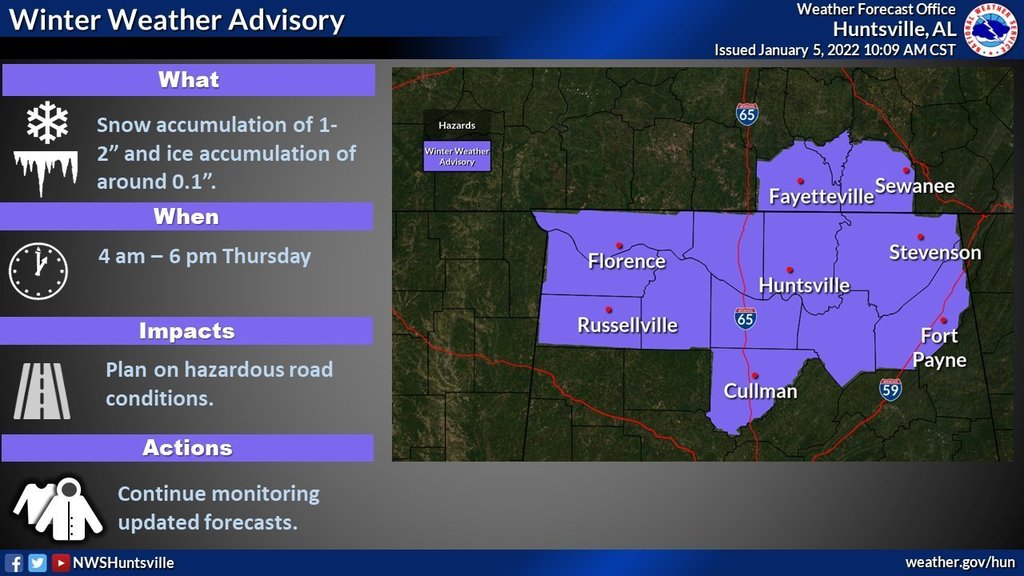 Updated COVID-19 Protocols: ccboe.org/covid19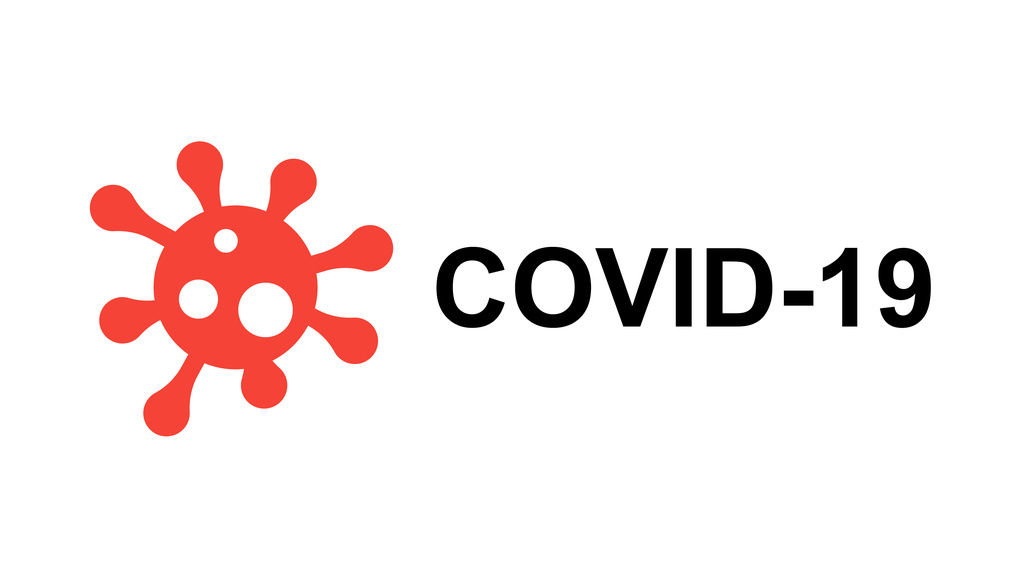 School resumes tomorrow, January 5! We're looking forward to seeing your students back in the classroom. Watch out for buses in the morning!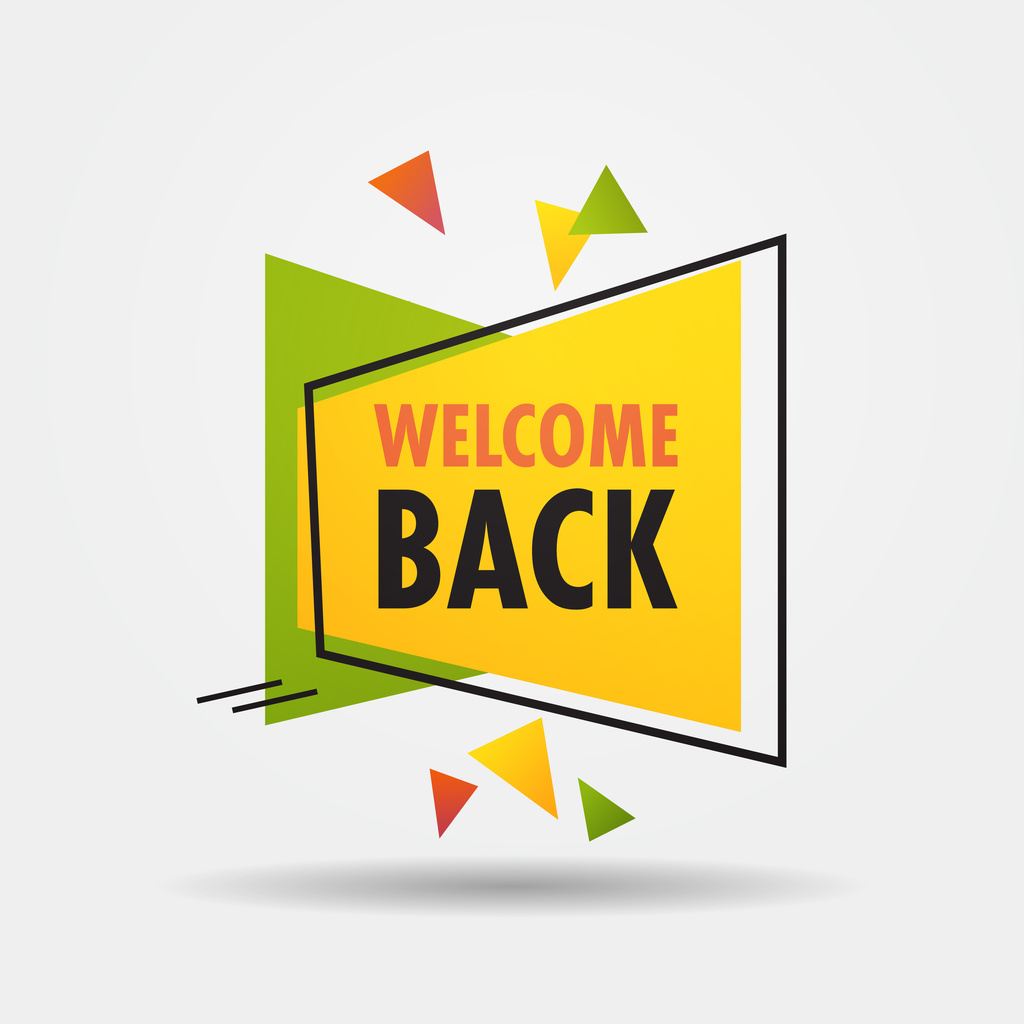 Congratulations to our Cullman Co. teachers who achieved National Board certification in 2019 & 2020. Today those teachers were invited to tour the Governor's mansion. National Board Certification is a rigorous program that requires an extreme amount of dedication.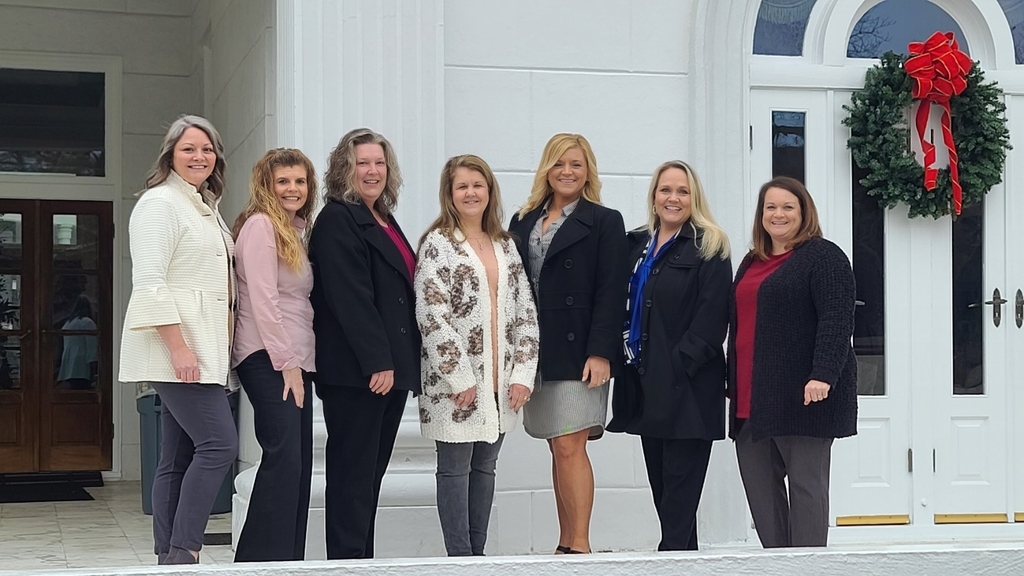 The All-County Middle School football team was recognized at today's County Basketball Championships. We have so many talented student athletes!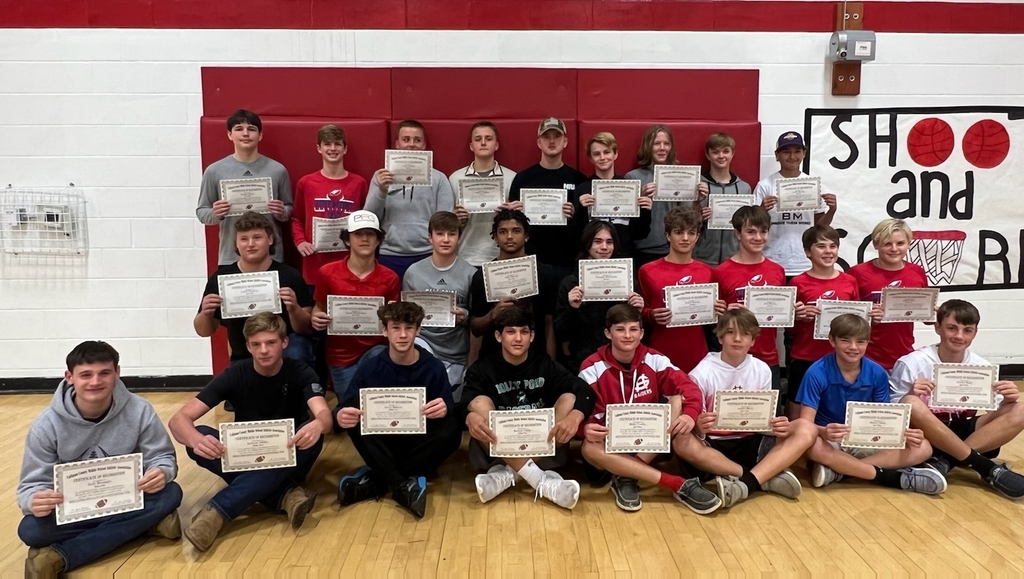 Congratulations to the Fairview Aggies, your 2021 Cullman County Middle School Basketball Tournament champions! Great job as well to West Point, the runner up. The All-County Team is also pictured.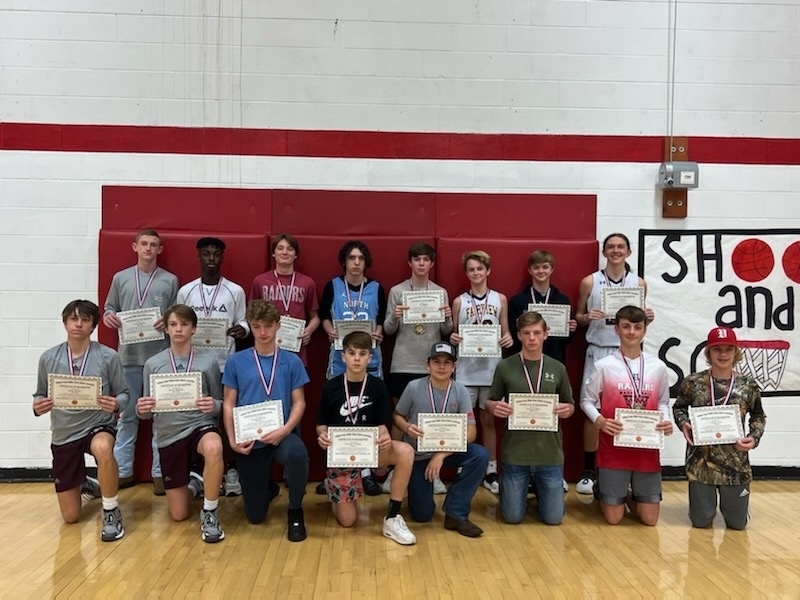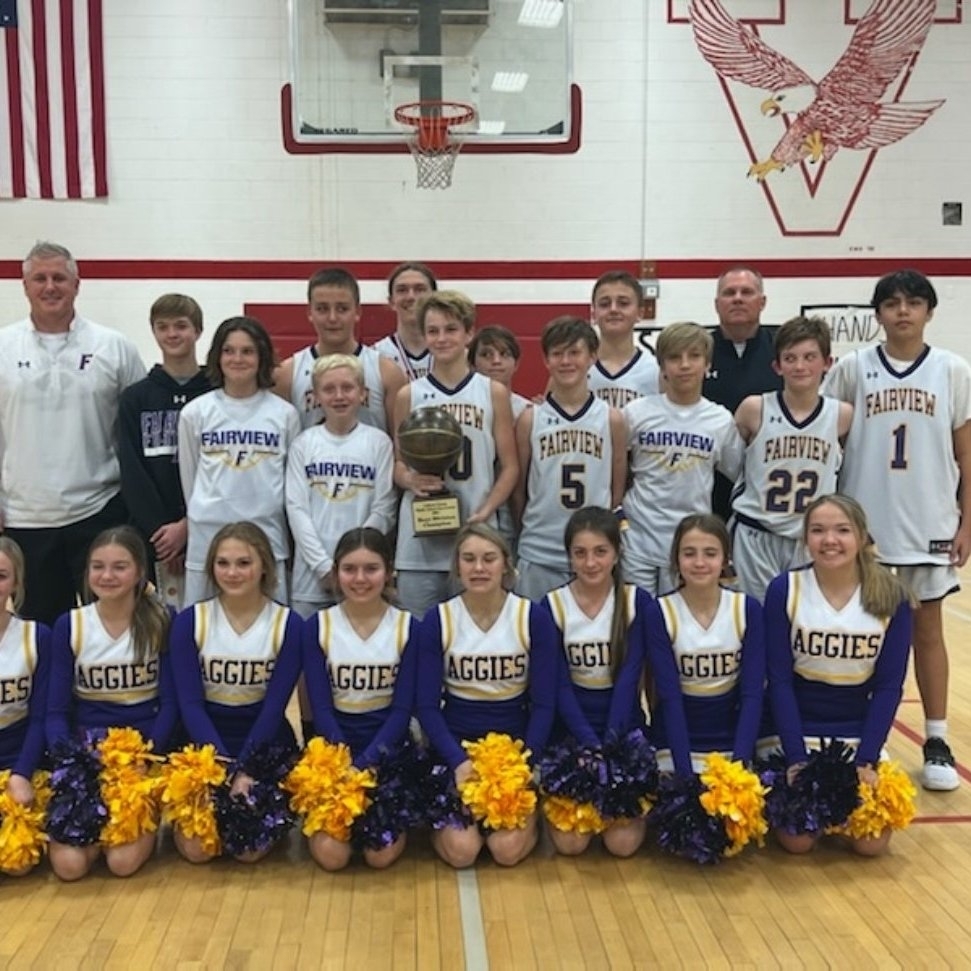 Congratulations to the Fairview Lady Aggies, your 2021 Cullman County Middle School Basketball Tournament champions! Great job as well to Cold Springs, the runner up. The All-County Team is also pictured.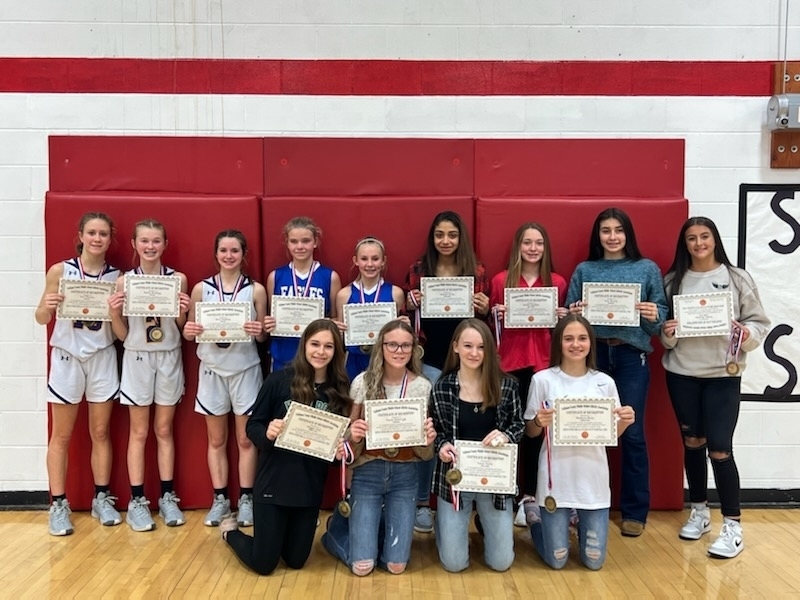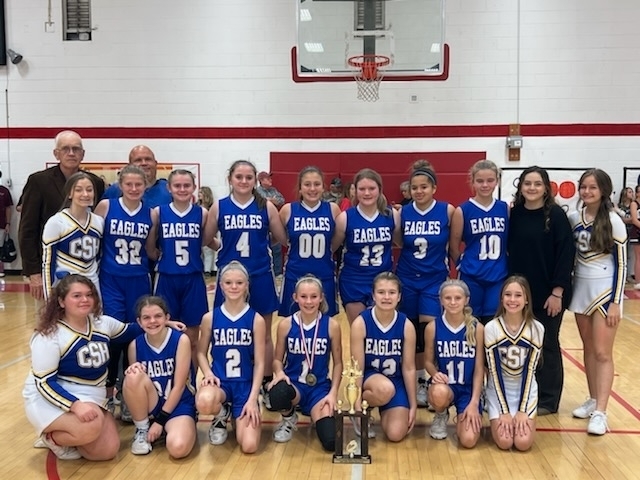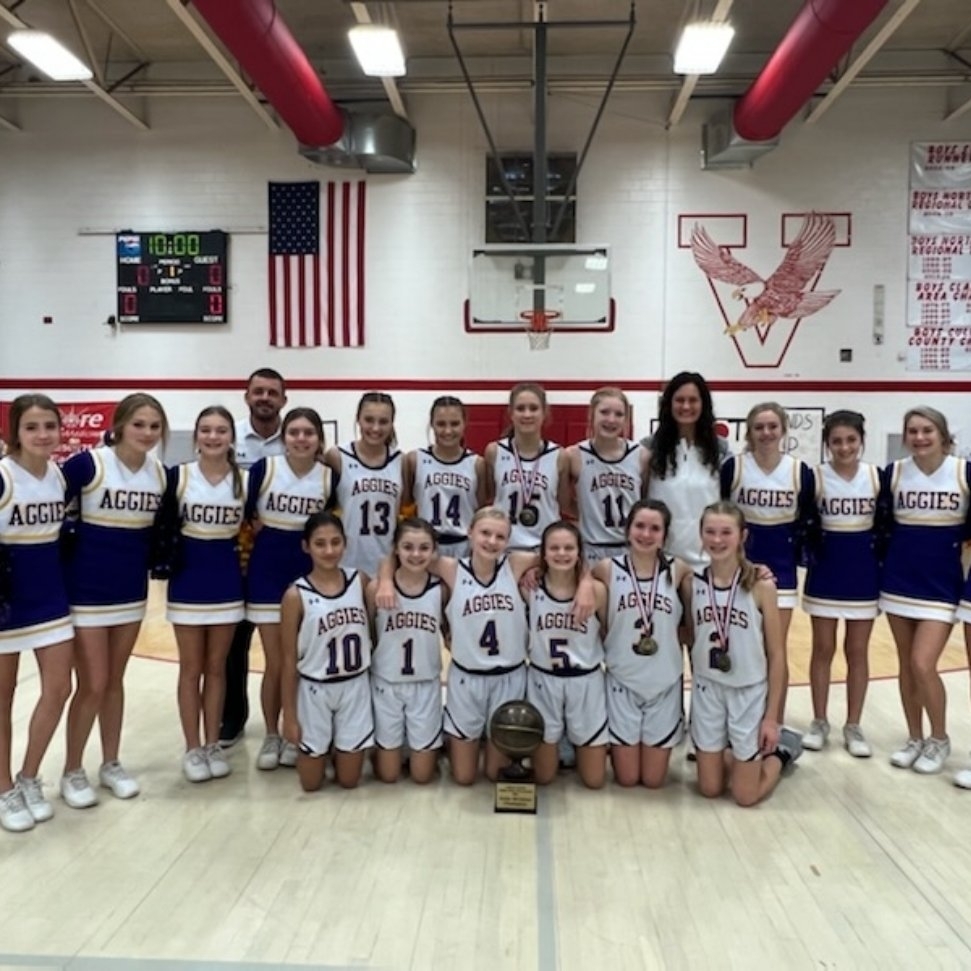 Today we held a groundbreaking for a gym, library, and office complex at Good Hope Middle School. Middle school and high school students have always shared the high school gym. We are so proud to be investing in the future of our students! Construction will begin soon!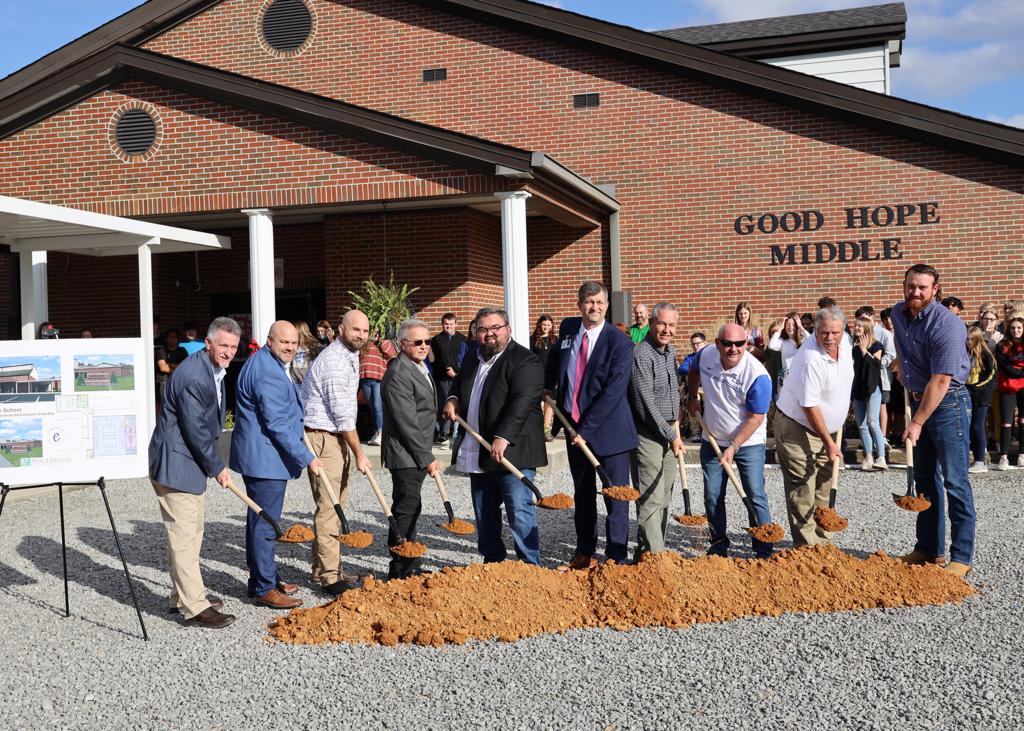 THANK YOU to the TECH program at Mercedes-Benz for donating a new Mercedes GLE450 to CATA! Our students will use this vehicle to further their knowledge of automotive technology. We appreciate your partnership and generosity!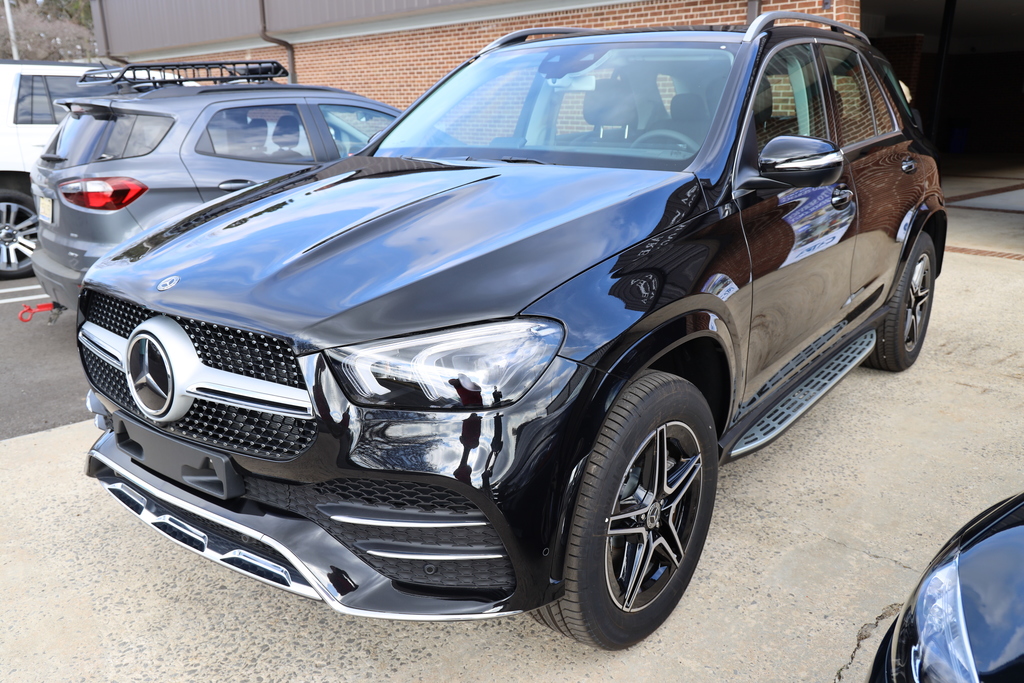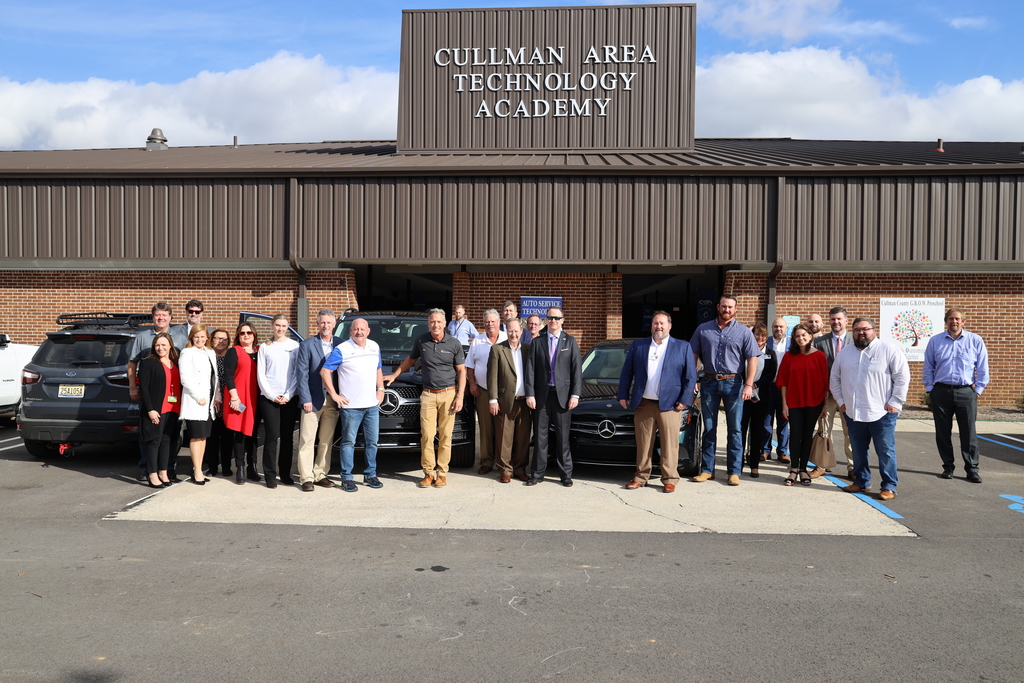 Students at the Child Development Center today received a new pair of shoes for Christmas. We thanks Peoples Bank of Alabama for sponsoring this wonderful event each year. This photo touched our hearts.

Good luck Fairview in tonight's 5A state semifinal!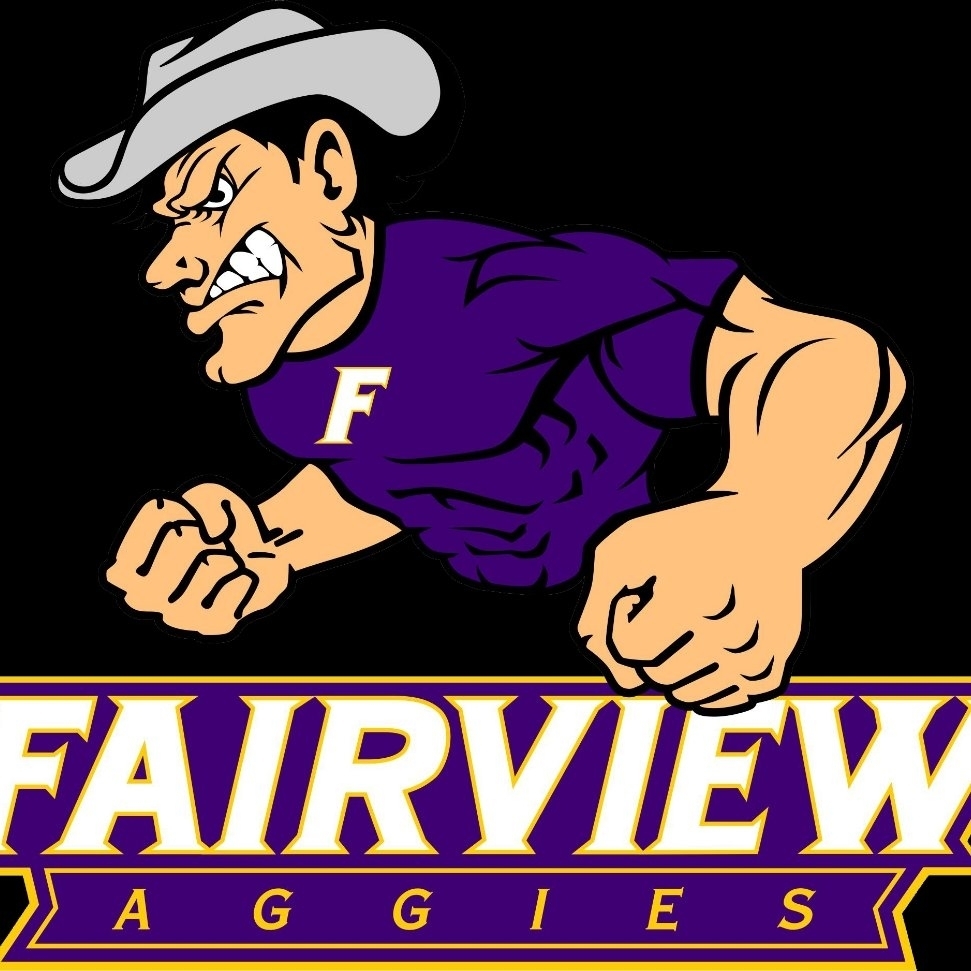 Congratulations @KarenKPinion for being named the Counselor Administrator/Supervisor of the Year by the Alabama School Counselor Association!

Christmas is a little early! We've been waiting for months to get new student Chromebooks. Big thanks to our technology department for unboxing and eventually configuring more than 3000 new devices to replace many of our older aging Chromebooks across the county.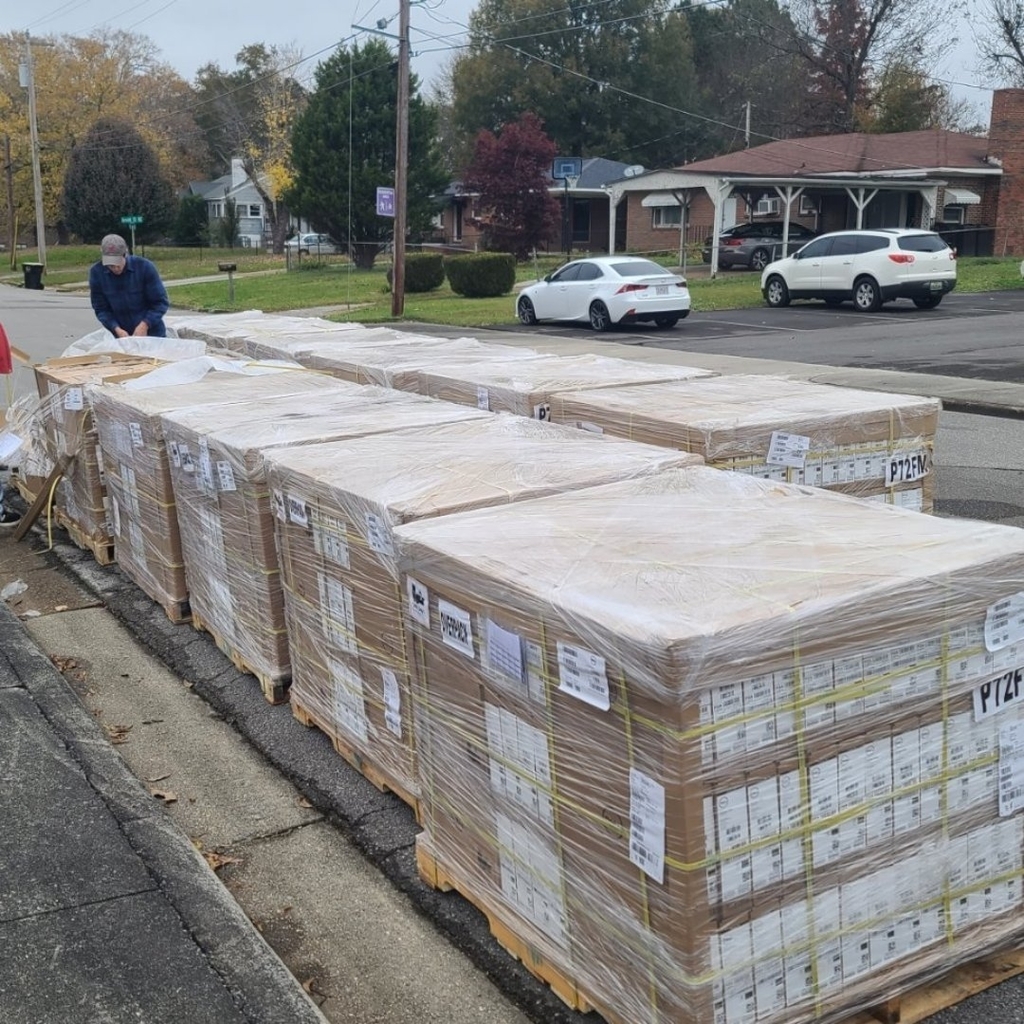 Great job Good Hope Primary! Students contributed 3,721 canned food items. Ms. Mauldin's class won the contest with 661 items! The food will go to needy families this Thanksgiving.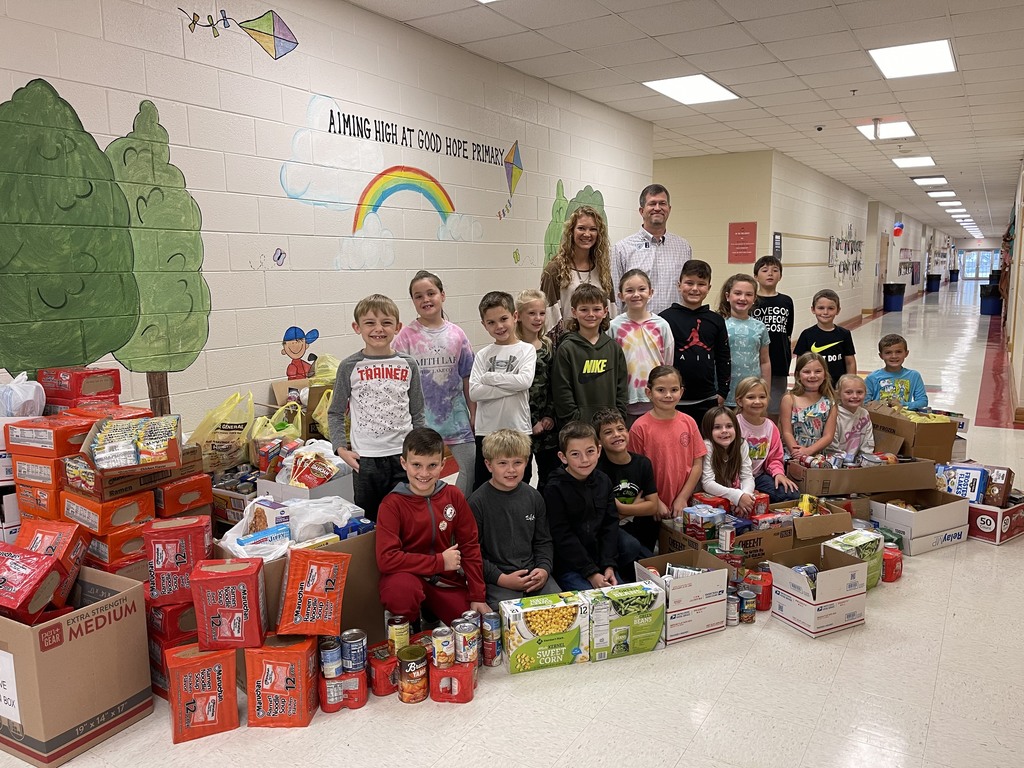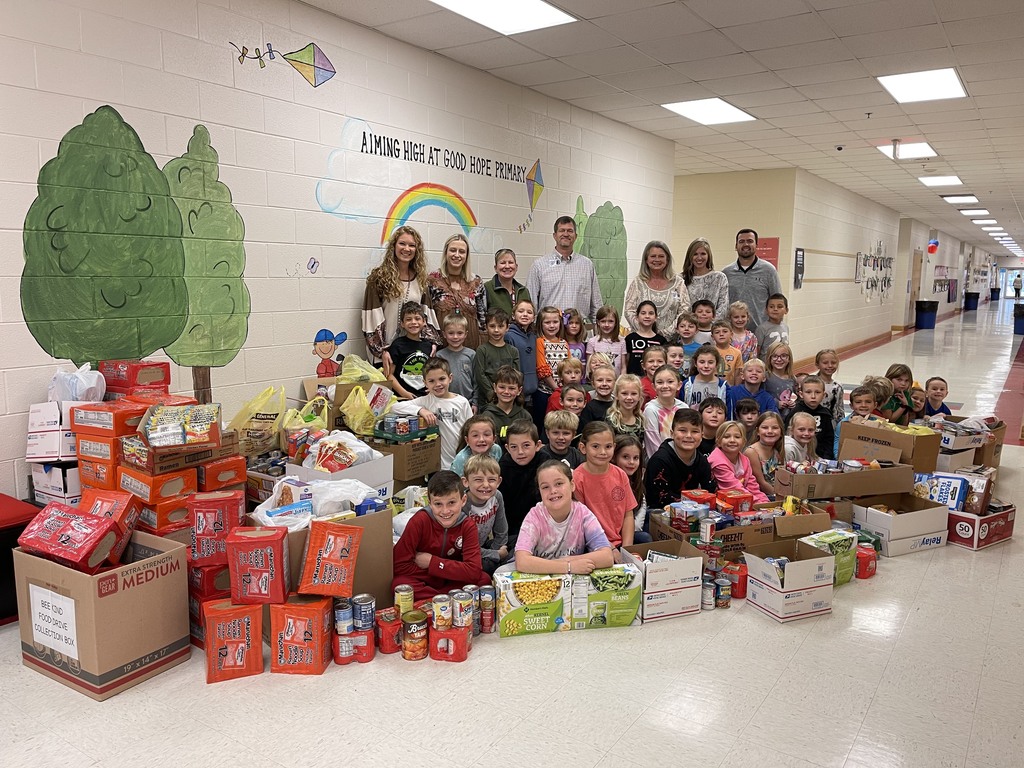 A dozen Thanksgiving hams were donated to Cold Springs Elementary School by TSE Brakes, Inc. The hams will be given to needy families of Cold Springs Elementary students. Thank you for supporting those in need.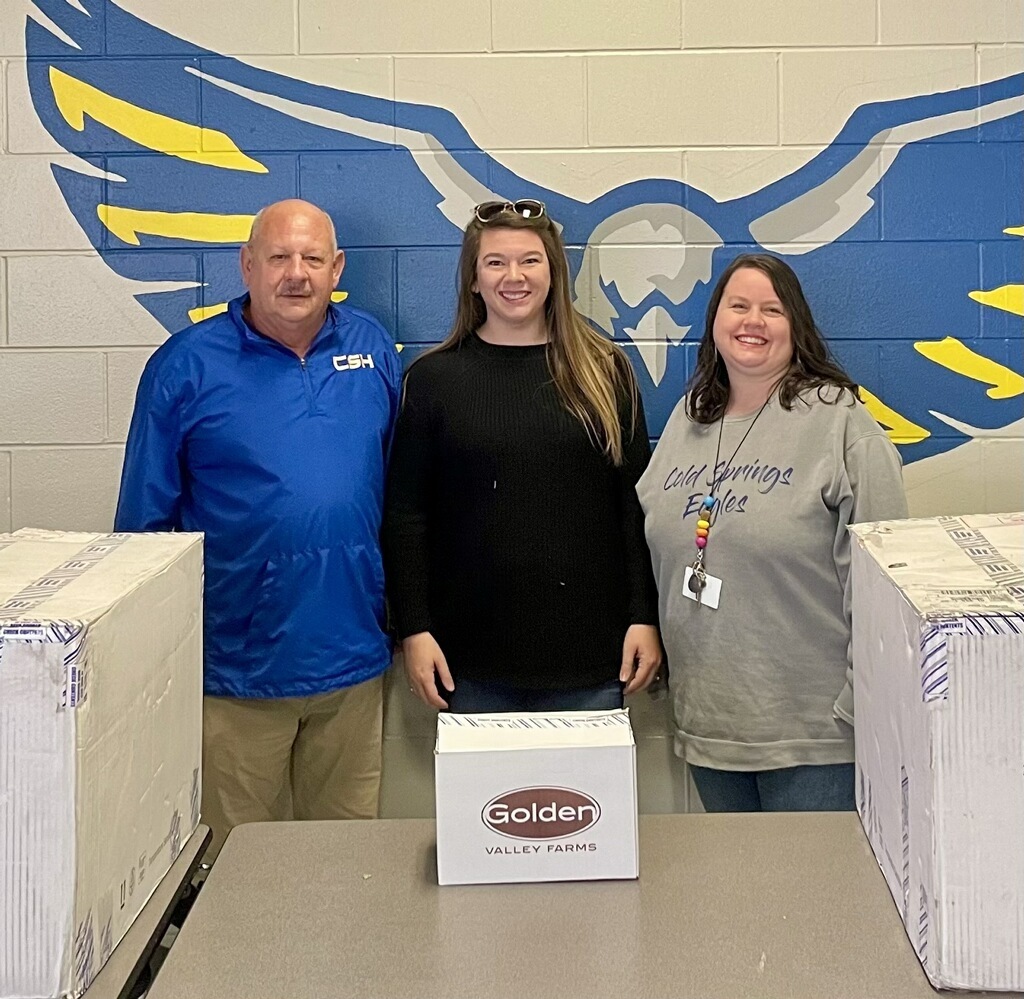 CCBOE maintenance employees Eric Allred and Timmy Smith, working today to move playground equipment at Hanceville Elementary. 16 new classrooms and a second campus lunchroom will soon be built on this site! Desperately needed additions are closer to reality!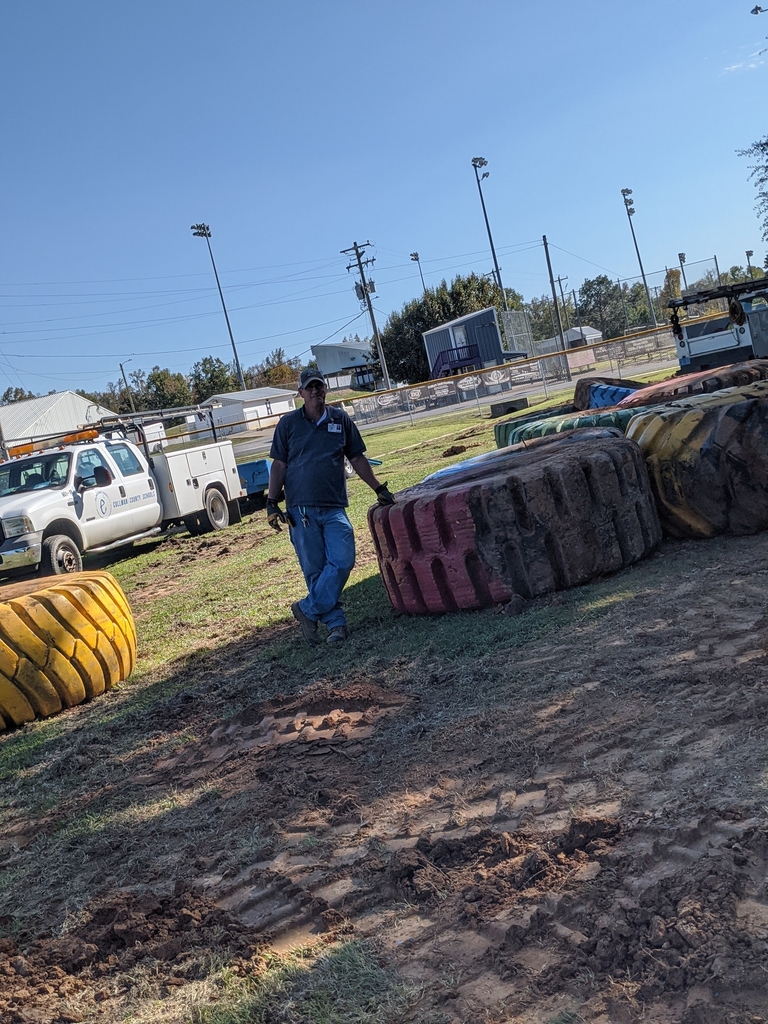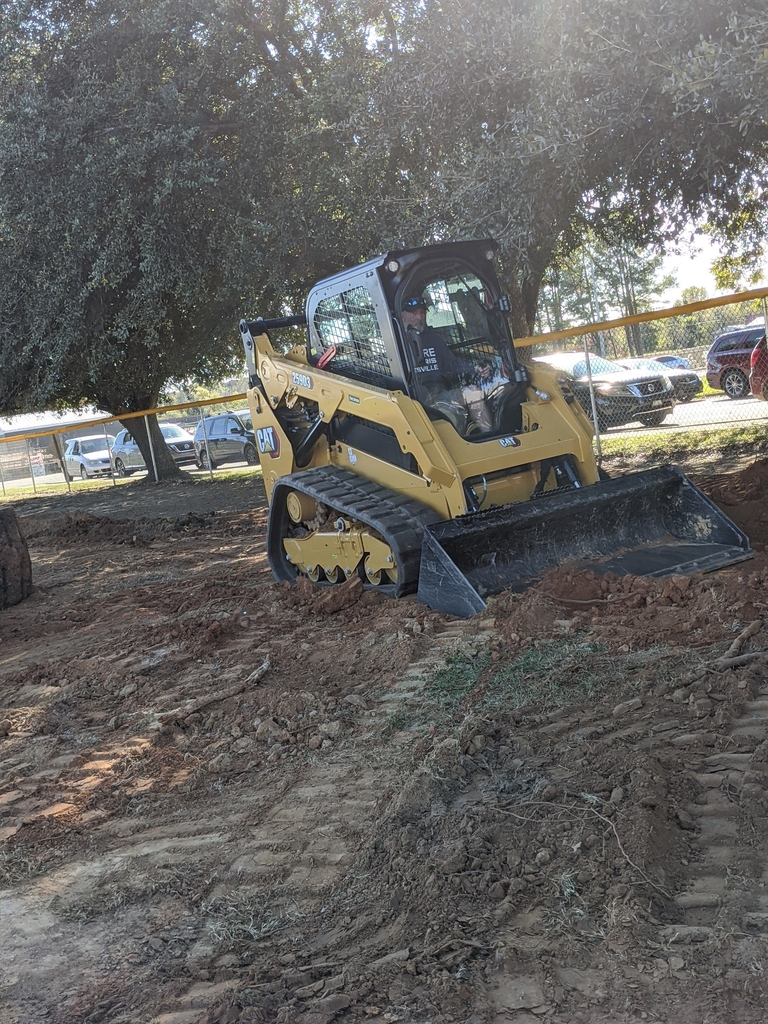 Today the Cullman County Sheriff's Office presented Dr. Barnette with a donation which will go to our special needs programs across the district. The funds are raised from the Cullman County Sheriff's Rodeo. THANK YOU for all you do for our students and community!