Christmas is a little early! We've been waiting for months to get new student Chromebooks. Big thanks to our technology department for unboxing and eventually configuring more than 3000 new devices to replace many of our older aging Chromebooks across the county.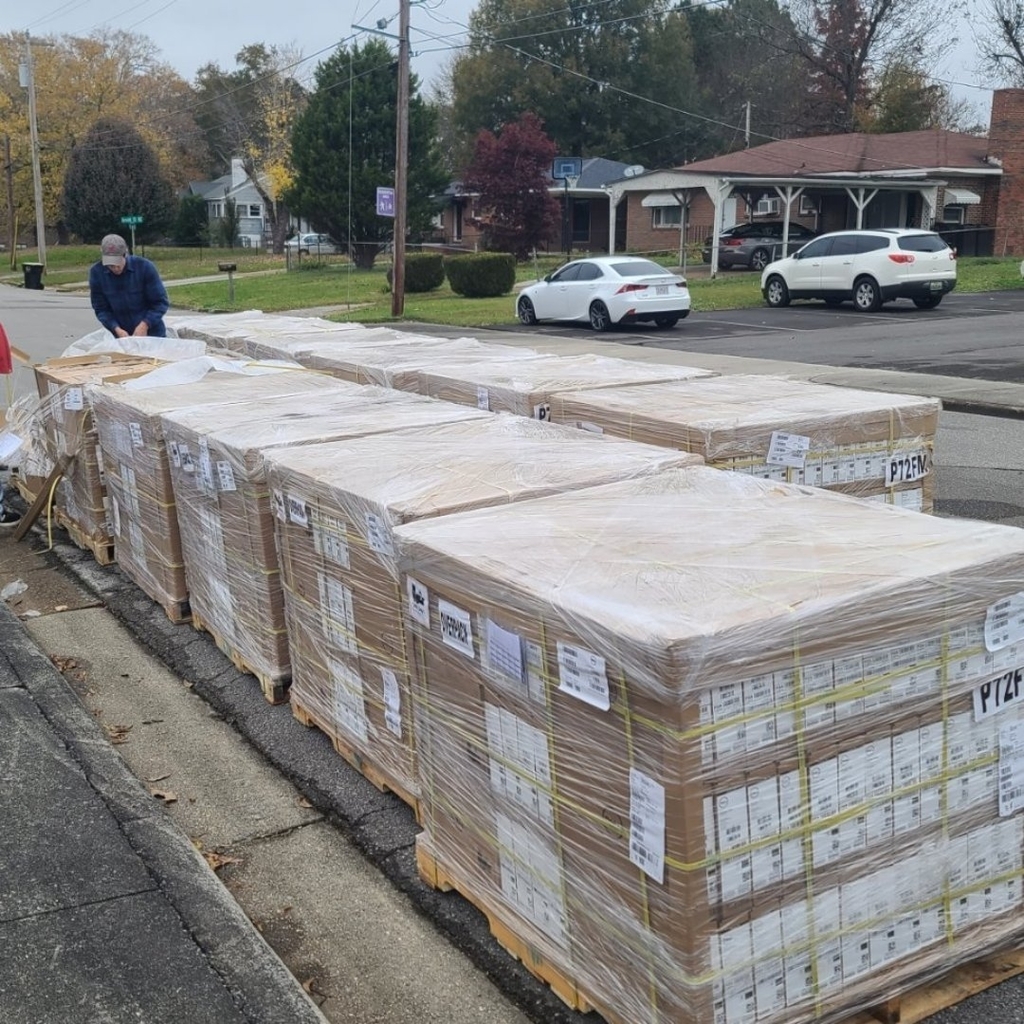 Great job Good Hope Primary! Students contributed 3,721 canned food items. Ms. Mauldin's class won the contest with 661 items! The food will go to needy families this Thanksgiving.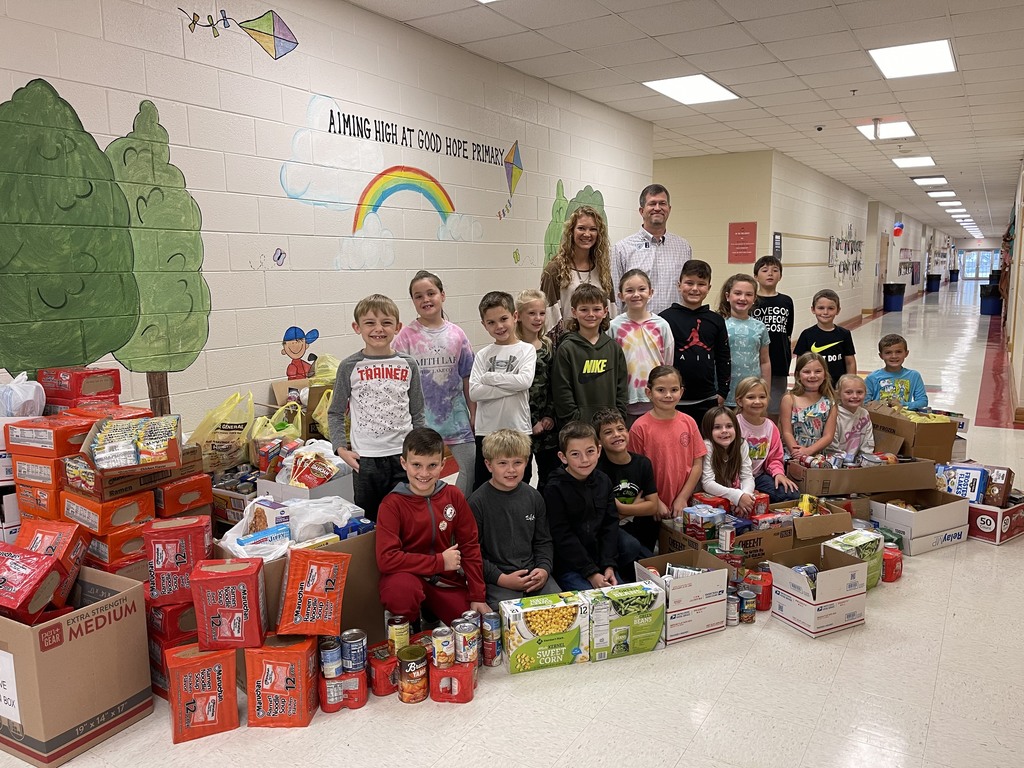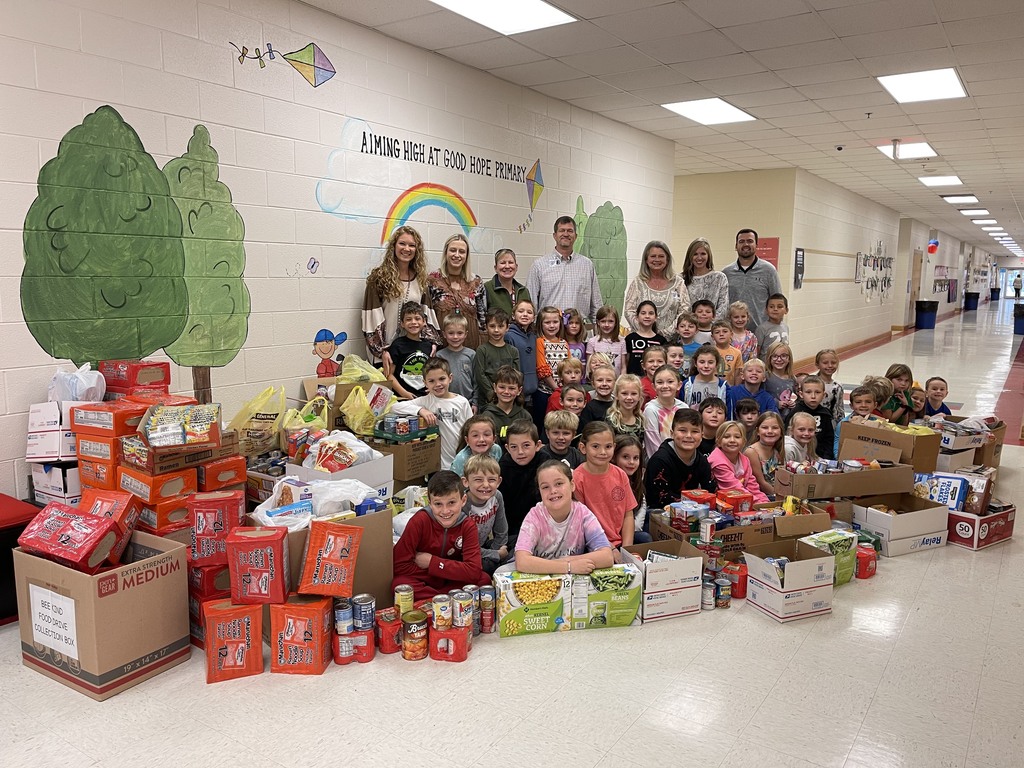 A dozen Thanksgiving hams were donated to Cold Springs Elementary School by TSE Brakes, Inc. The hams will be given to needy families of Cold Springs Elementary students. Thank you for supporting those in need.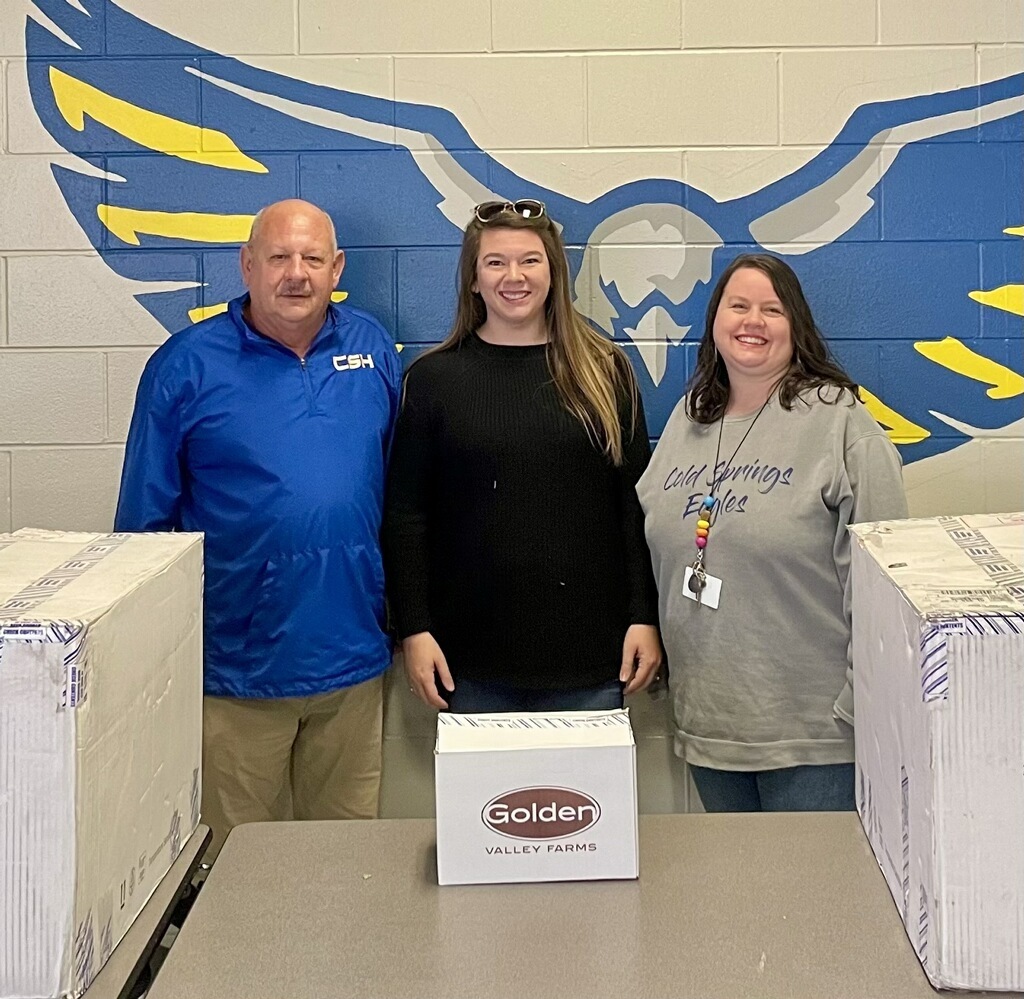 CCBOE maintenance employees Eric Allred and Timmy Smith, working today to move playground equipment at Hanceville Elementary. 16 new classrooms and a second campus lunchroom will soon be built on this site! Desperately needed additions are closer to reality!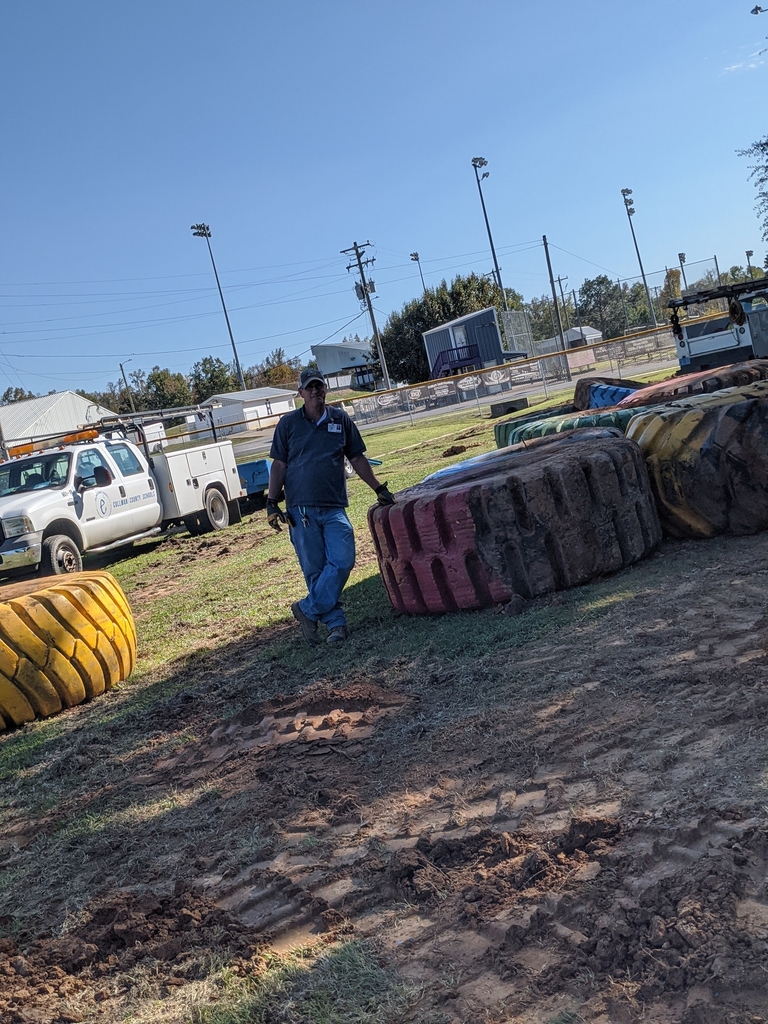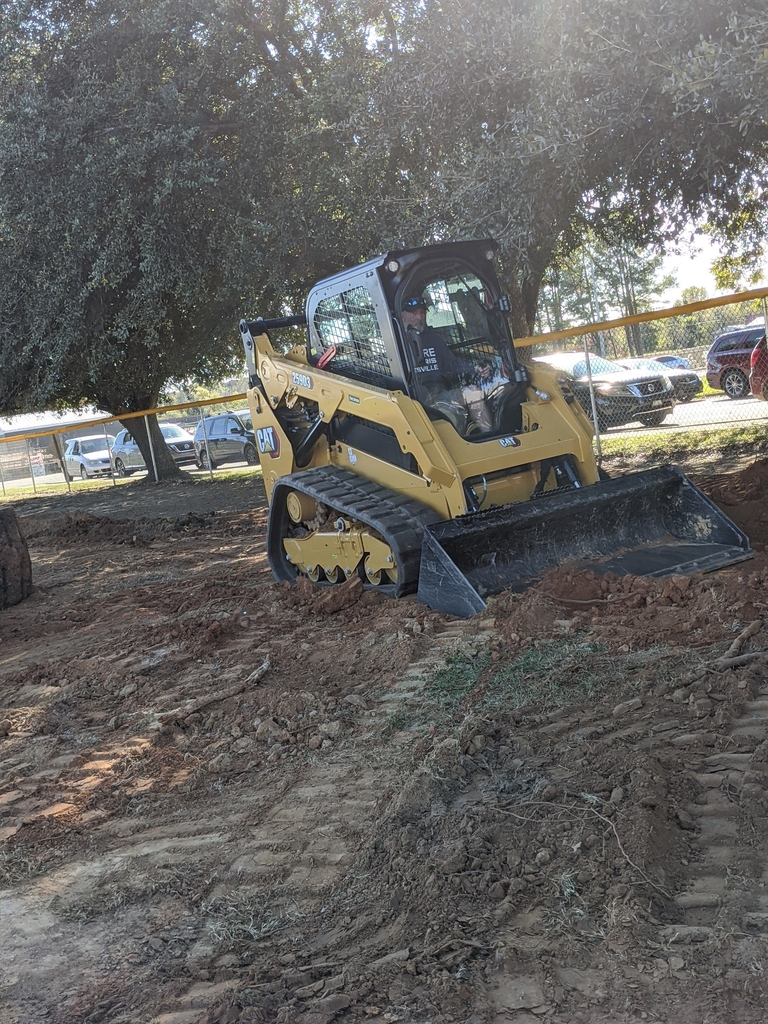 Today the Cullman County Sheriff's Office presented Dr. Barnette with a donation which will go to our special needs programs across the district. The funds are raised from the Cullman County Sheriff's Rodeo. THANK YOU for all you do for our students and community!

Cullman County Cross Country JV Champions this year: Harmony boys & girls! Runner Up: West Point boys and girls. Congrats to all!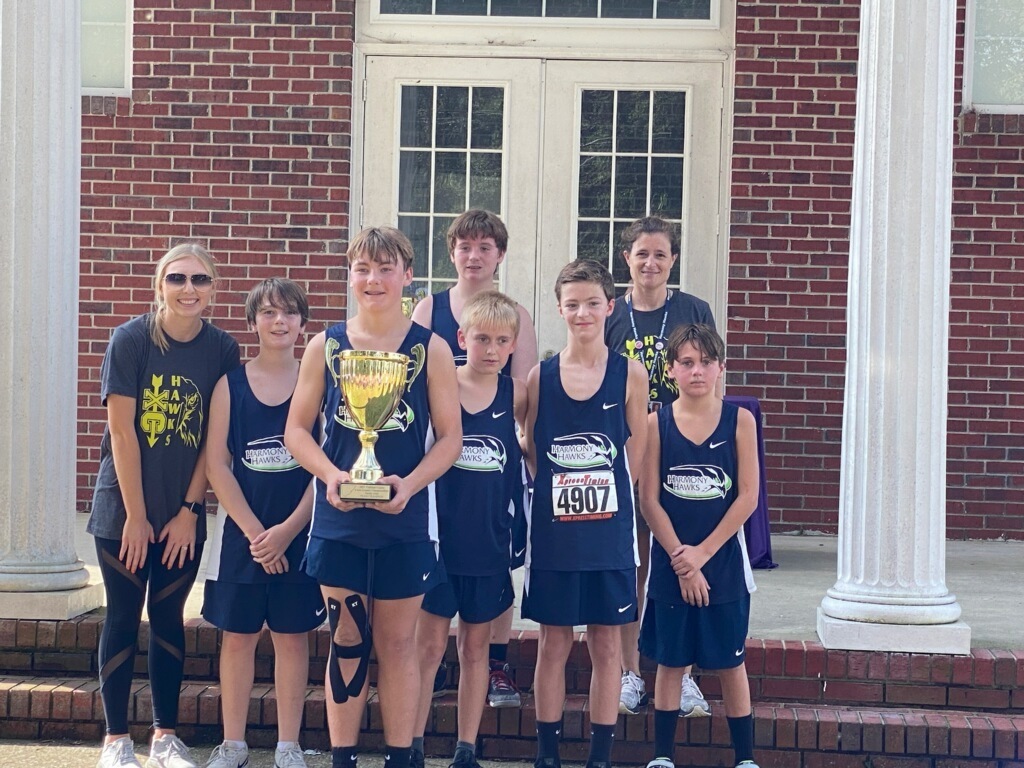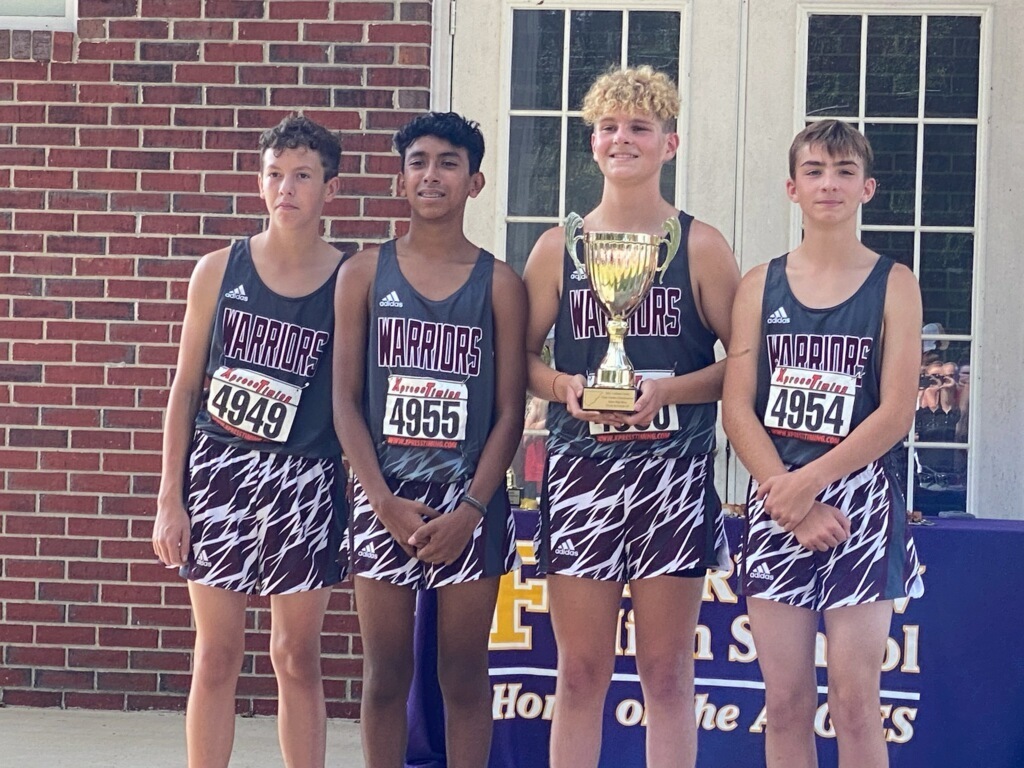 Holly Pond High is your 2021 Cullman County Varsity Boys & Girls runner up this year in Cross Country. Congrats!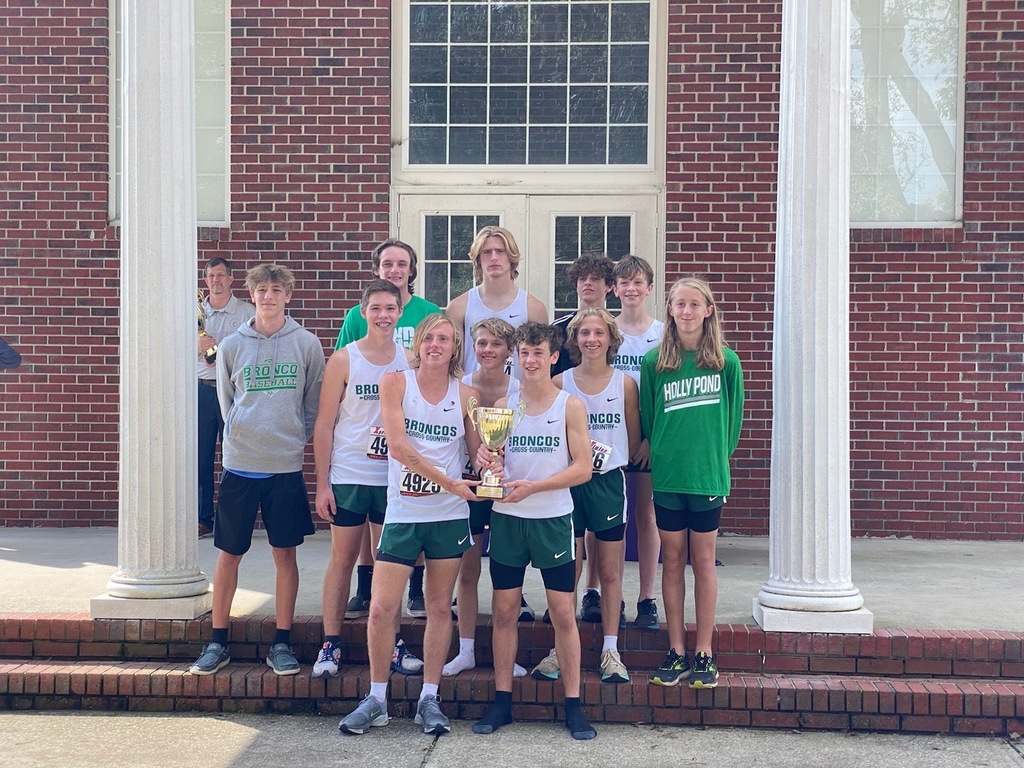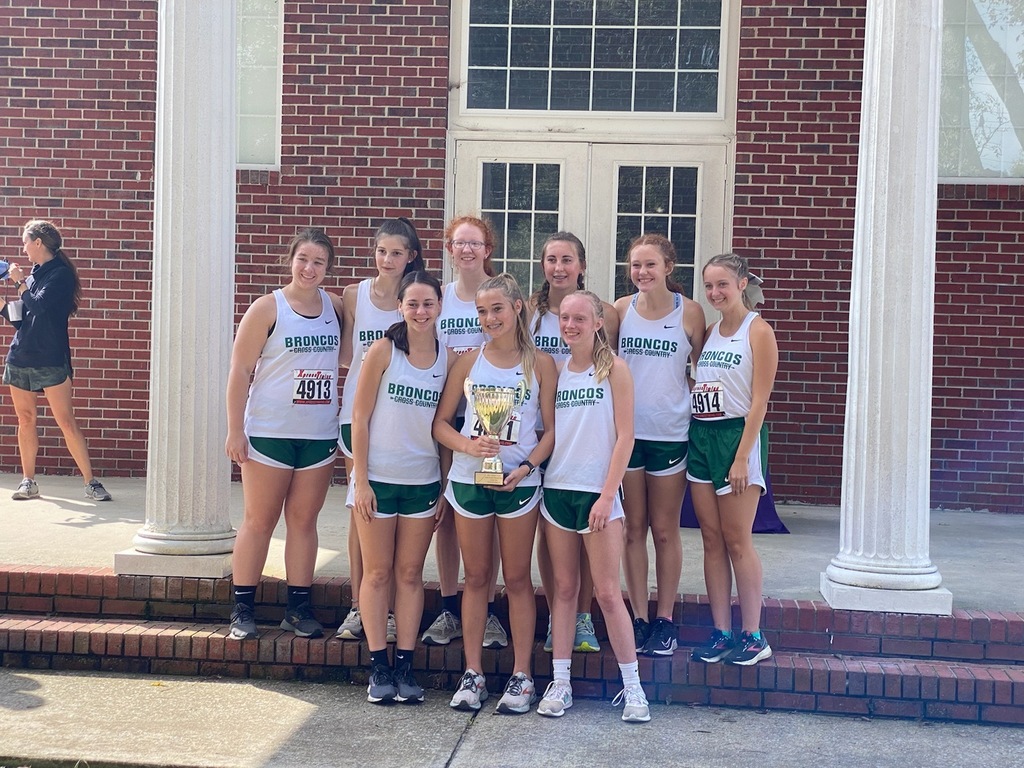 Congrats to Cold Springs High Cross Country for winning both the Varsity Boys and Girls County Championship!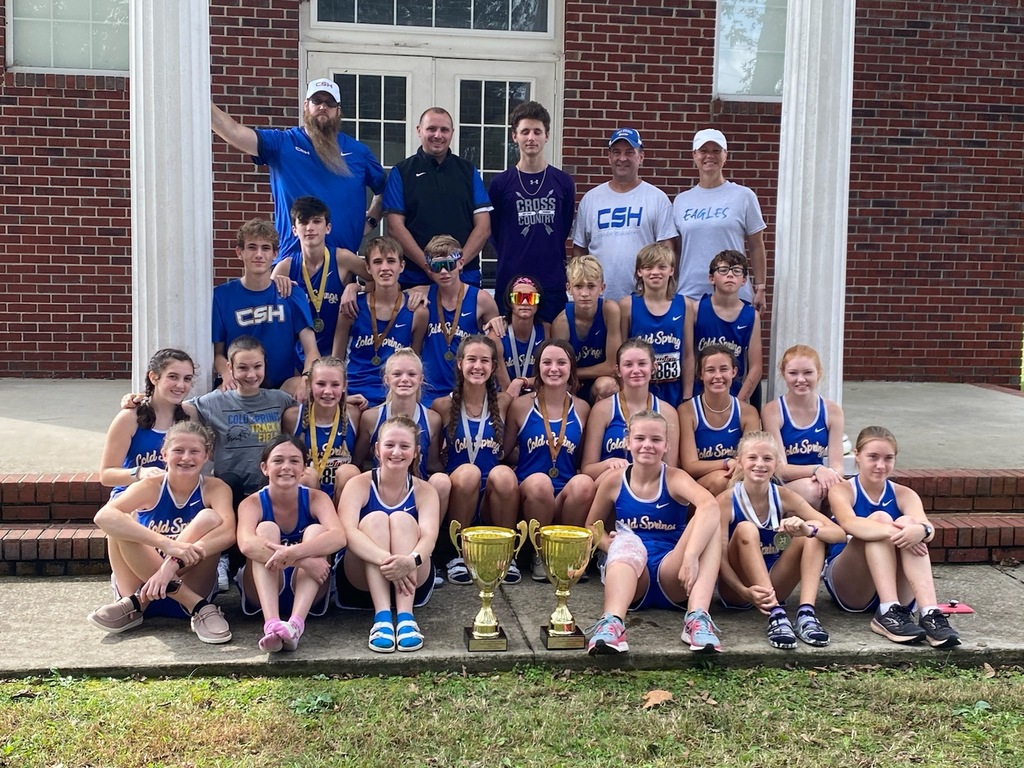 Fall Break begins tomorrow (Friday 10/8). Classes resume Wednesday 10/13. Enjoy the break, get some rest, and we will see you back next week!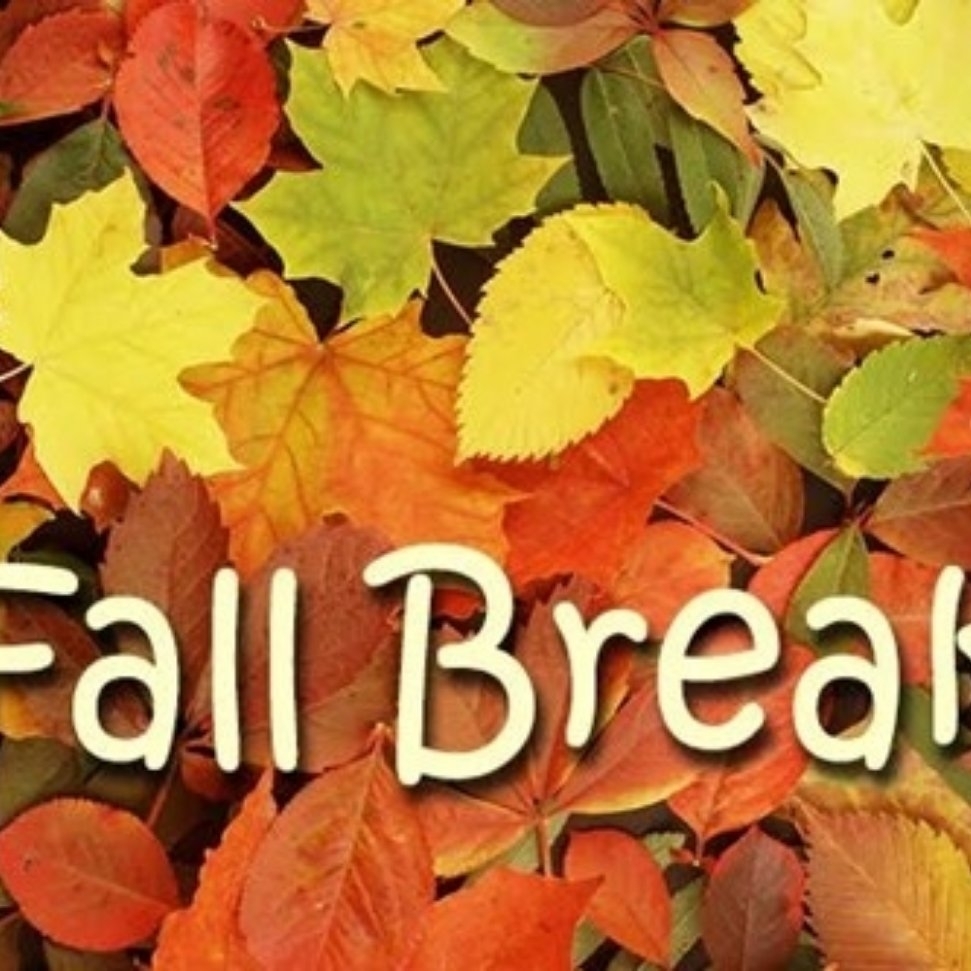 The Choice Bus is making its rounds across Cullman County Schools. Today it stopped at West Point High. The bus is an interactive tour which shows students the potential consequences of not graduating high school... along with making other bad choices.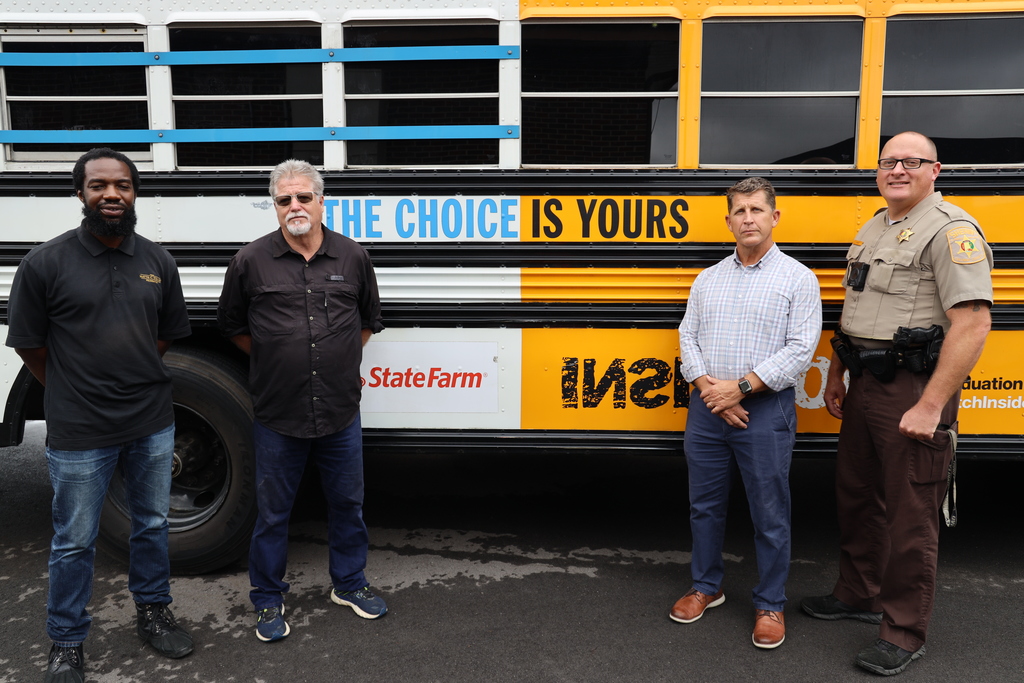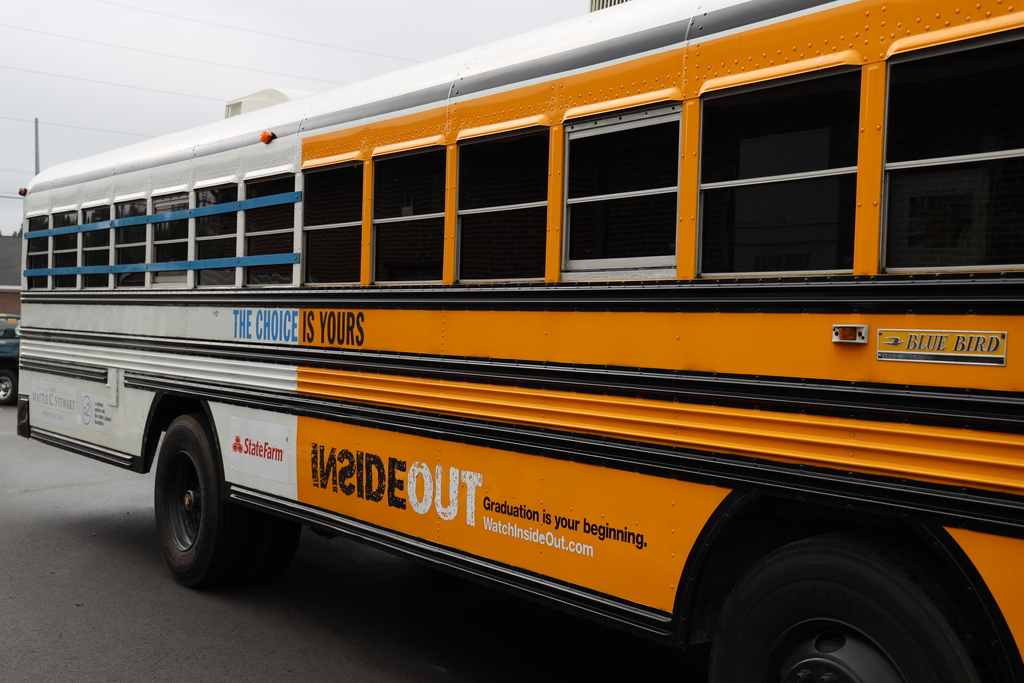 Here are some of the damaged roads/bridges from the eastern portion of the county. These photos are from County Roads 1815 and 1834. Photos provided by Jon Short, Parkside bus driver.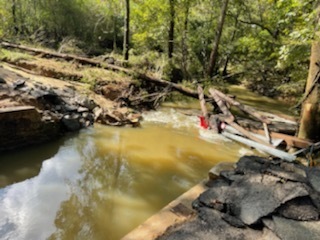 THANK YOU to Rep. Randall Shedd for donating $5,000 in state funds to each Cullman County band program in his district: Fairview, Holly Pond, Hanceville, and Vinemont. The funds will go to much-needed band supplies, including instruments for students who cannot afford them.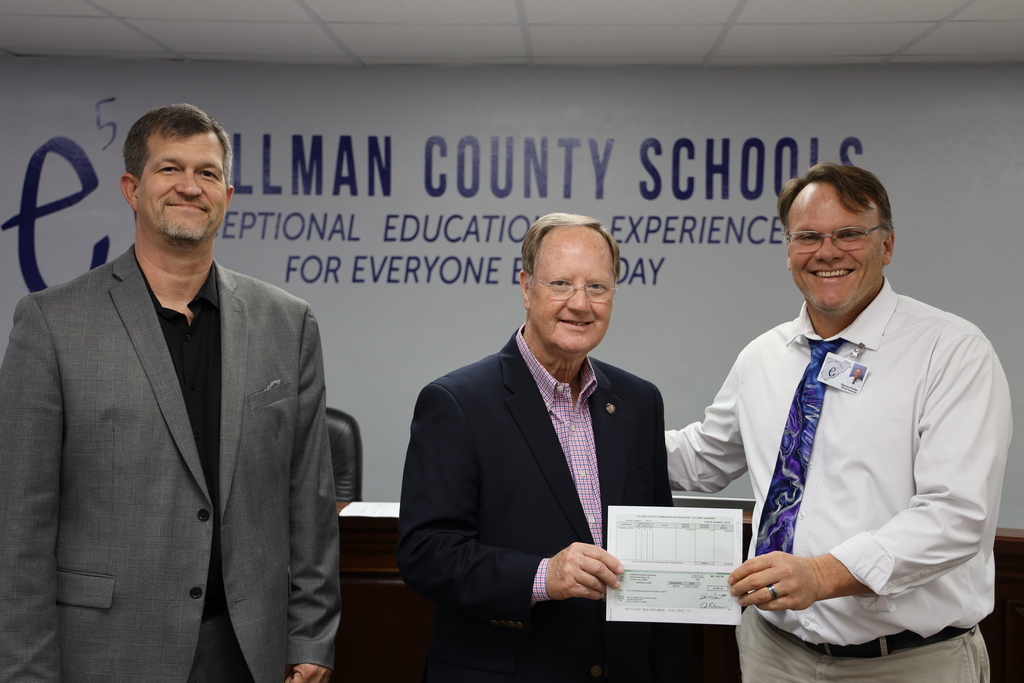 Congratulations to Varsity Volleyball MVP Ivey Maddox of Good Hope and the 2021 Samantha Perdue award winner, Ryleigh Jones of West Point!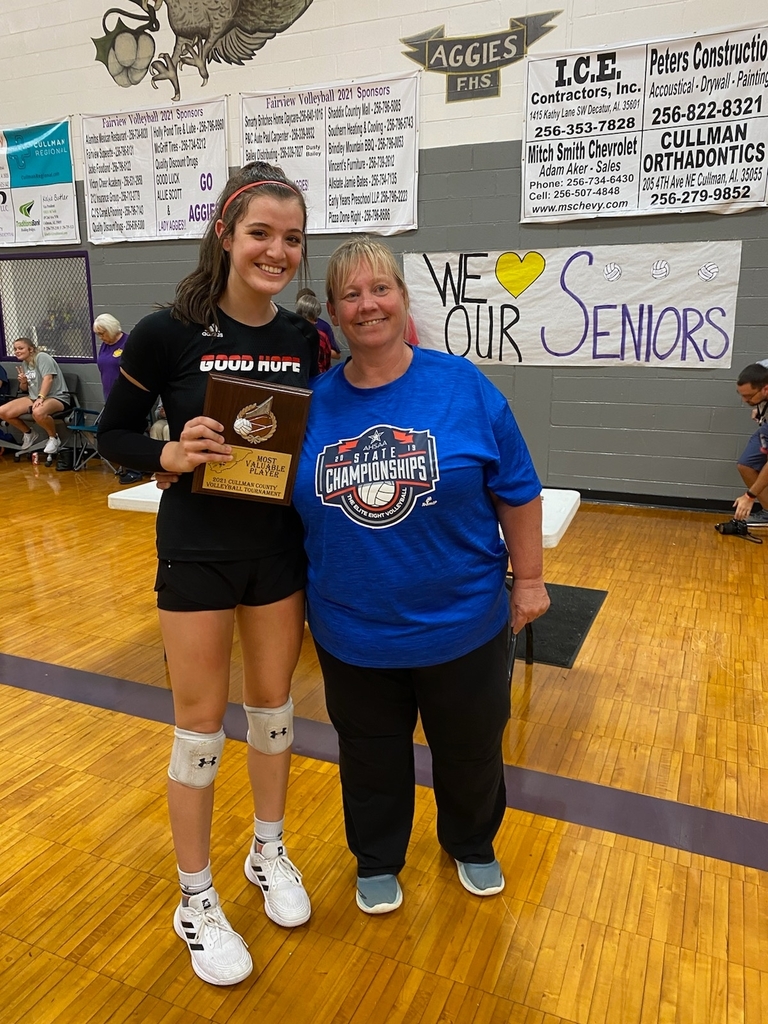 The Good Hope Raiders are your 2021 Varsity Volleyball County Champs! Congratulations to the Raiders, and also to West Point, the runner up this year.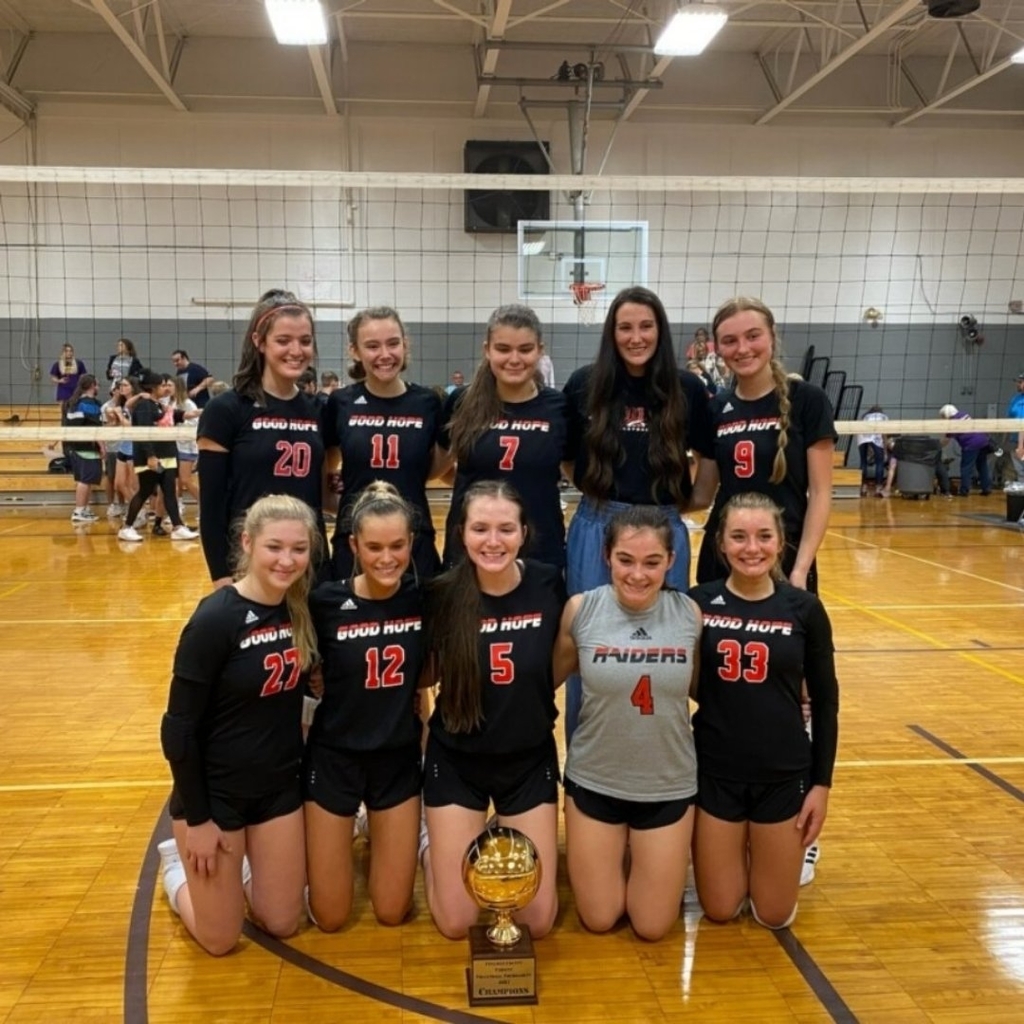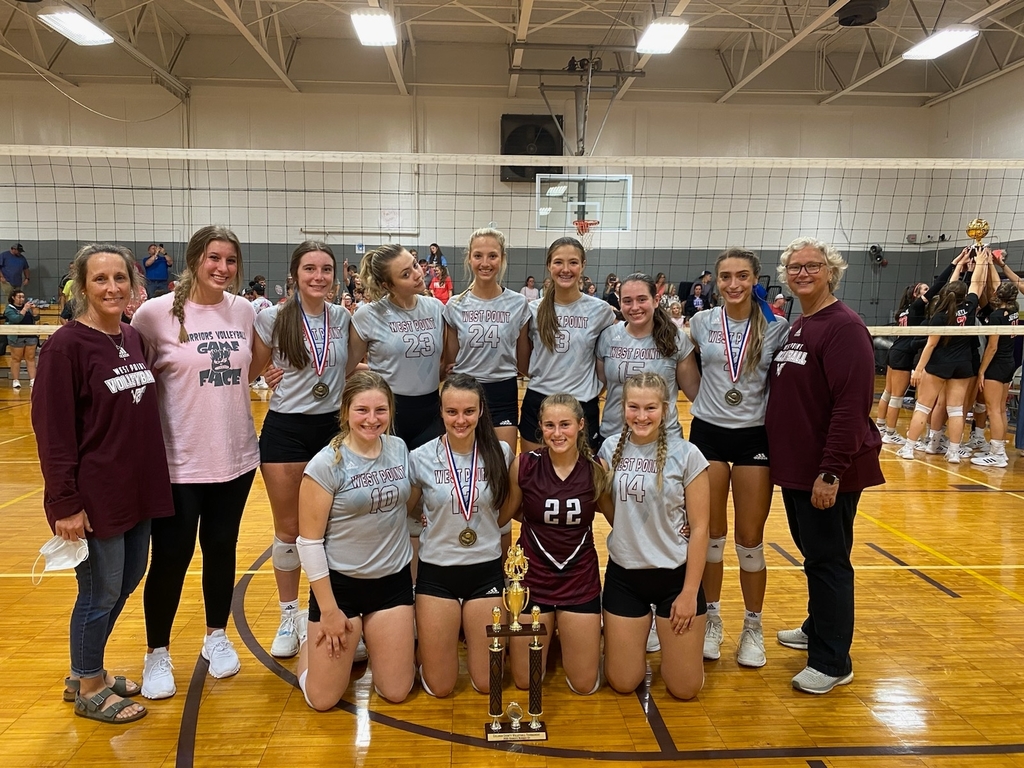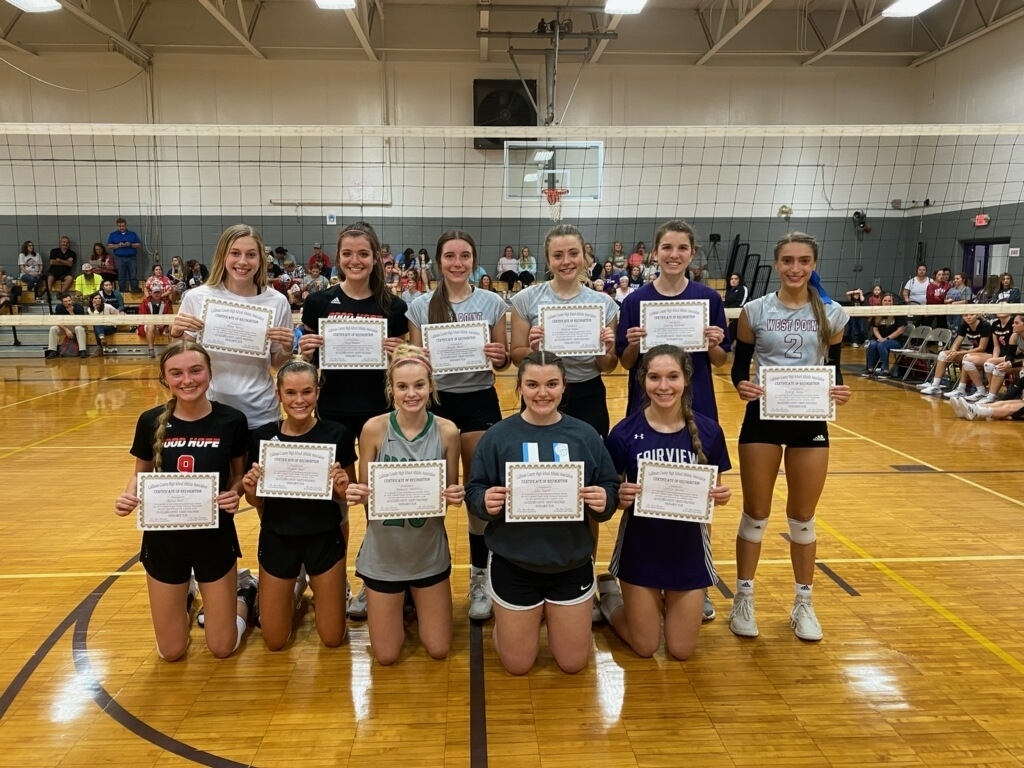 This is the Life Connections Class at Cold Springs High. Students are wearing glasses with plastic wrap for cataracts, tape on fingers for arthritis, and cotton balls in-ears for hearing. While impossible to truly replicate the challenges many senior family members face... this exercise was designed to help students gain a better understanding and build respect for those who struggle with everyday tasks.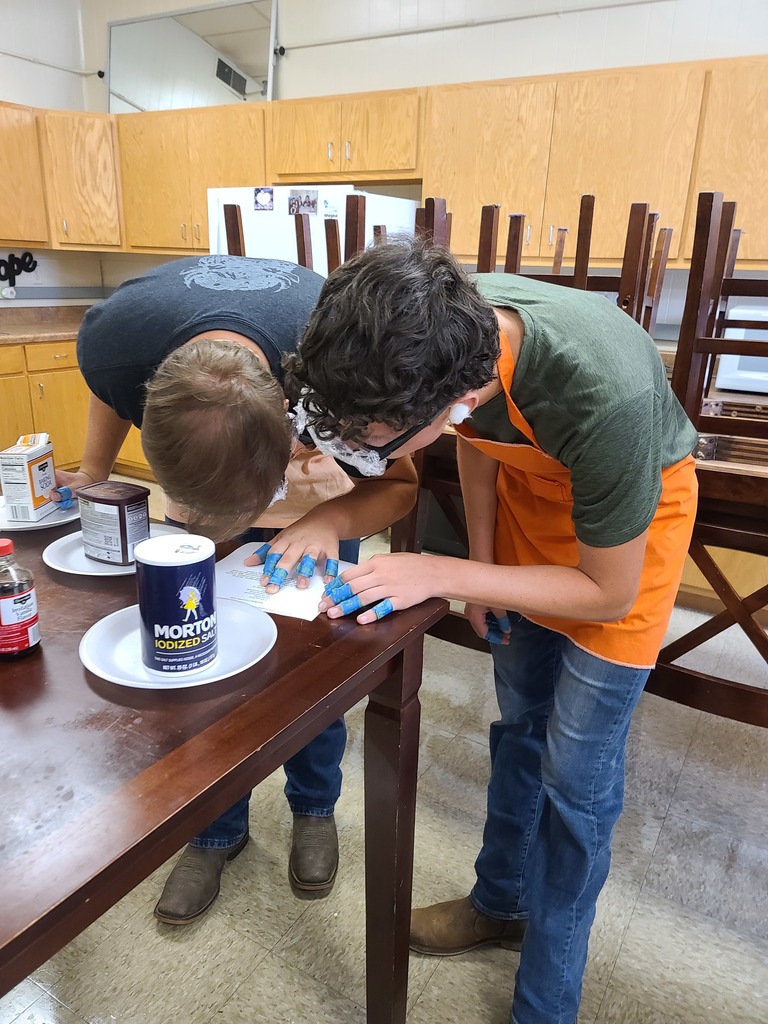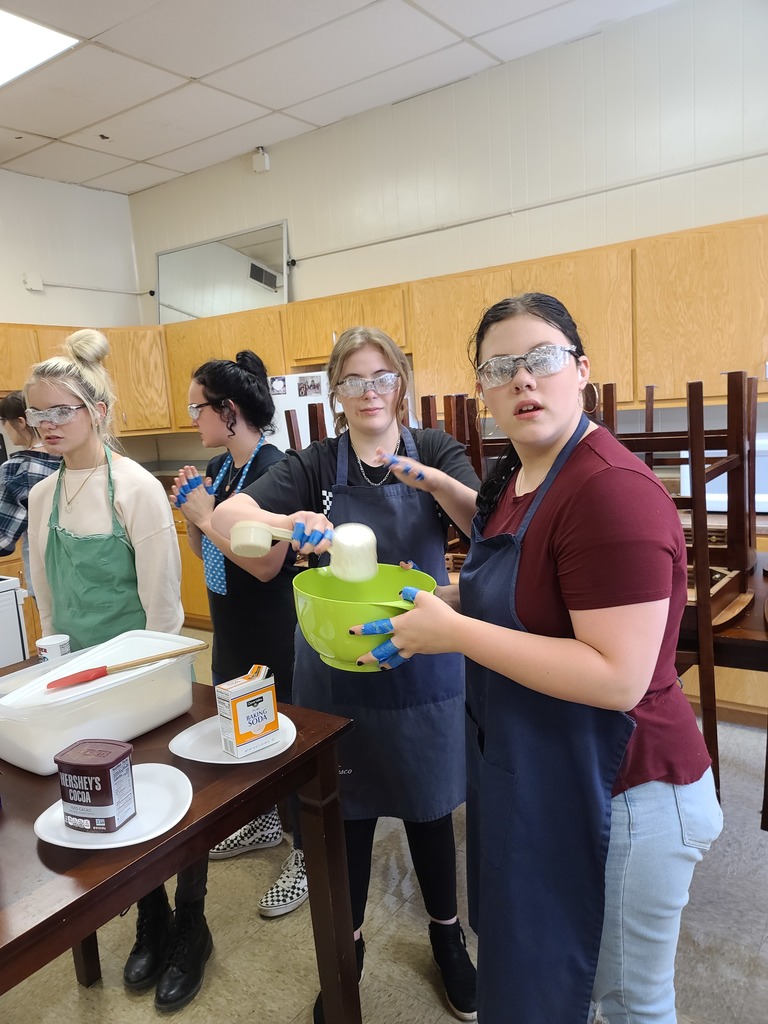 Congratulations to Jennifer Christin, Fairview High Cosmetology student & Katelyn Williams, West Point High Culinary Arts student (not pictured), for being selected as the Career Tech Students of the month. Special thanks to Cullman Savings Bank for sponsoring this award!

Congratulations to the West Point JV Volleyball team for winning the 2021 County Tournament! Congrats to Good Hope as well, the second place team this year. 11 ladies also made the All-County team. Great job student athletes!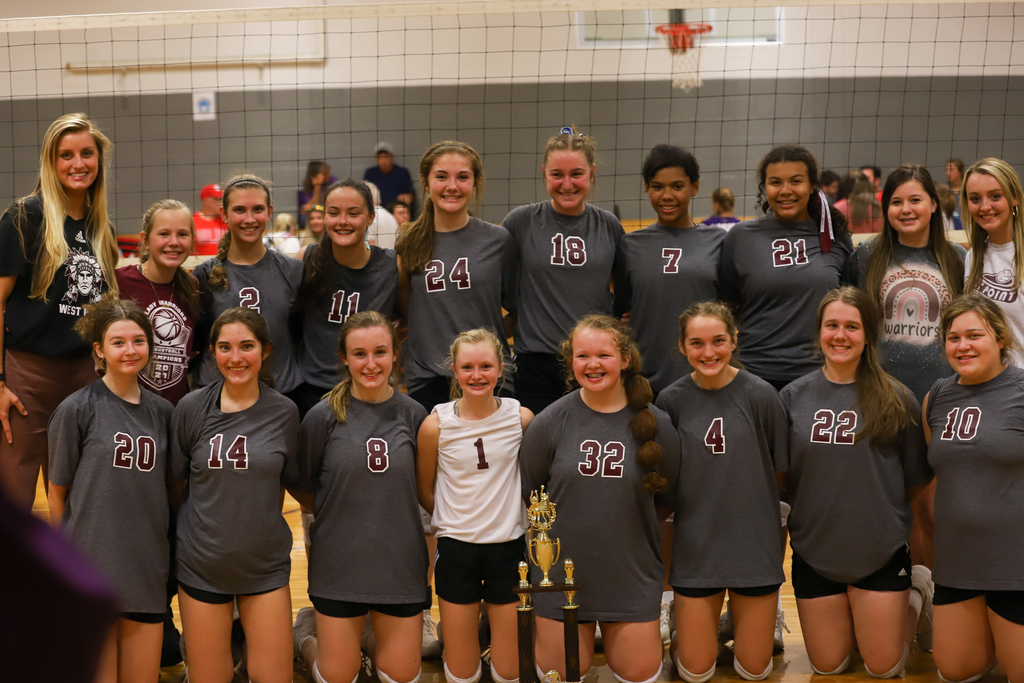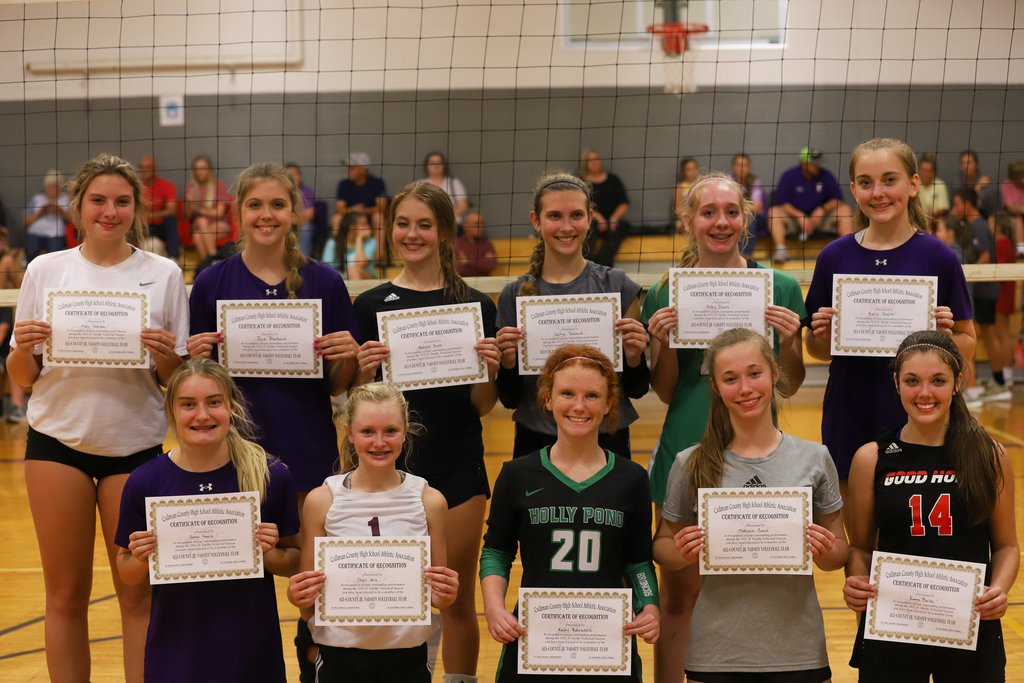 Congratulations to the Cold Springs Eagles for winning the Middle School County Volleyball Tournament over the weekend. Congrats to West Point as well, who finished second in the tournament. 15 students were also named to the All-County team. Great job ladies!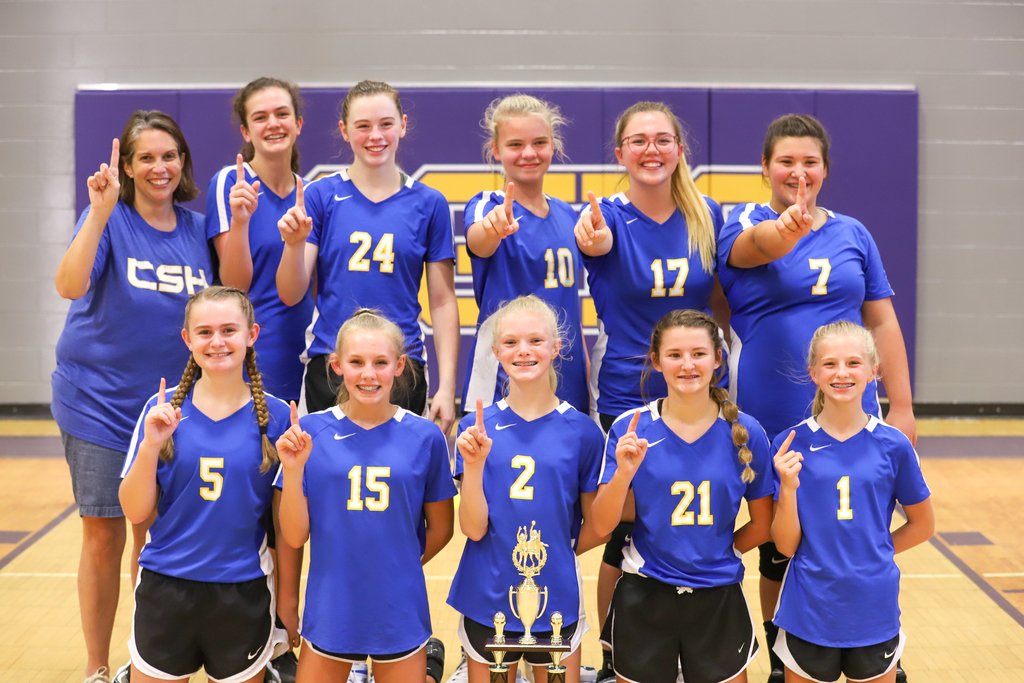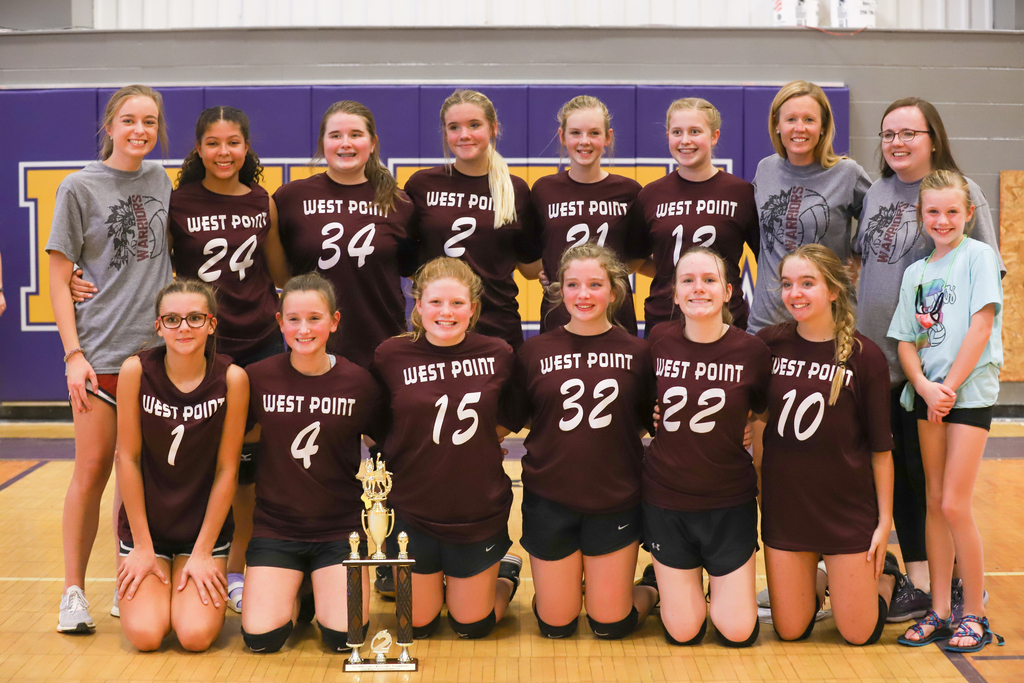 Thank you to Alabama State Board of Education Representative @CynthiaSMcCarty for visiting Cullman County Schools! Dr. McCarty spent the day Tuesday touring several CCBOE campuses to see the great things going on right now in our district! @AlabamaAchieves @ShaneBarnette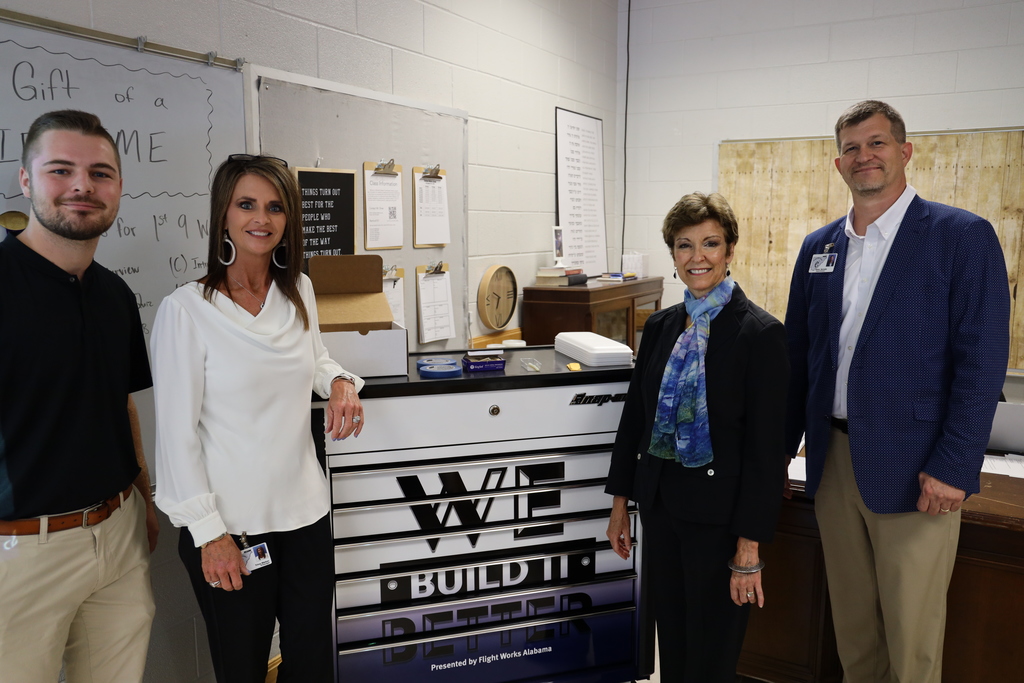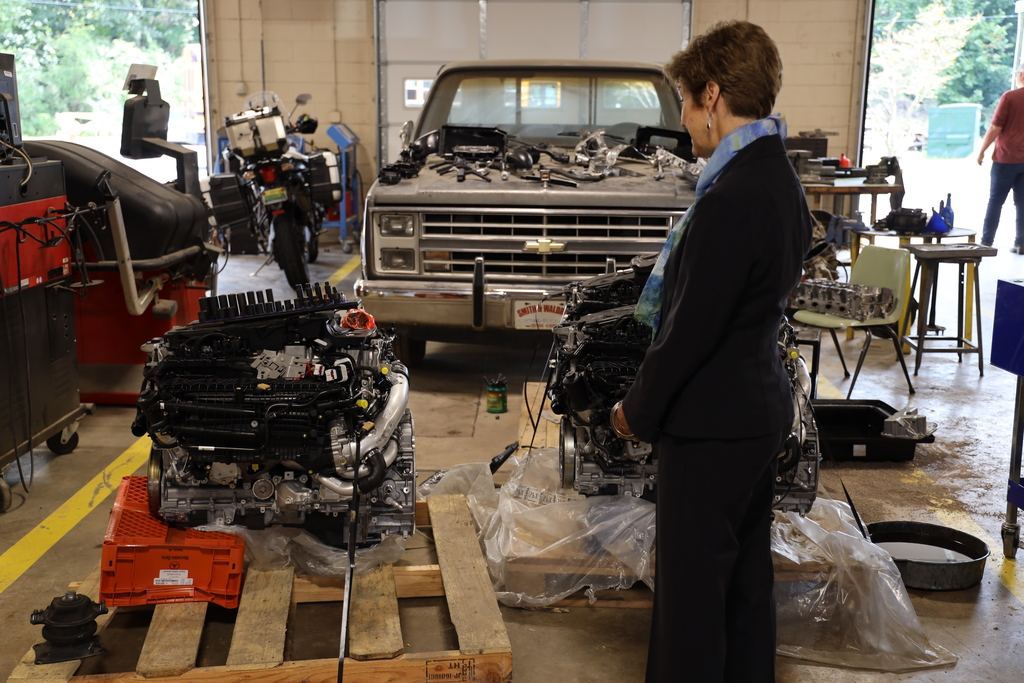 Students across the district spent the week learning about 9/11. The 20th anniversary is tomorrow. At West Point Intermediate, students created a chain with the names of all 2,997 victims. It may have happened before these students were born, but it is important to never forget.