Congratulations to these six Cullman County principals for receiving the 2021 AHSAA Sportsmanship Award for your school!

This week our principals, assistant principals, and school secretaries met with Dr. Barnette and the Central Office staff to plan for the new school year. The group also heard from Liz Huntley... an attorney, child advocate, and motivational speaker who shared her amazing story.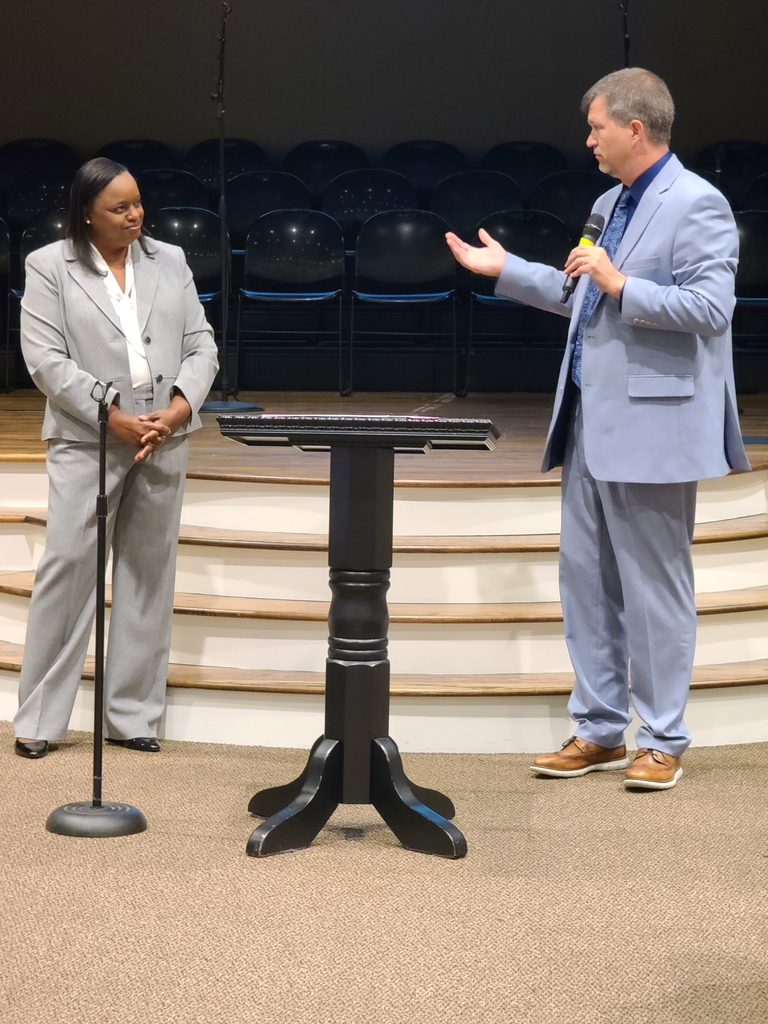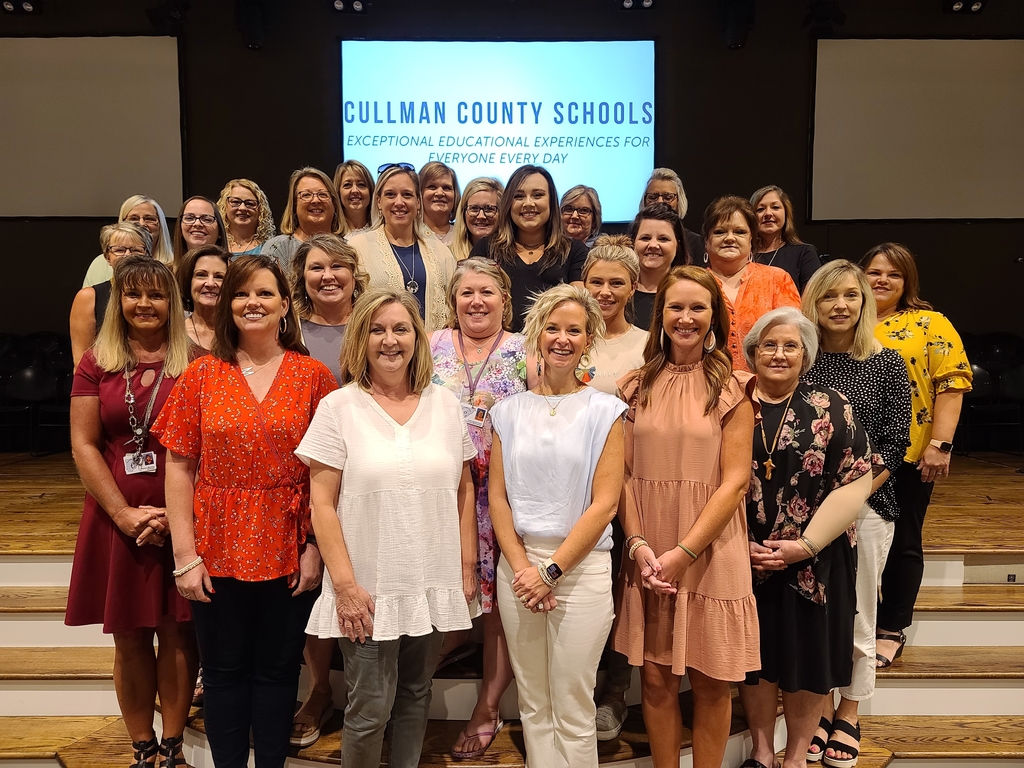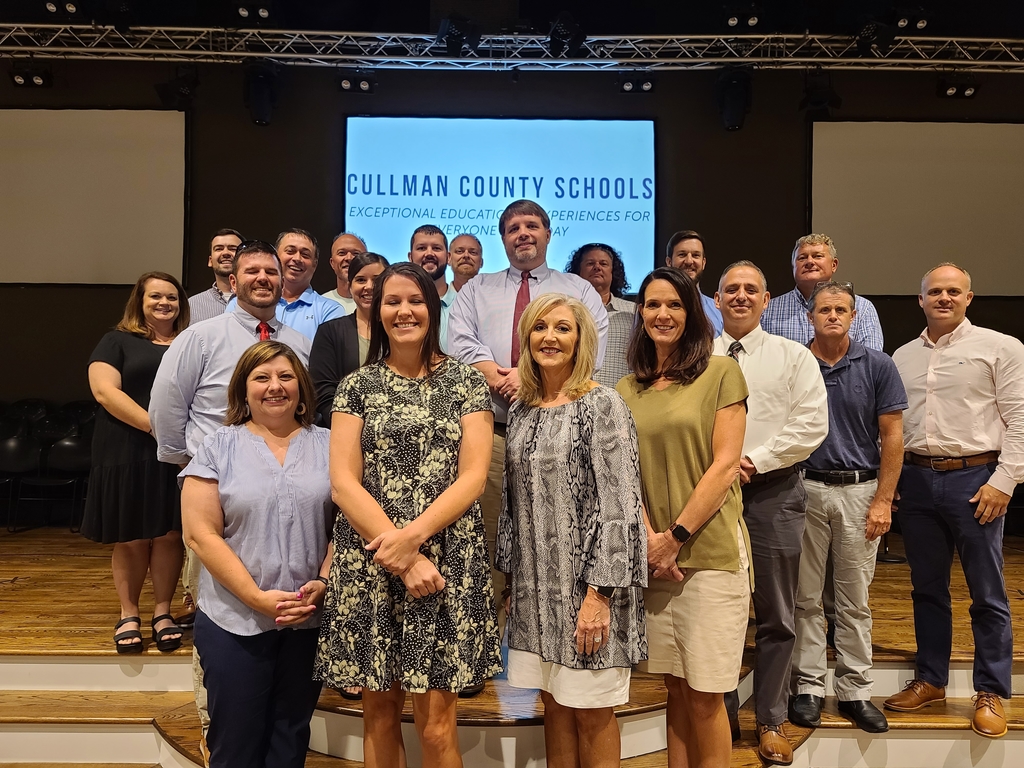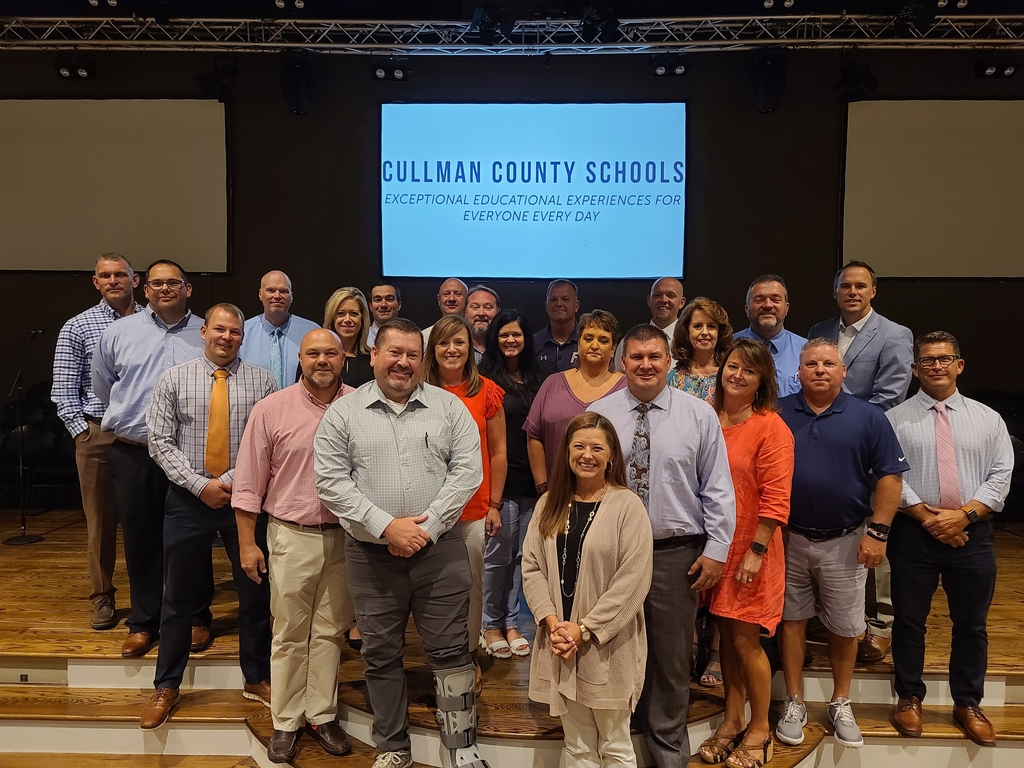 Hawk Day at Harmony School today from 10-4. Food trucks, shaved ice, inflatables, pony rides, face painting and live entertainment. Corn hole tournament at 1:00 pm for prizes. We will also raffle off some other amazing prizes. Please come out and join us. Admission is free!

Thank you to everyone who donated to the United Way Stuff the Bus campaign. These school supplies will go a long way to help our students!

More PreK Classrooms! Cullman County Schools has received a state grant to fund PreK classrooms at Good Hope Primary, Vinemont Elementary, Parkside, and Fairview Elementary. Sign up here!
https://alprek.asapconnected.com

Did you know? All Cullman County students will receive breakfast and lunch at NO COST for the school year 2021-2022.

NOW HIRING! Join Cullman County Schools as we prepare for the 2021-2022 school year.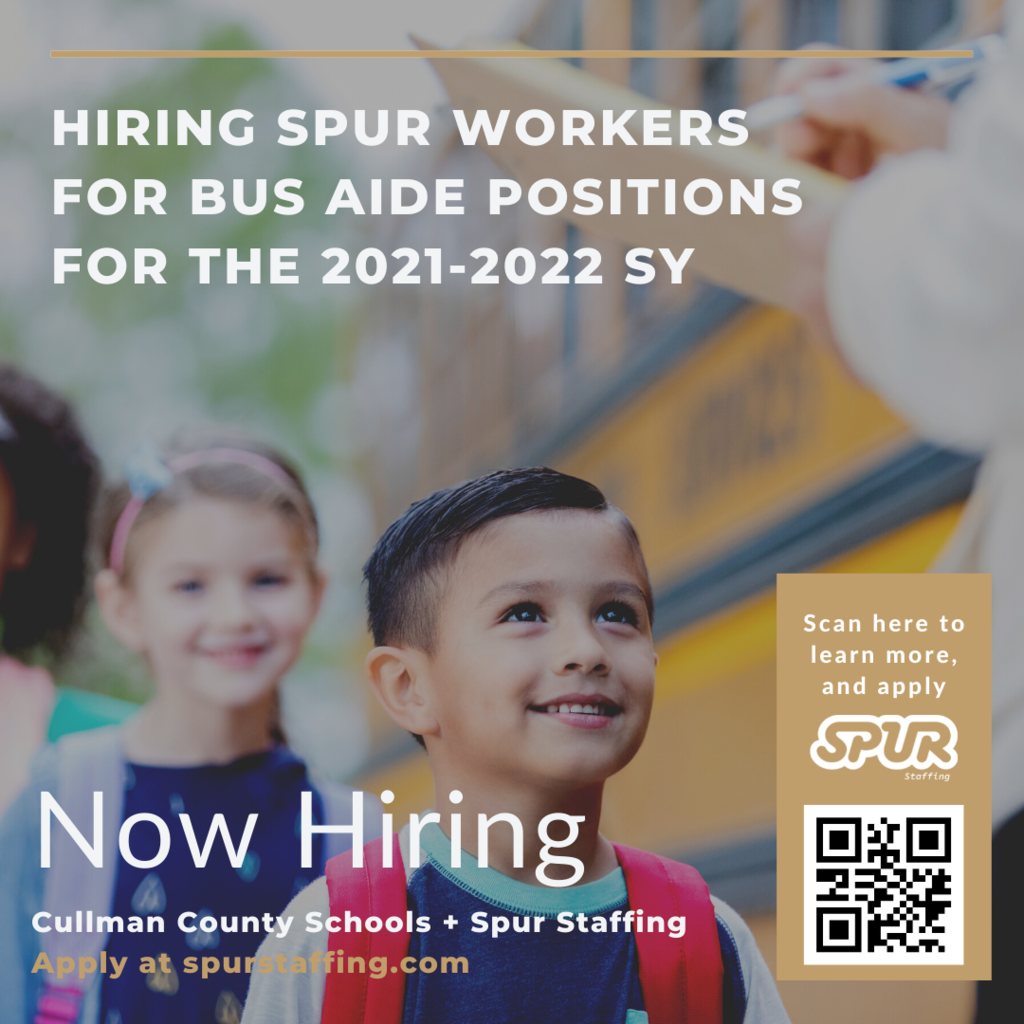 Thank you to the Cullman County Lodge of the Fraternal Order of Police for visiting today and presenting a check for $2,600. These funds will go to our elementary schools to help with purchasing school supplies and other back-to-school items. Thanks for your support and service!

These teachers are so excited for school to start! They have the tools, knowledge, and skills needed to make We Build It Better successful! Thank you Robin and Sara for a great week of training.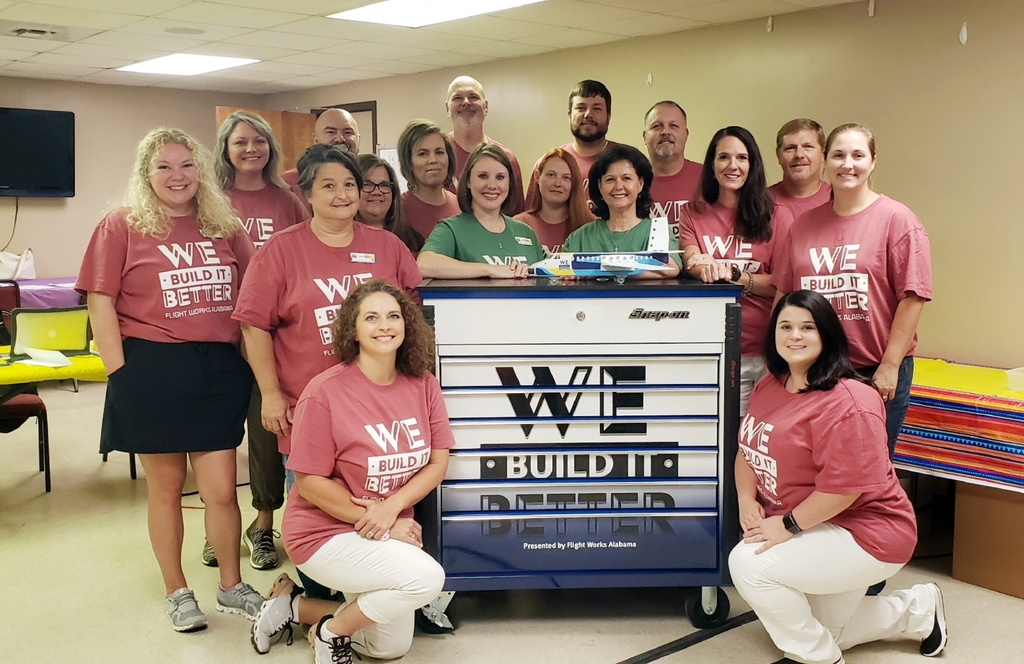 Thank you to our community partners, Dr. Karolewics, North Alabama Works, Agcor Steel, and Cullman Electric Cooperative, who took the time to learn more about We Build It Better.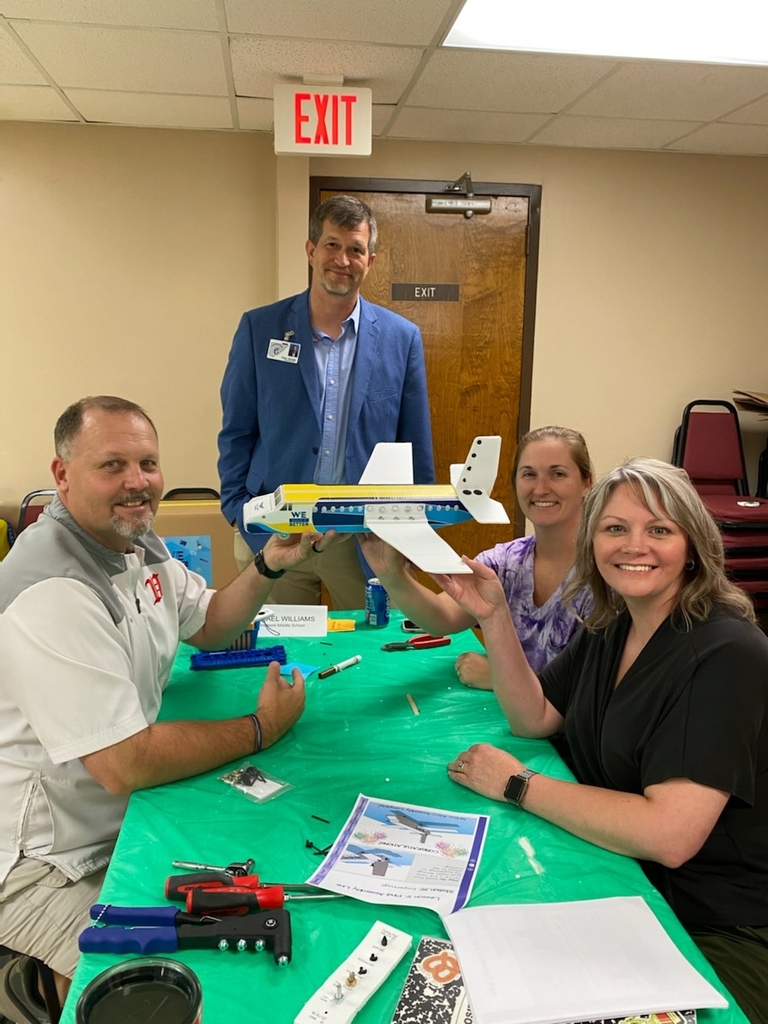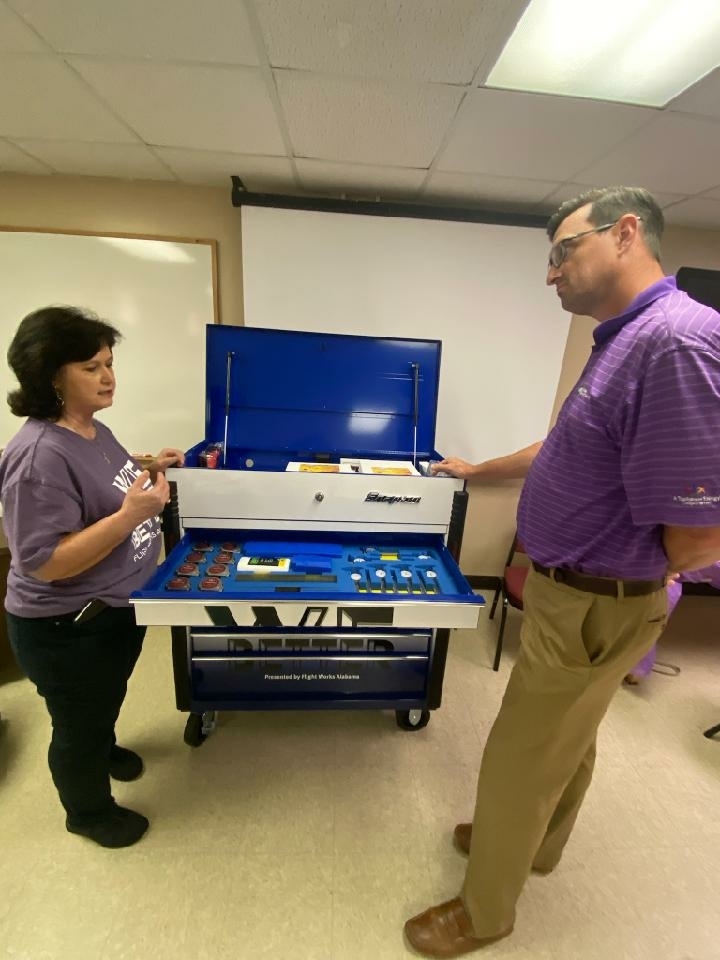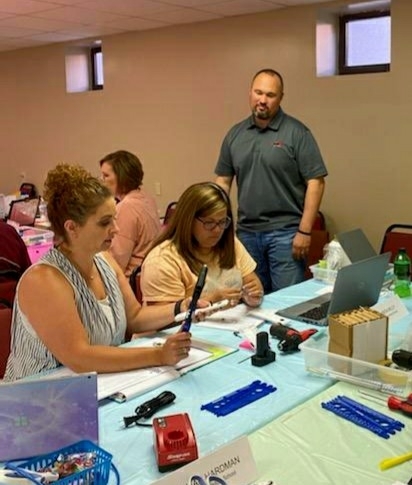 Day 2 of We Build It Better training was all about the tools used in manufacturing, measurement, precision, accuracy, and quality control. Thank you Jeff Wall from Snap-on Tools for your support!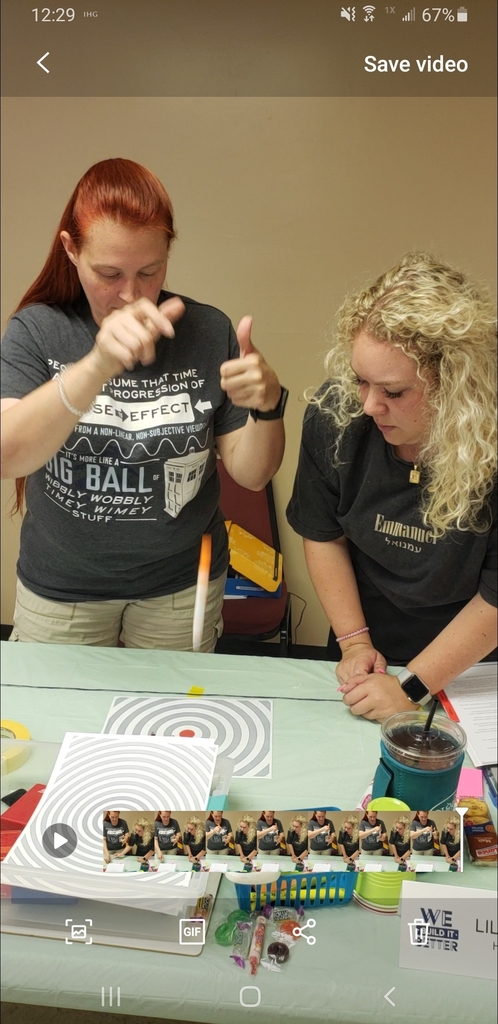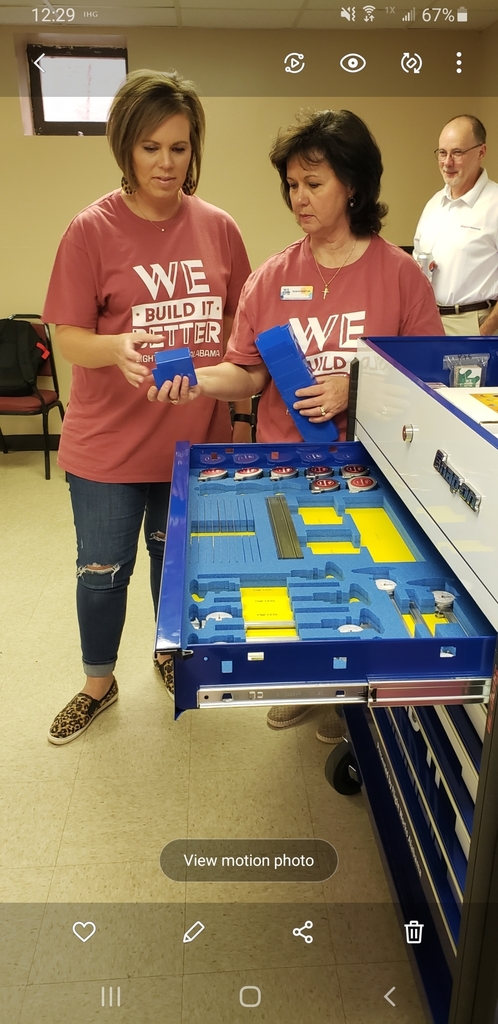 Gym floors, summer reading, and a stack of school buses! View the latest Cullman County Schools newsletter here:
https://bit.ly/3xzQOqc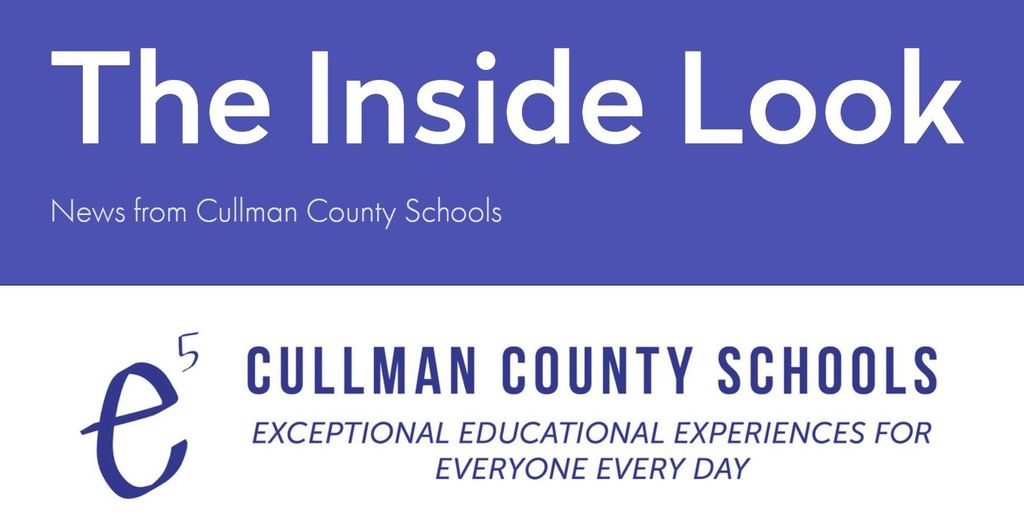 Ever wonder where all of the school buses go in the summer? This is the Cullman County School Bus Garage, where every bus is serviced, washed, and inspected prior to hitting the road this fall. We appreciate the hard work our bus mechanics and shop assistants do every day!

The Nuts and Bolts Symposium kicks off Tuesday morning at Good Hope High! 300 teachers from Cullman County Schools will be spending two days at a one-of-a-kind professional development opportunity! @JBerckemeyer @ShaneBarnette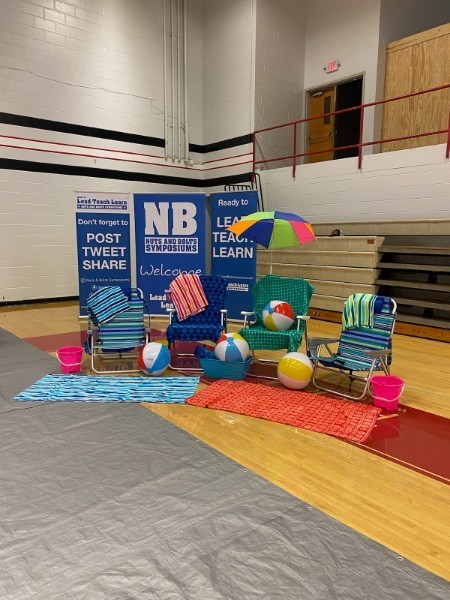 Congratulations to Holly Pond High School. The new Family & Consumer Sciences Center is ready to go for next year!. An open house was held Thursday afternoon. There's also a storm shelter and two classrooms attached to the center.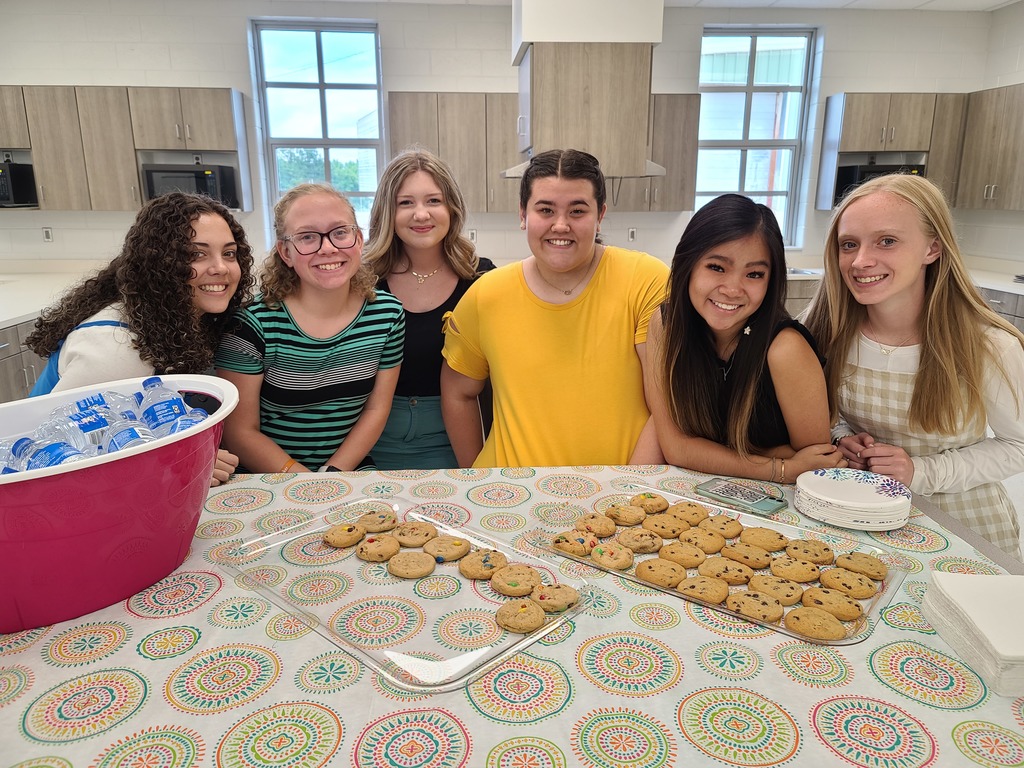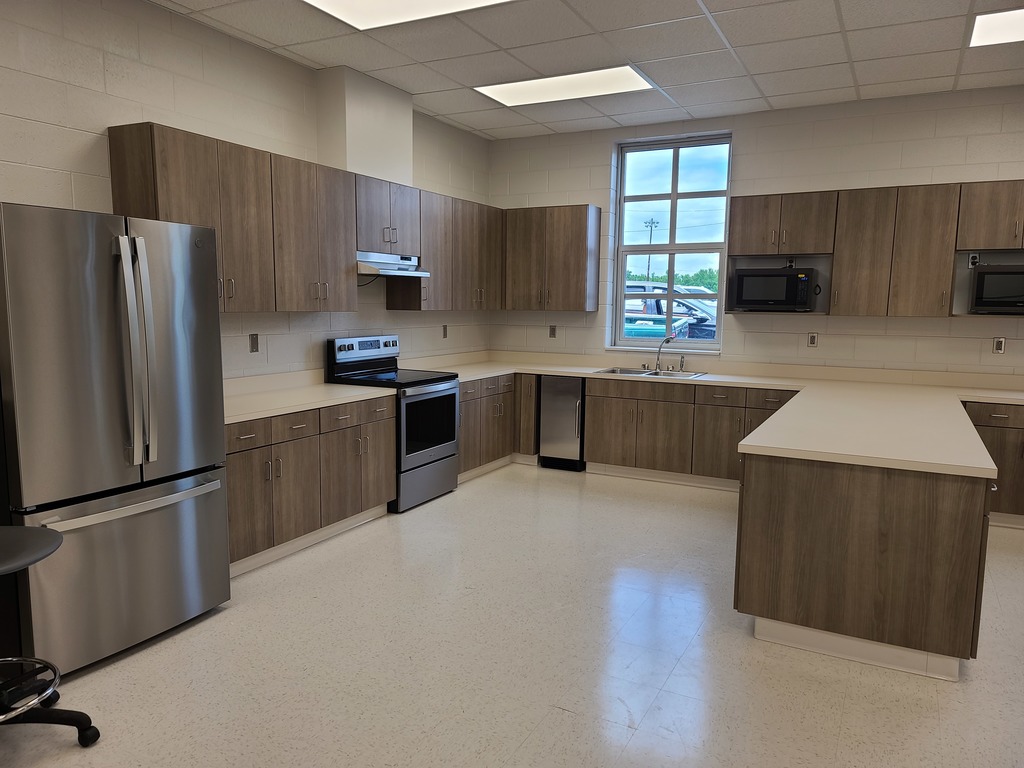 OPEN HOUSE! We are excited to announce the completion of the new Family & Consumer Sciences Center at Holly Pond High School. The school is holding an Open House today from 2pm-4pm if you would like to see this wonderful facility.

Reminder: School dismisses at 1pm on Thursday 5/27 and Friday 5/28. We hope you have a great summer!

GRADUATION 2021: Commencement exercises continue today with Vinemont at 2pm and West Point at 4pm. Watch it LIVE on CCBOE Facebook, YouTube and NFHS! Congratulations graduates!

Graduation day! Five schools today... @ShaneBarnette has a tie for each occasion!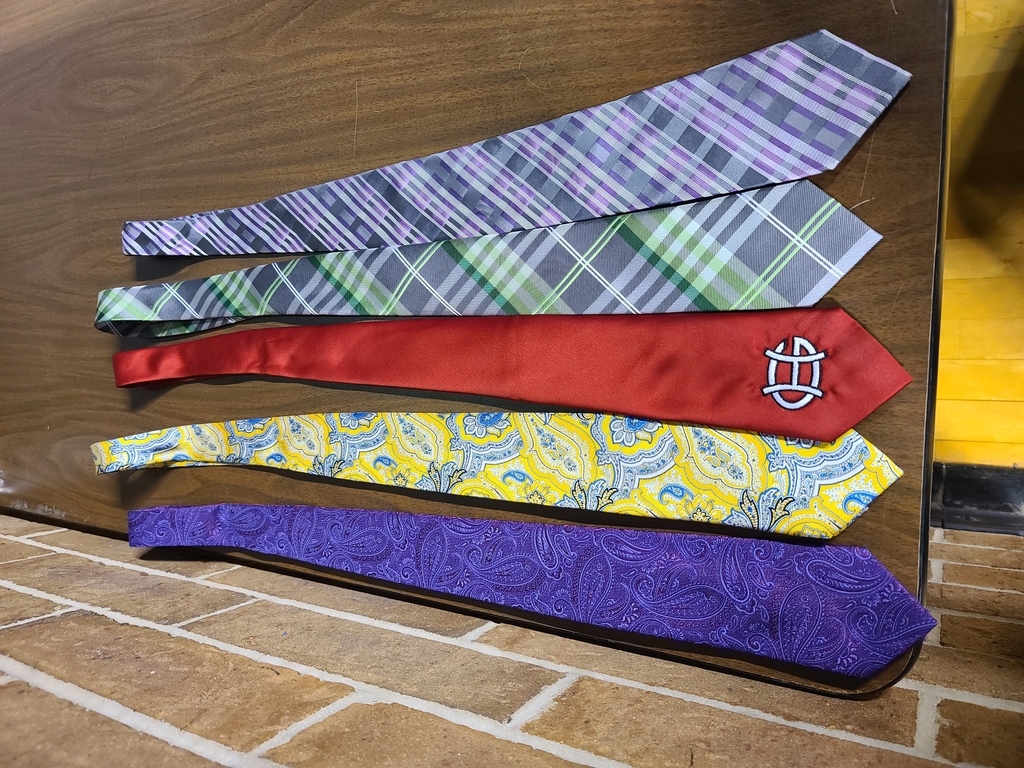 GRADUATION THIS WEEKEND: Seniors, we look forward to seeing you become graduates! For the first time you will be able to watch graduation LIVE on the CCBOE Facebook, YouTube, and NFHS Network channel free of charge. Visit
https://www.ccboe.org/article/444448
for more info!